Featured Product- 2020 KTM Carbon Aero Handlebar

For this featured product we wanted to introduce to you the 2020 KTM Aero Handlebars. Available in Aluminium and Carbon composite, these aero bars are specifically designed to work well with KTM's unique Lisse model aero bike and stem but are also compatible to all road stems.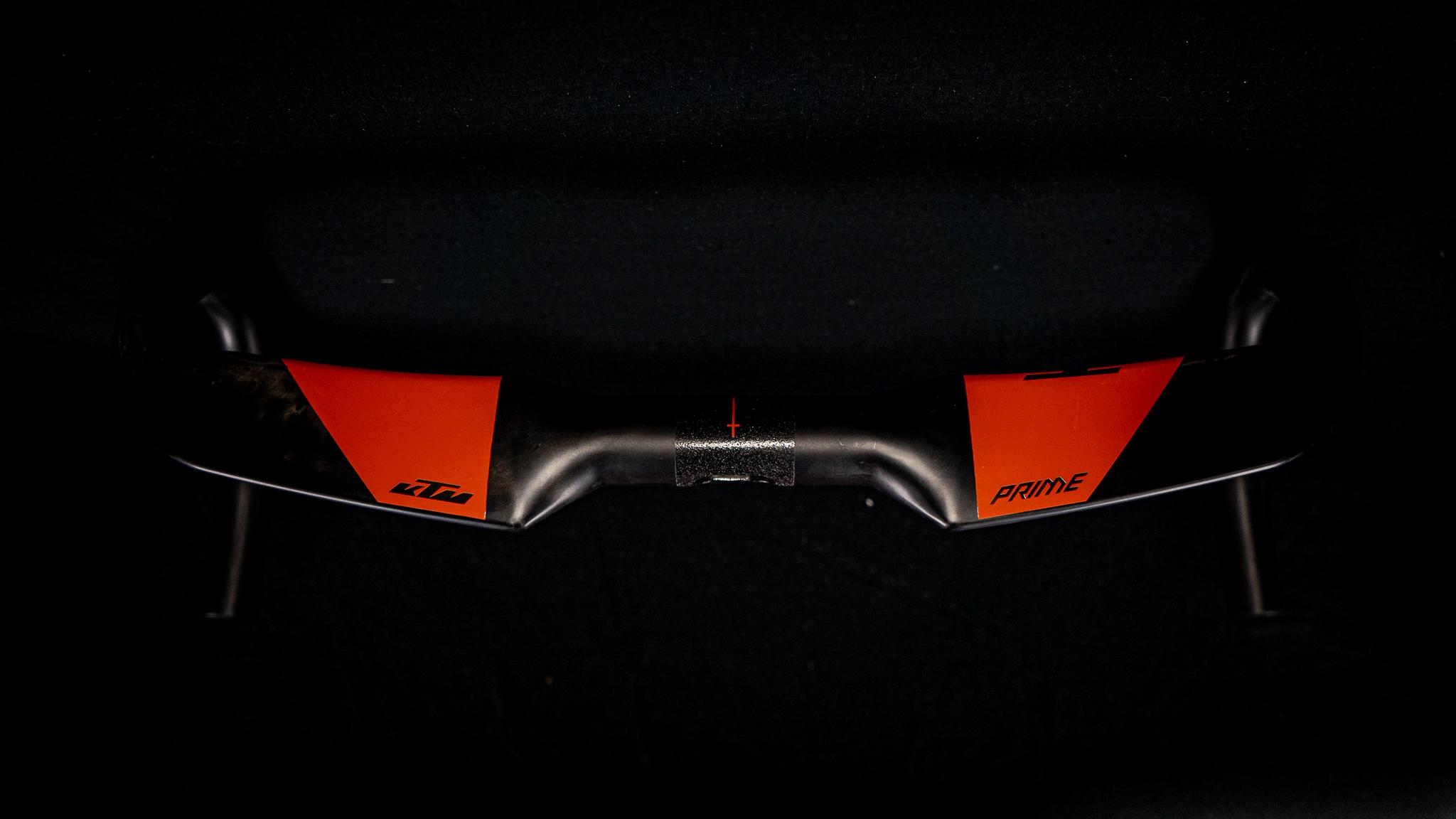 The bars come in 40, 42 and 44cm and as of the moment these are the only sizes available. The RRP for the carbon orange bars is £249.99 and the aluminium version landing at £99.99. Both of the low profile designs have specific anti slip areas for the contact points of the bars as well as a unique mould designed for comfort as well as speed.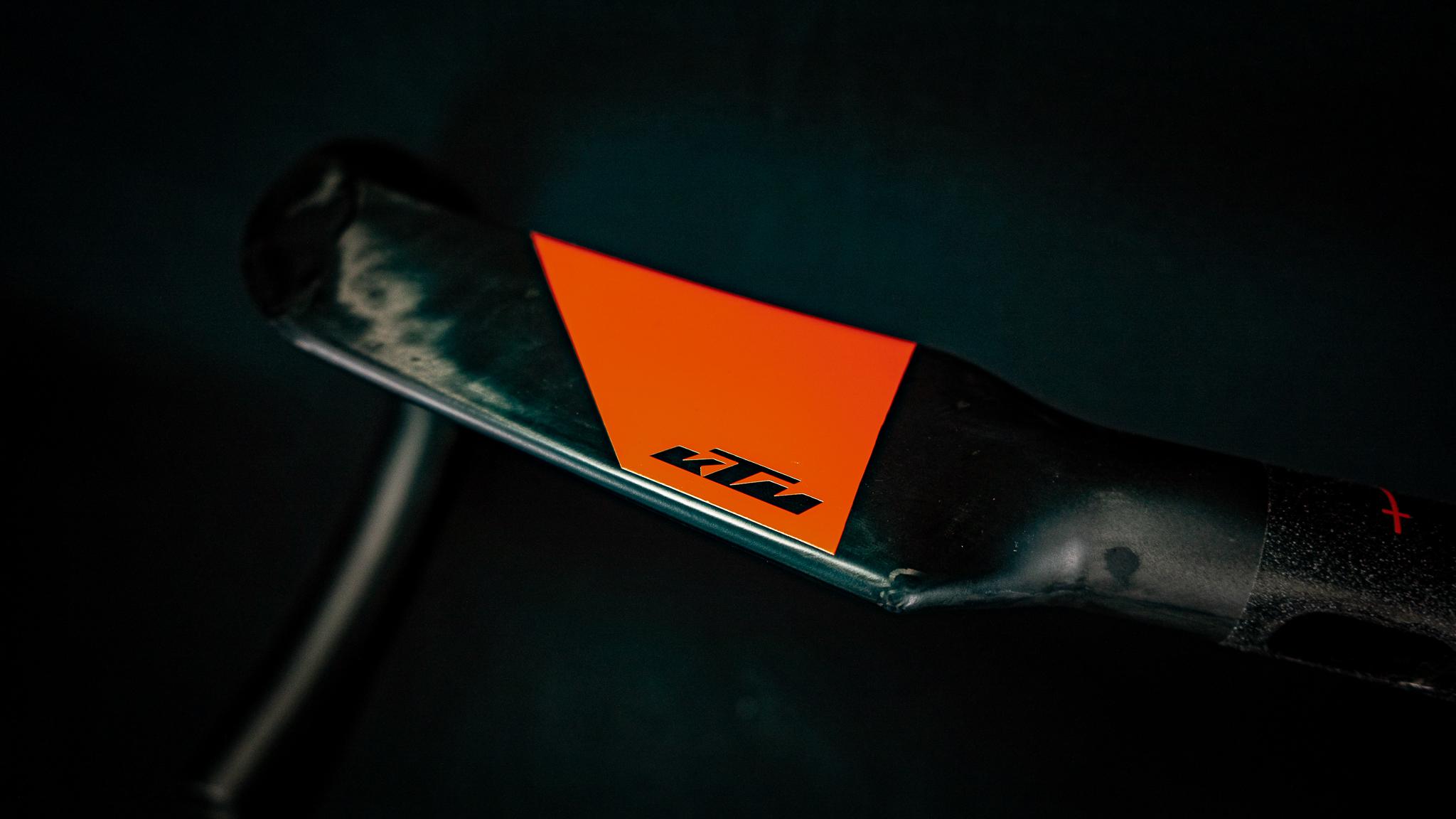 As well as the bold graphics being a large eye catching feature for me personally I was drawn to the lower handles of the bars which have been shaped to have exact flat faces to maximise the comfort of the bars in your hand rather than full round bars which force your hand to mould around them.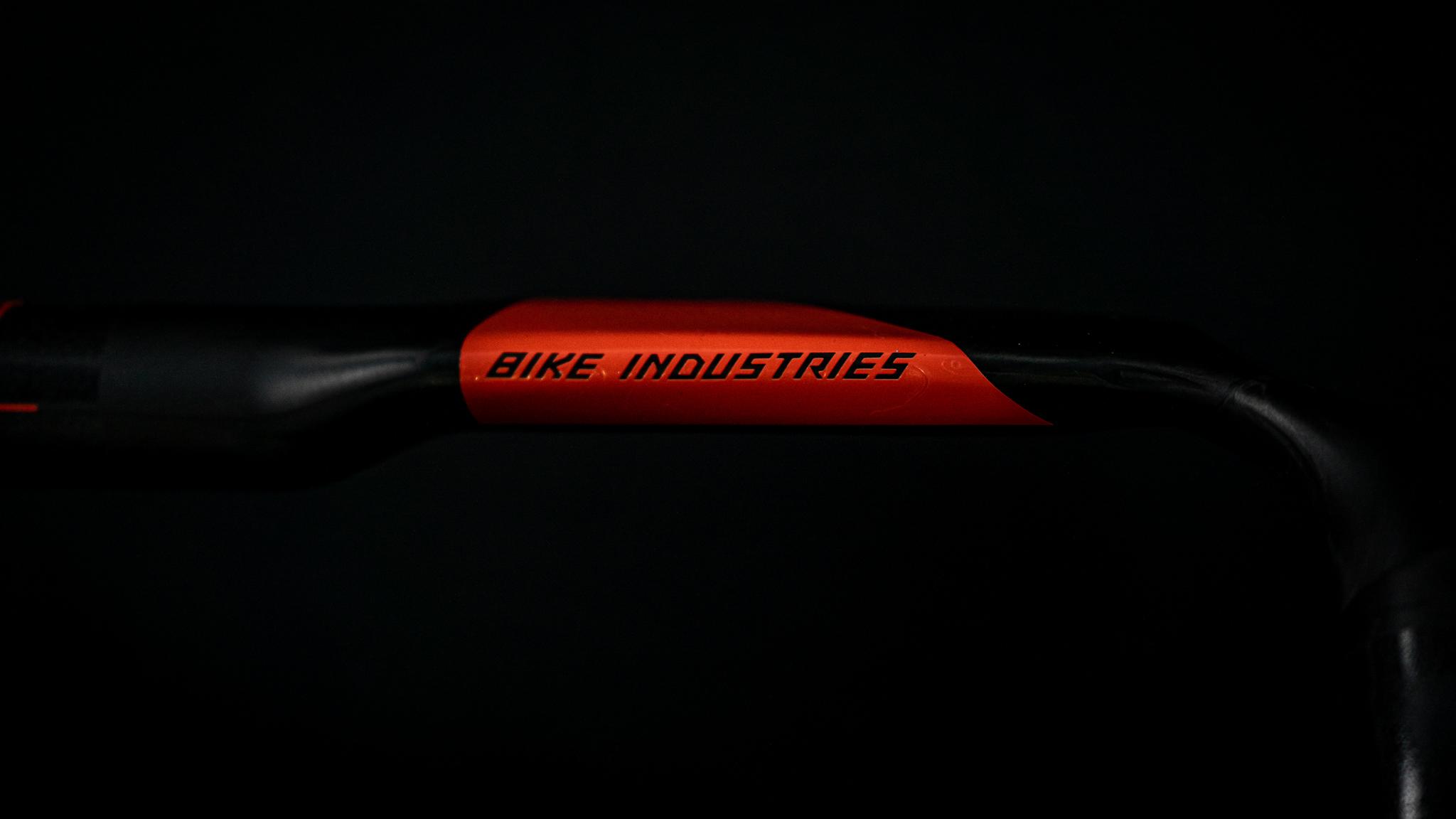 To learn more about the handle bars please visit the listings here.
If you wish to follow along on social media to find local demo days and top class bike porn be sure to click the links bellow- happy riding.
Facebook