Featured Dealer- North Yorkshire Ebikes

Our featured dealer this week comes from North Yorkshire Ebikes. They have been involved with Fli for a long time now and most recently visited the Yorkshire Motorhome Show in Harrogate. They stock a wide range of KTM Ebikes and fully deserve a feature.
North Yorkshire Electric Bikes Ltd is a family business based in Knaresborough with probably one of the largest ranges of stock for Ebikes in the North of England. They specialise in providing their customers with the latest and most technologically advanced Electric Bikes currently available in the UK, letting you shop for the most appropriate drive system to meet your requirements.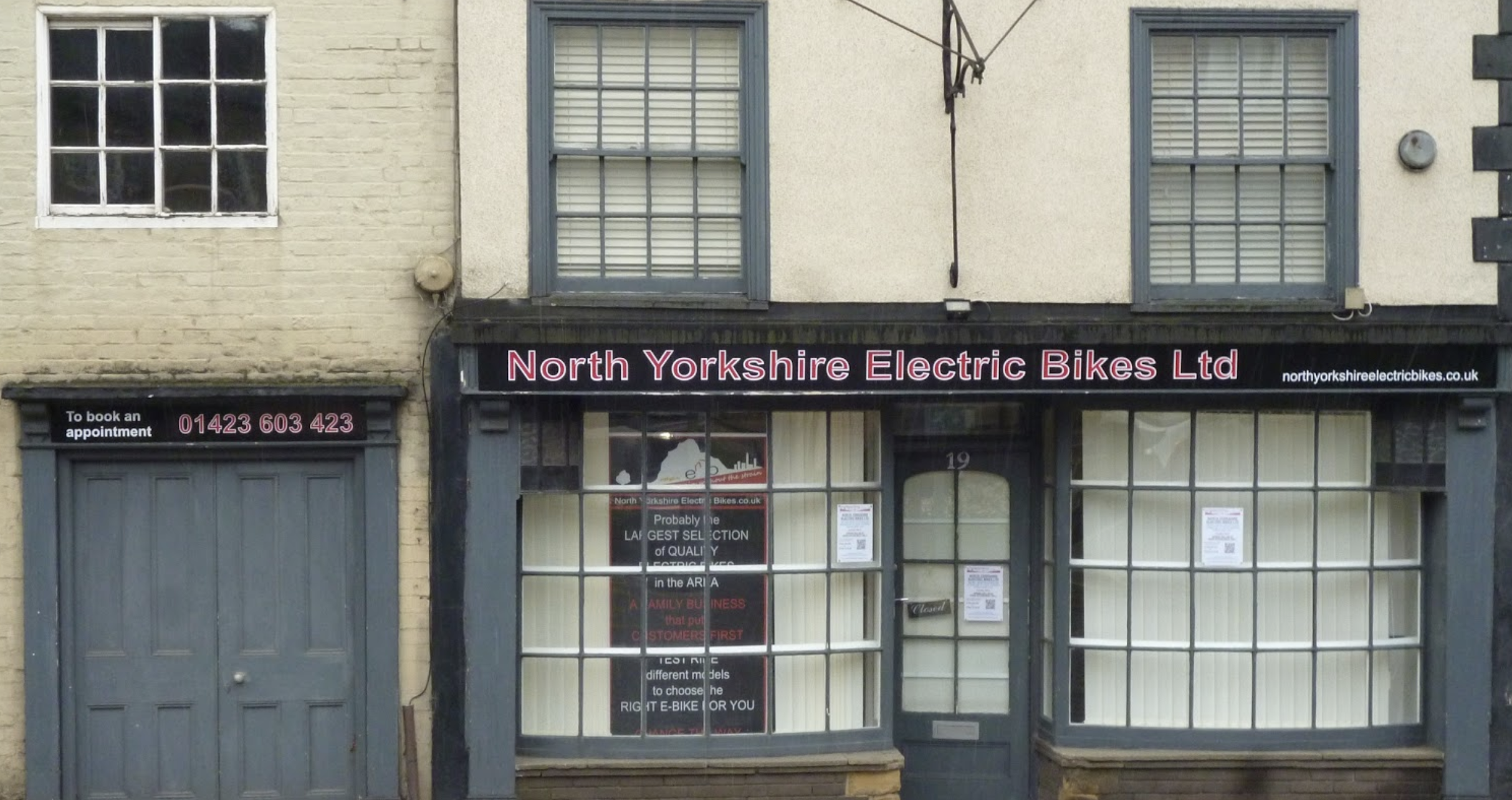 Most recently the small shop packed up and basicallly shipped itself to Harrogate for the annual Yorkshire Motorhome and Accessories Show. As you can see bellow they had quite the stand too and did a great job of representing KTM and Fli.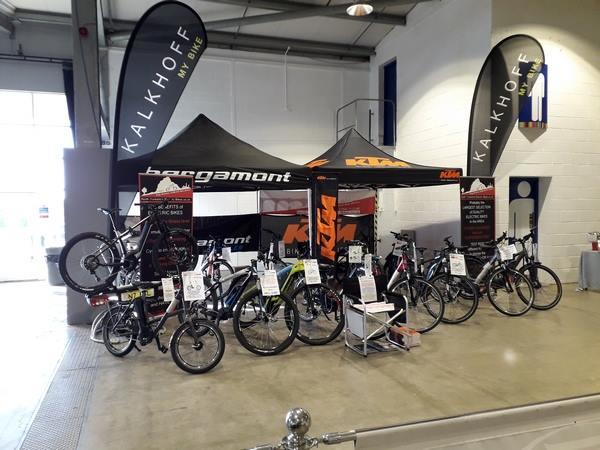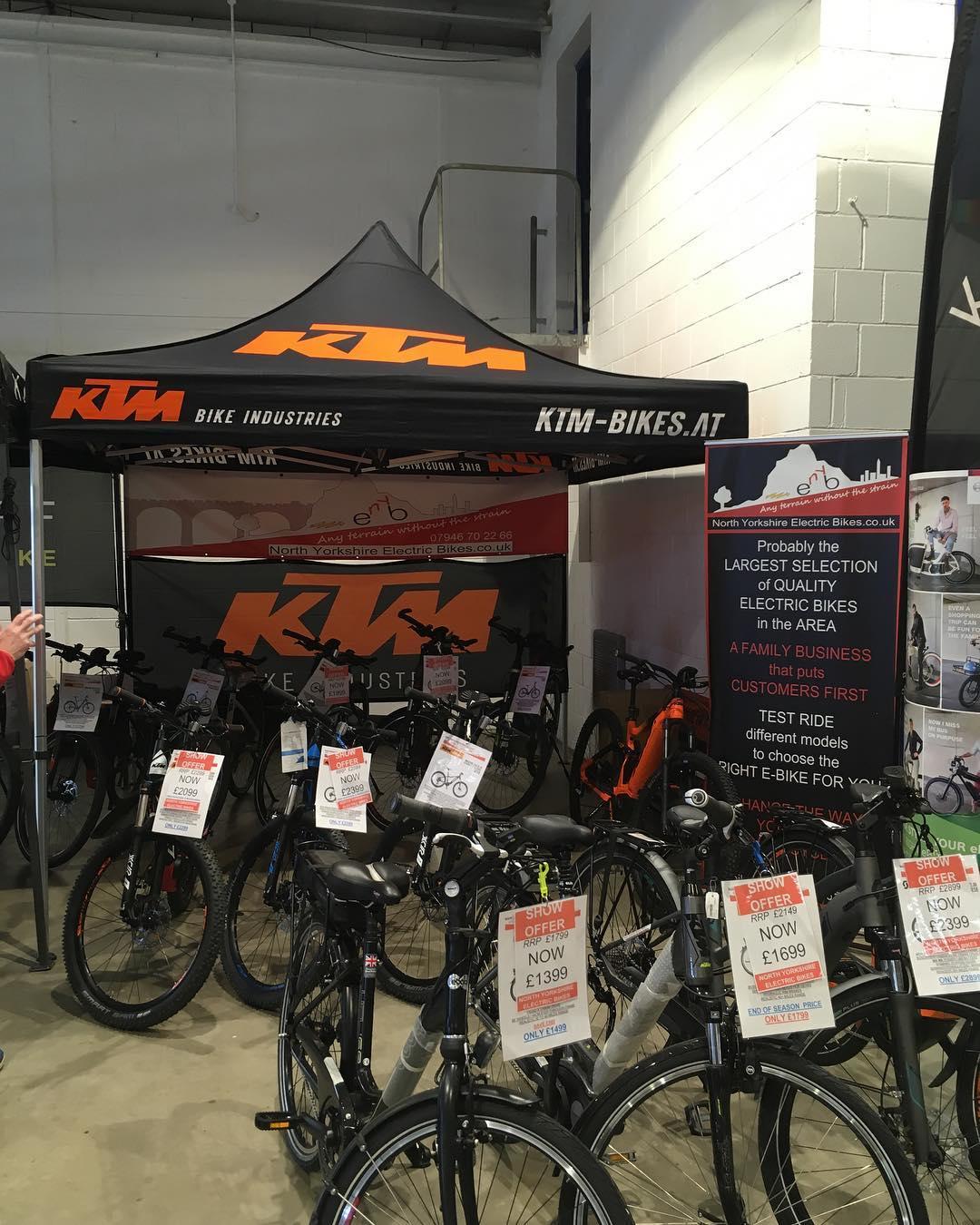 North Yorkshire Ebikes carry a wide range of KTM stock including the previously featured KTM Macina Kapoho 2974. You can read our previous blog about this bike here.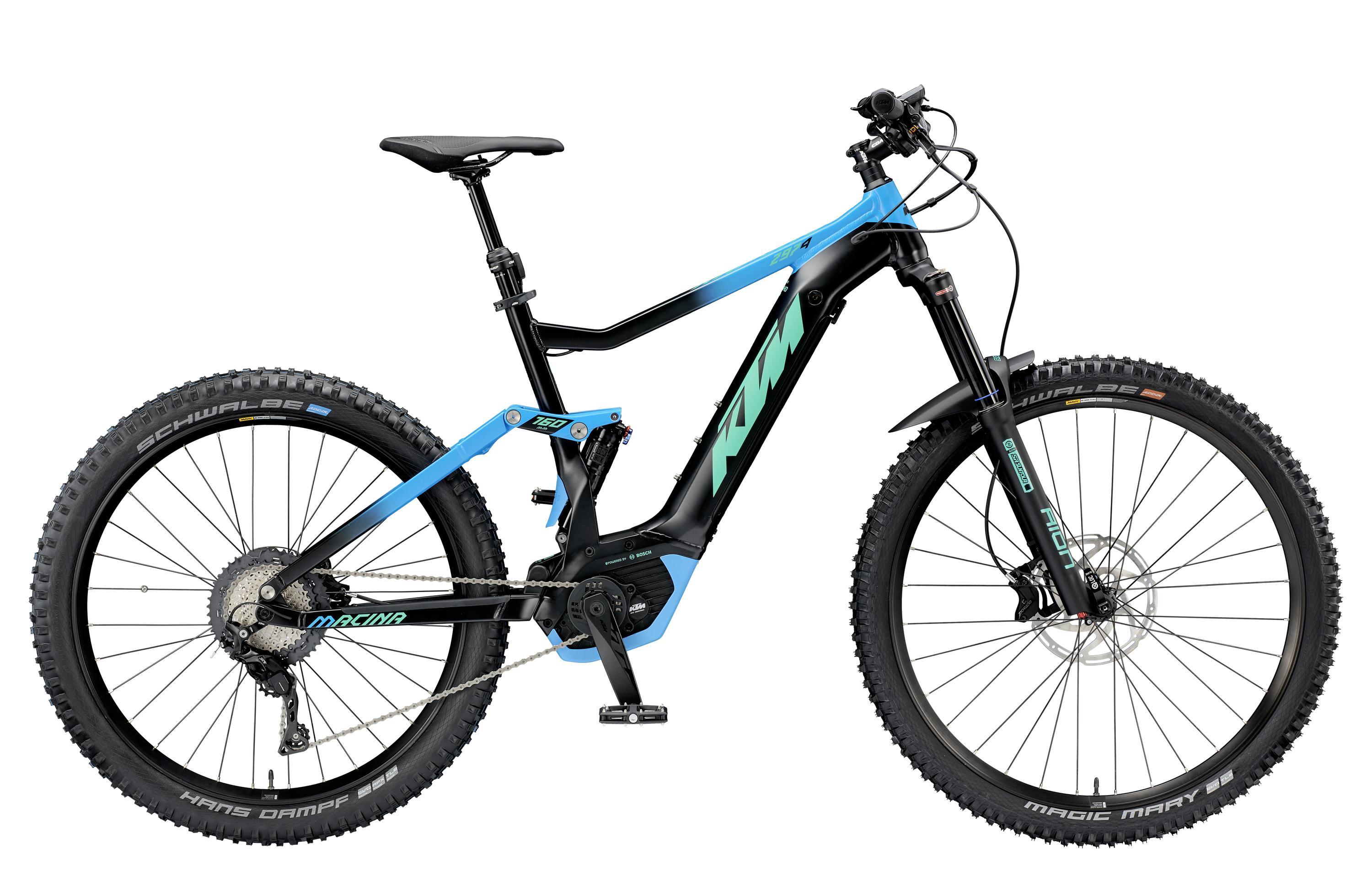 So if you ever find yourself up North and in need of an Ebike or just passing the shop then be sure to pop in with a pack of biscuits and say hello whilst you browse their wide range of stock.
To find out where the store will be travelling to next be sure to visit their website linked at the top of the page and follow along with all the social media liked bellow.
Facebook
Twitter