Featured Dealer - Ian Brown's Cycle Shop

The featured dealer for this week comes to you all the way from the Channel Islands. Ian Brown's Cycle Shop is one of the longest lasting cycle stores we work with and they have recently ventured into the modern market of Ebikes, earning them the featured blog this week.
Ian Brown's started on Guernsey Island on the 1st December 1981. Since then they have gone from strength to strength building a rich history as cycling on the island expanded. They stock a huge range of bikes from beginner kids bikes all the way to high end race cycles and now they hold stock of the 2019 KTM Ebike range.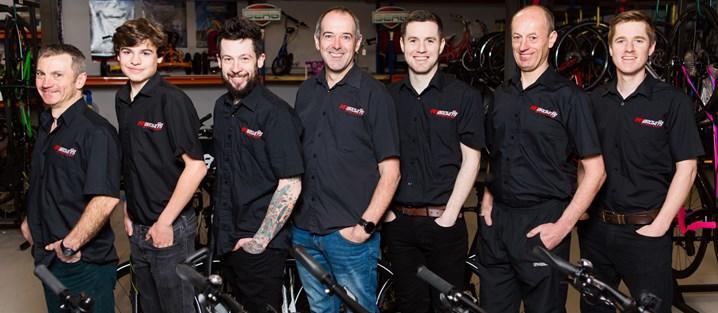 Their strong team of mechanics help the store run smoothly and their friendly faces will help you out with any problems or questions you may have.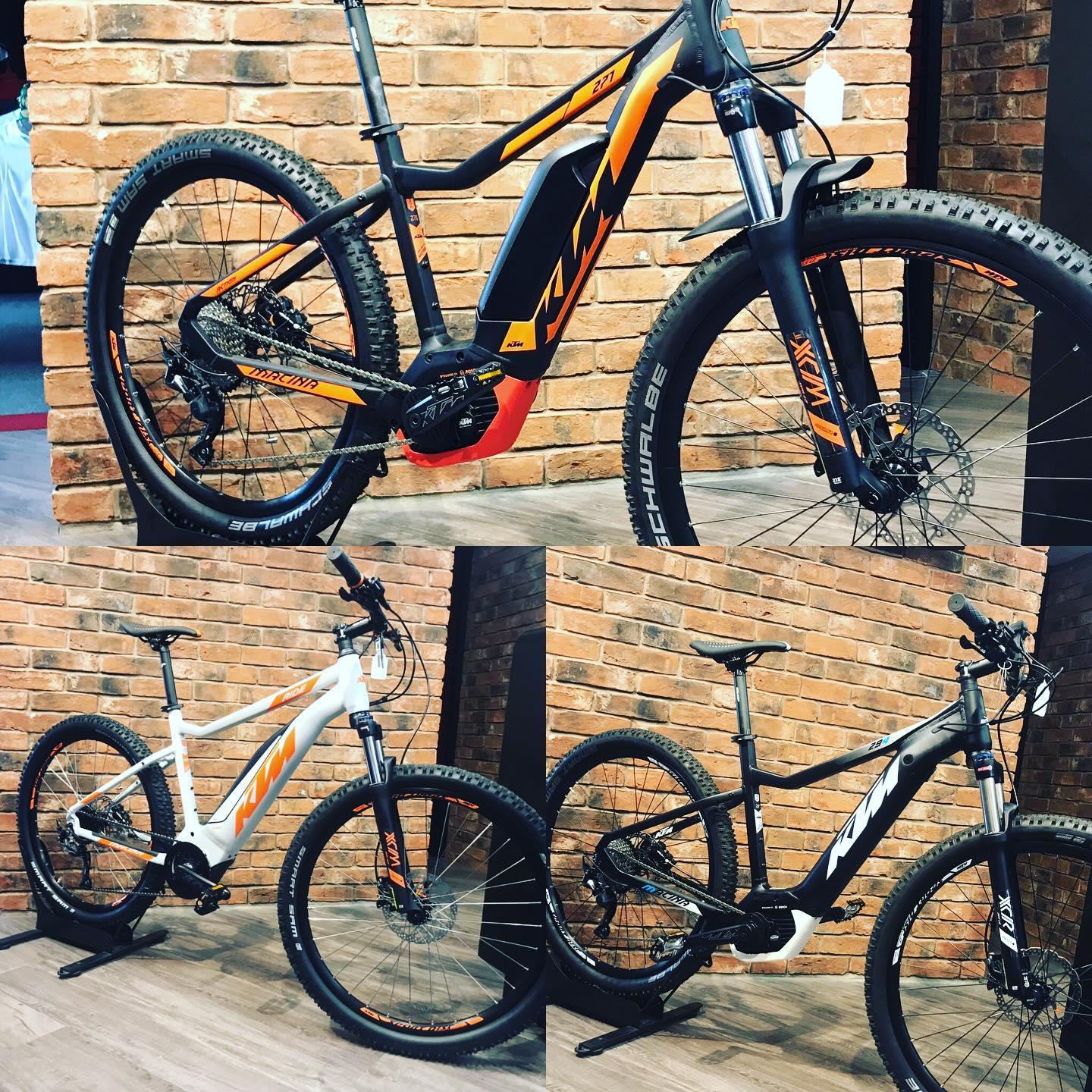 With their range starting from £1699.99, Ian Brown's has become the only Bosch Expert Dealer on the island.
Stop by in store or check out their great website linked above to view their wide range and test them out.
We're very happy to continue our partnership with Ian Brown's and look forward to seeing what the future holds with KTM and them. To follow along with them click the links bellow with their social media and whilst you're there be sure to give Fli Distribution a like as well. -Happy riding:)
Facebook