Featured Dealer - Colyford Cycles

This months featured dealer comes all the way from down south, Devon to be exact. The filling station cafe and Colyford Cycles is based next to the iconic petrol station on the side of the A3052 and is the perfect stop for any cyclist on a long trip out.
The Filling Station Cafe and Colyford Cycles
If you're wanting to grab a quick coffee and cake or get a new steed this is the perfect rest stop. They're an independent cafe and bike shop stocking a wide range of road, mountain and Ebikes, and as always plenty of cake.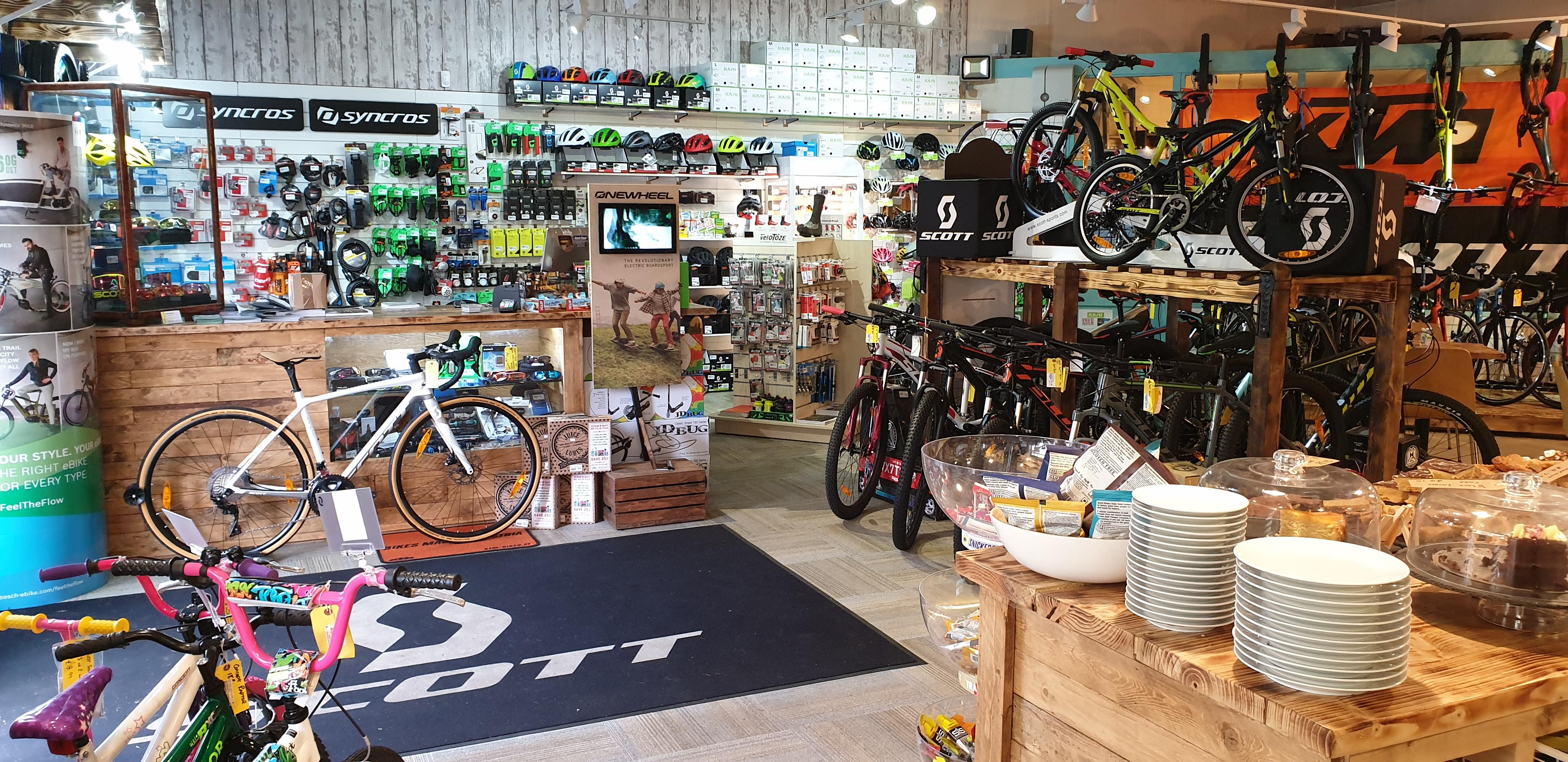 The guys at the shop also took stock of one of the 2019 KTM Lisse Prestige's. Whilst it's now with it's new owner the bike sure did look good on display.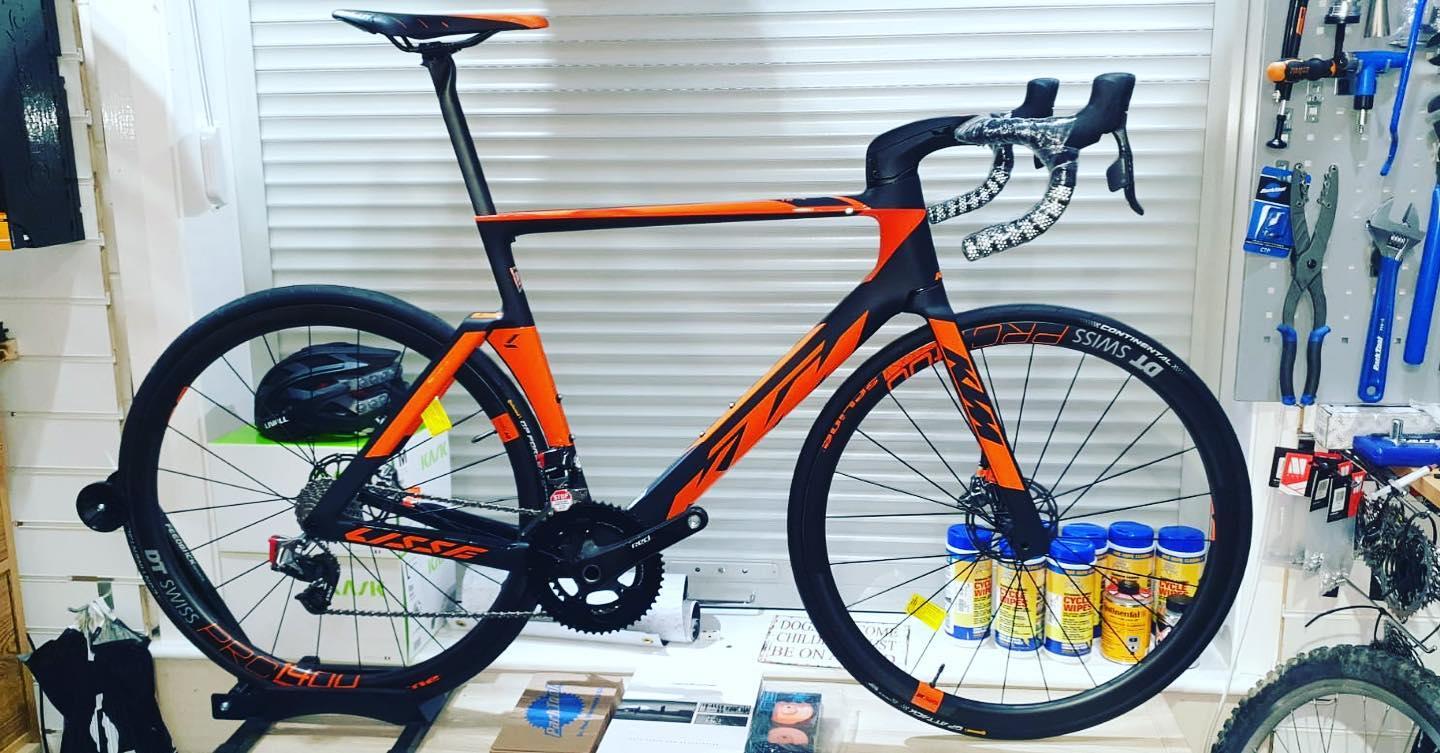 This beast stocks Sram red Etap Hydraulic groupset with DT Swiss ARC- 1400 carbon wheelset and is available to purchase either as a full bike or frame and fork from the shop or through our direct link here.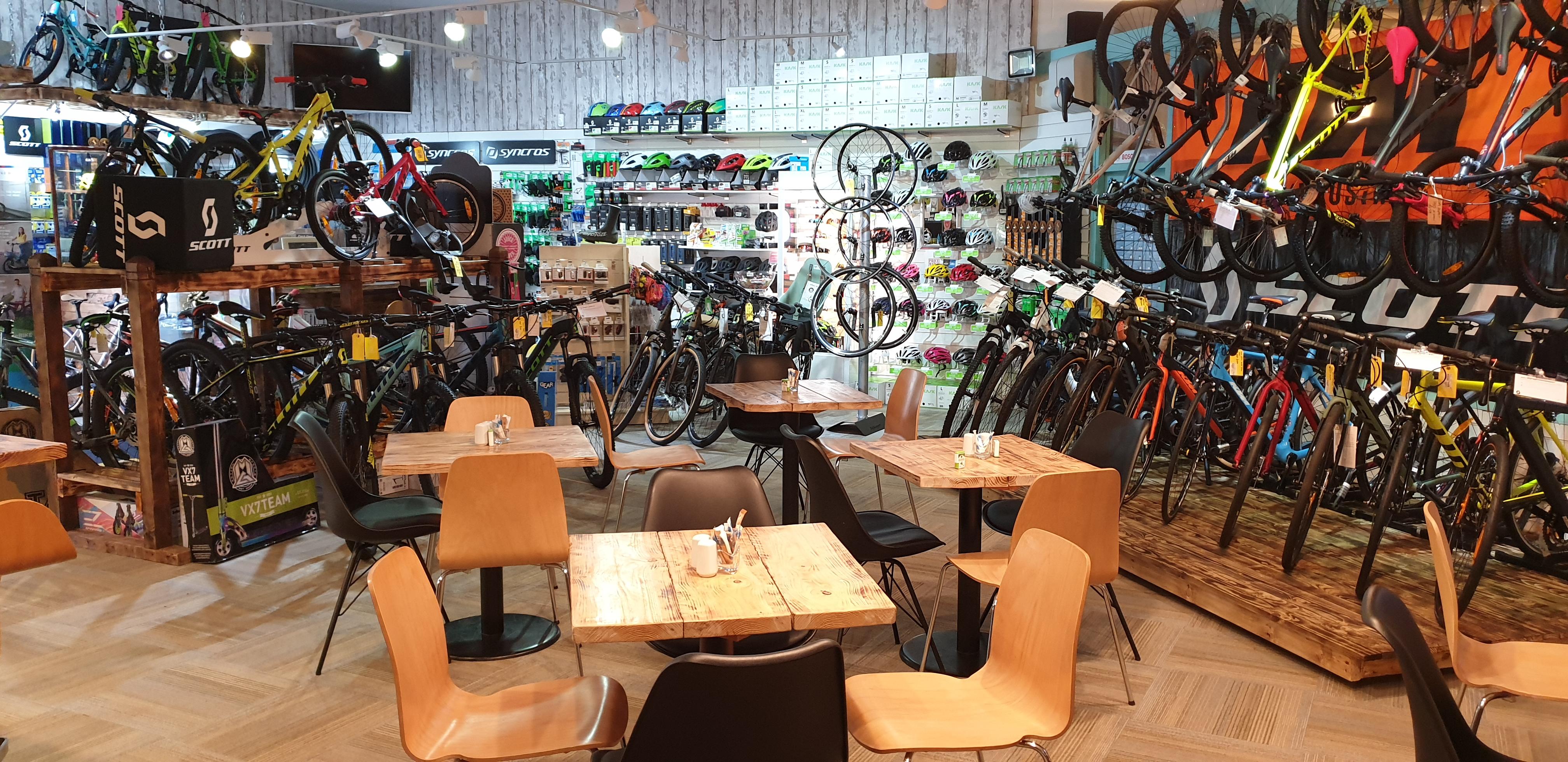 We're very happy to continue our partnership with Colyford Cycles and look forward to seeing what the future holds with KTM and them. To follow along with them click the links bellow with their social media and whilst you're there be sure to give Fli Distribution a like as well. -Happy riding:)
Facebook