Featured Dealer- Damian Harris Cycles

With heritage running as far back as 1956 Damian Harris Cycles has been a friend of Fli Distribution for years. Originally based in Whitechurch Village just outside of Cardiff City Centre, this week they are a featured dealer because of their new store opening and also the announcement of them being one of our newest Puky dealers.
Their new mega store is now open for business and stocks a wide range of KTM and Puky products. To find all the details on their new location click the link above that will take you to their website.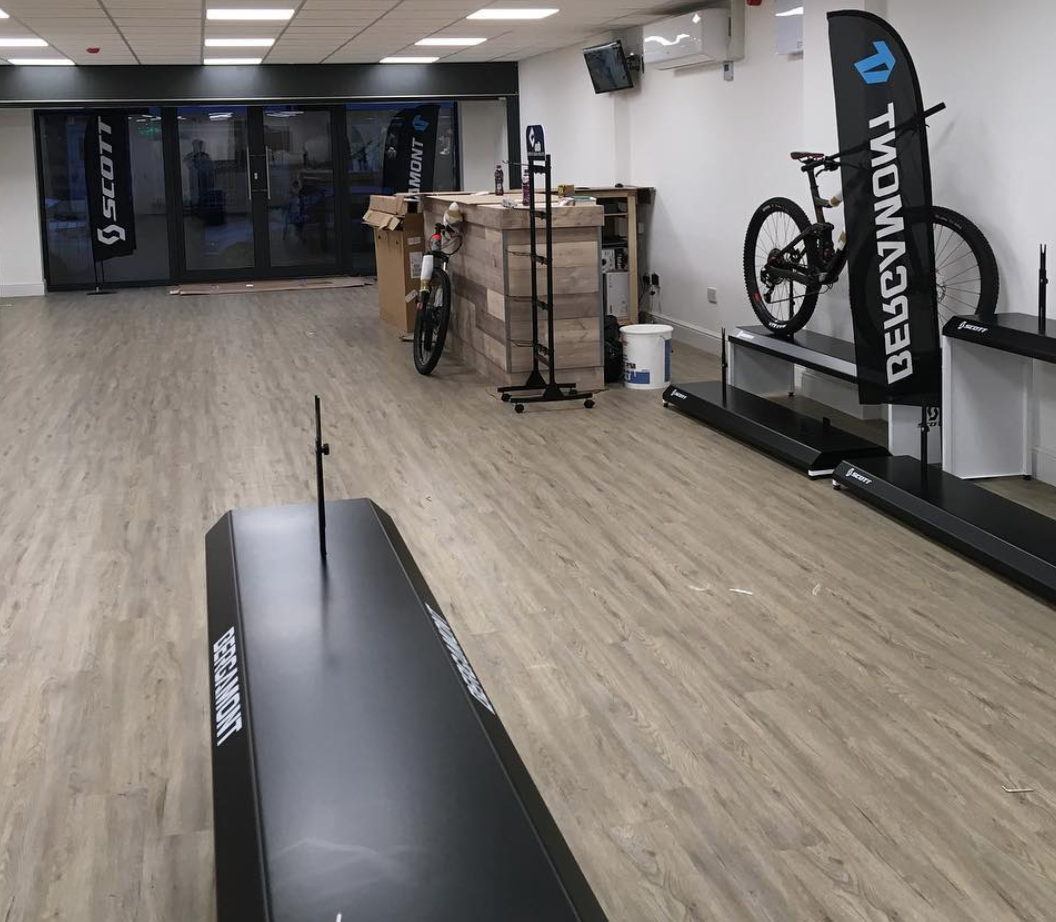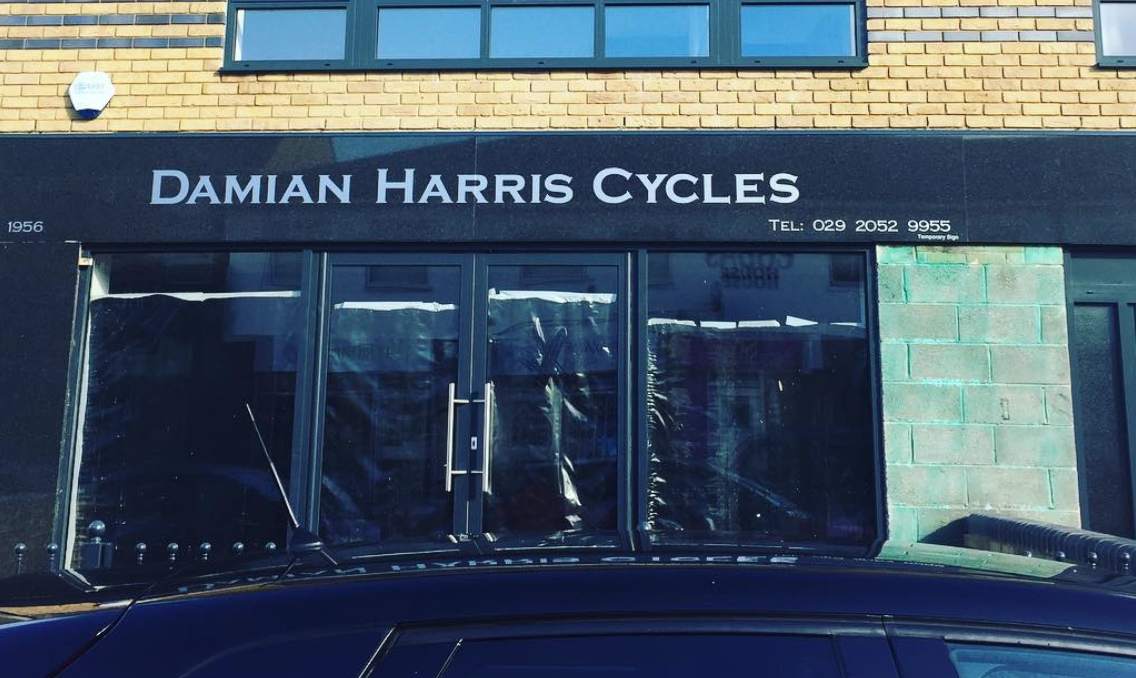 Recently Damian Harris Cycles sold a 2019 KTM Lisse Prestige which is pictured bellow.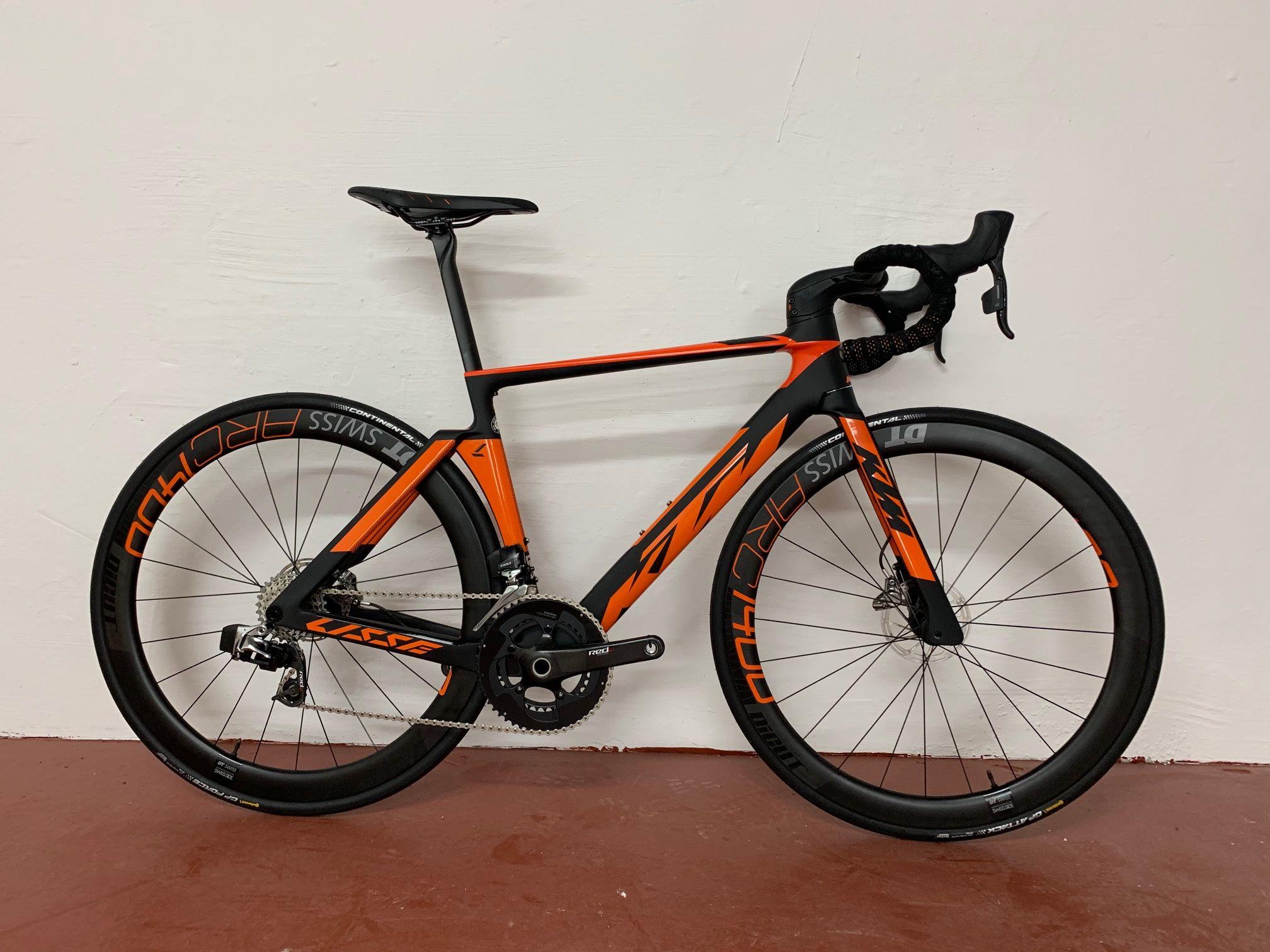 This beast stocks Sram red Etap Hydraulic groupset with DT Swiss ARC- 1400 carbon wheelset.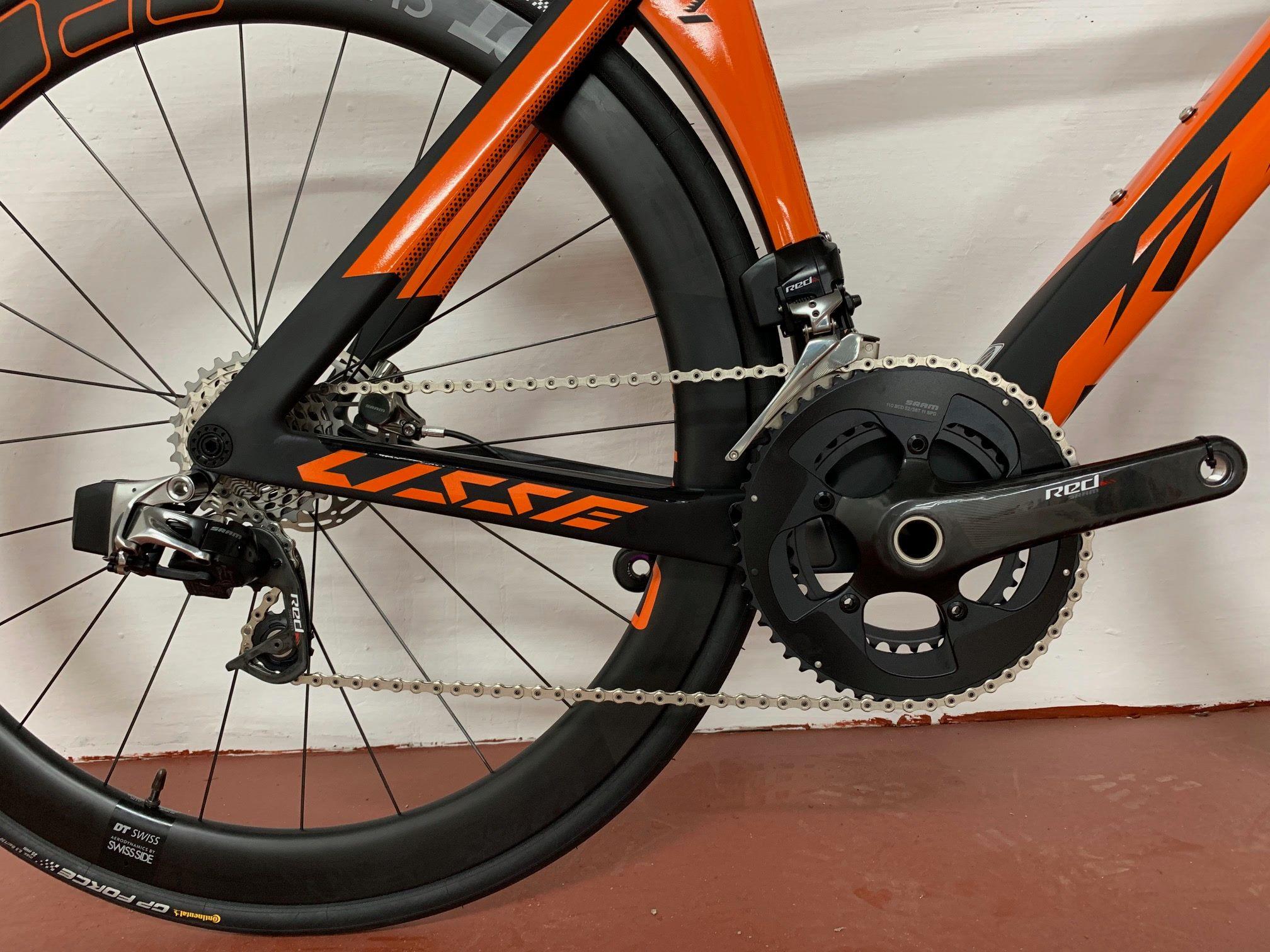 Damian Harris now also stocks the new range of 2019 KTM Revelator Alto's as well as Puky Products.

We're very happy to continue our partnership with Damian Harris Cycles and look forward to seeing what the future holds with Puky and them. We also wish them the best of luck in their new shop. To follow along with them click the links bellow with their social media and whilst you're there be sure to give Fli Distribution a like as well.
Facebook