Ex Demo Office Clearance

GOOD NEWS! To all you lucky customers, we at the office are having a huge clear out as we move to our new base this month as well as making way for the new 2020 range of KTM bikes. This means that we have updated our site with even more discounted 2019 KTM bikes as well as ex- demo Puky's all at hugely discounted rates!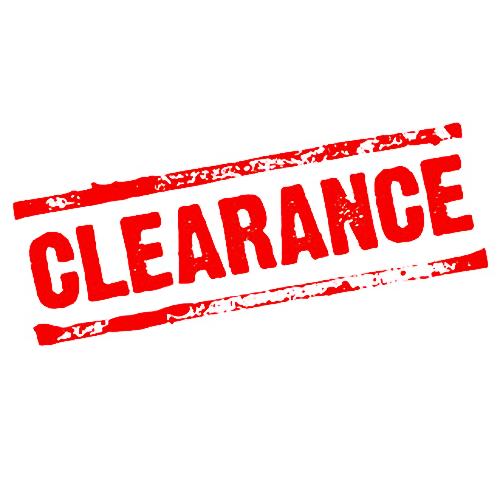 Theirs ranges from Ex- demo bikes to old stock as well as show bikes that have never been ridden! As well as a range of frame/ fork sets for sale. Take a look on our site and grab yourself a bargain, like these huge reductions.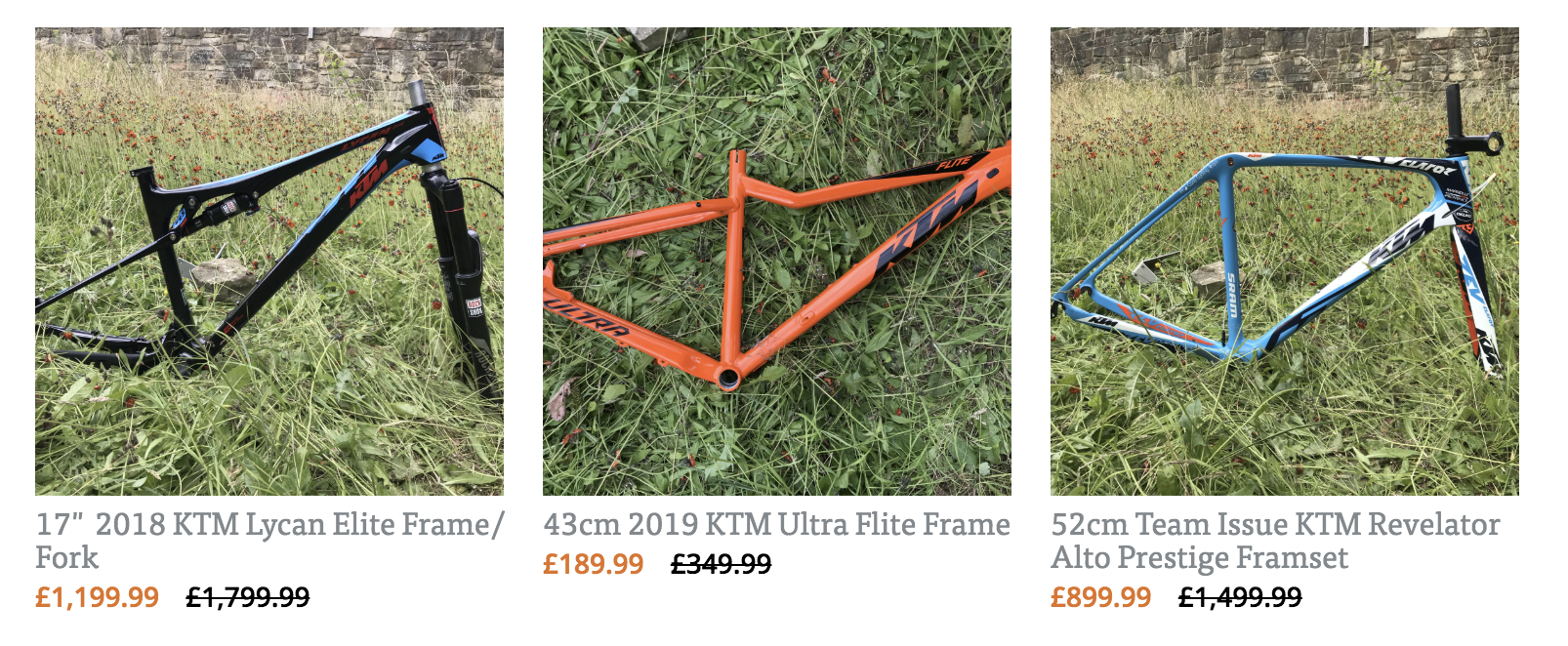 Or pick something up for the little one like one of the Ex-demo Puky's we have on sale.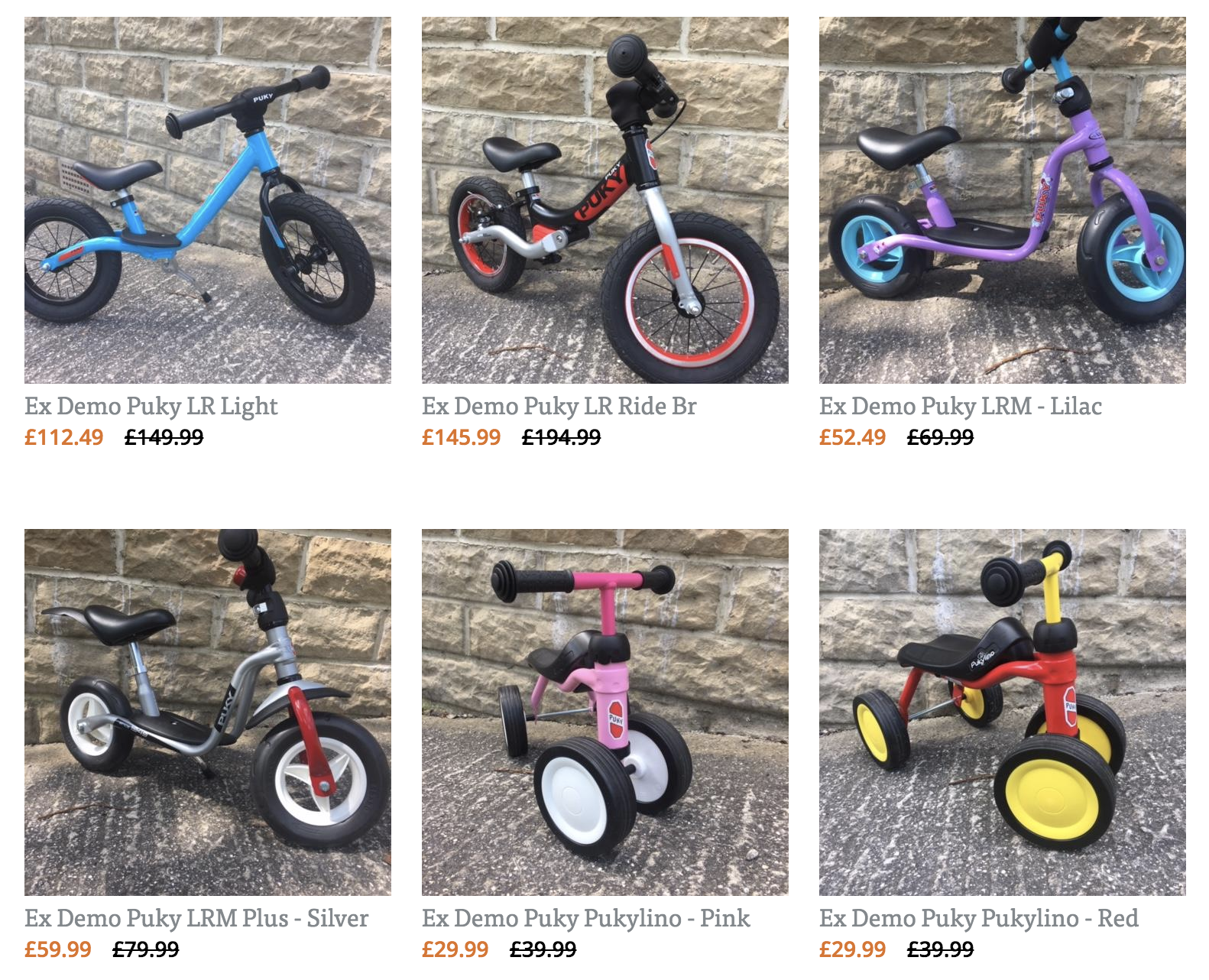 Click HERE to visit the Clearance page.
To keep up with any other items added to the sale be sure to keep up with the social media links bellow.
Facebook