Dream Build Video - 2019 KTM Prowler Sonic

The KTM Prowler has been a long anticipated bike so for the 2019 range we have decided to launch it with another 'Dream Build' video.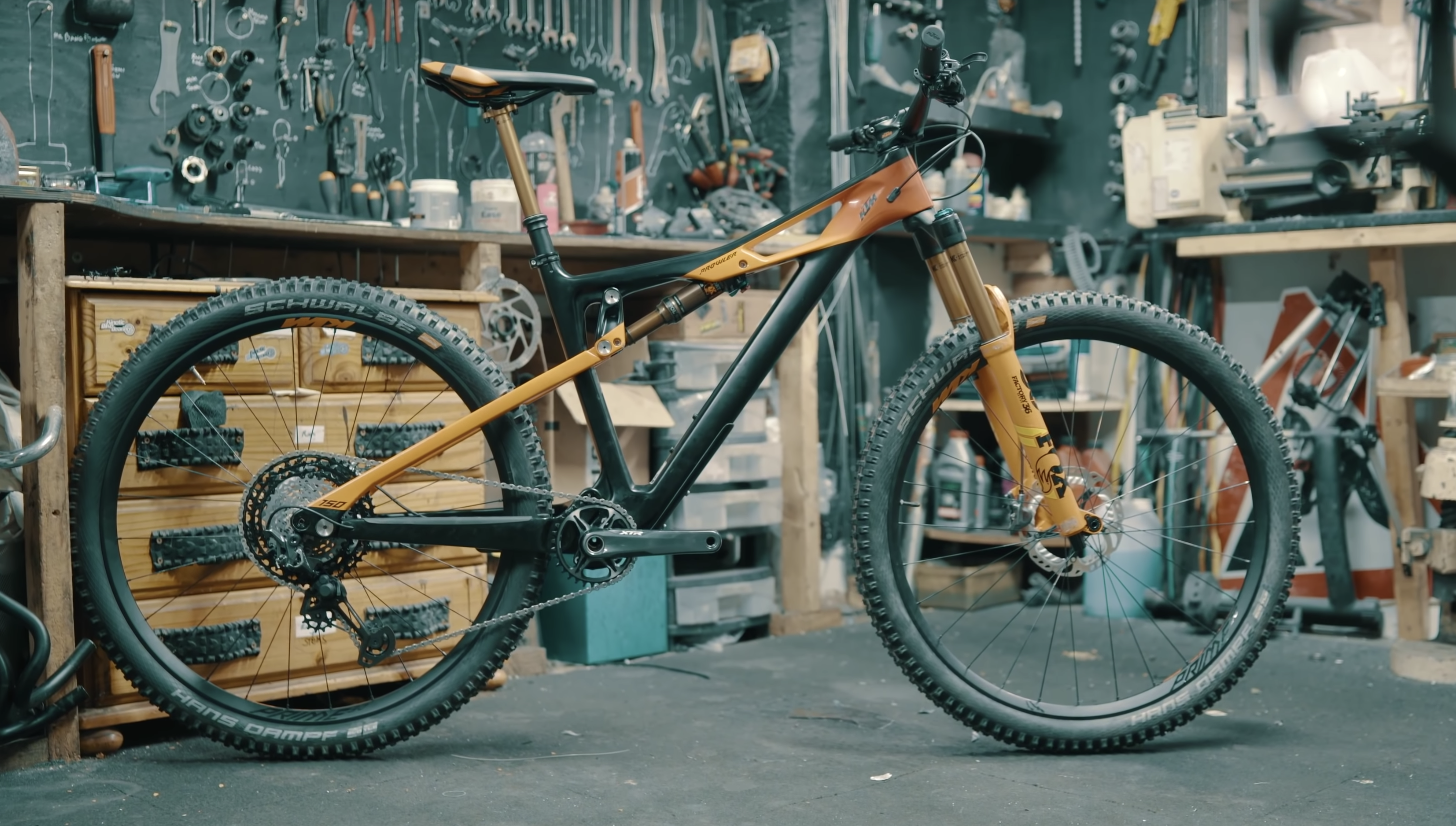 Whilst the Prowler Master has been a featured product in the past the Prowler Sonic has been kept silent until now. I'll save the spec and details of the bike for a future blog but expect a riders review to come along sometime soon to go with it.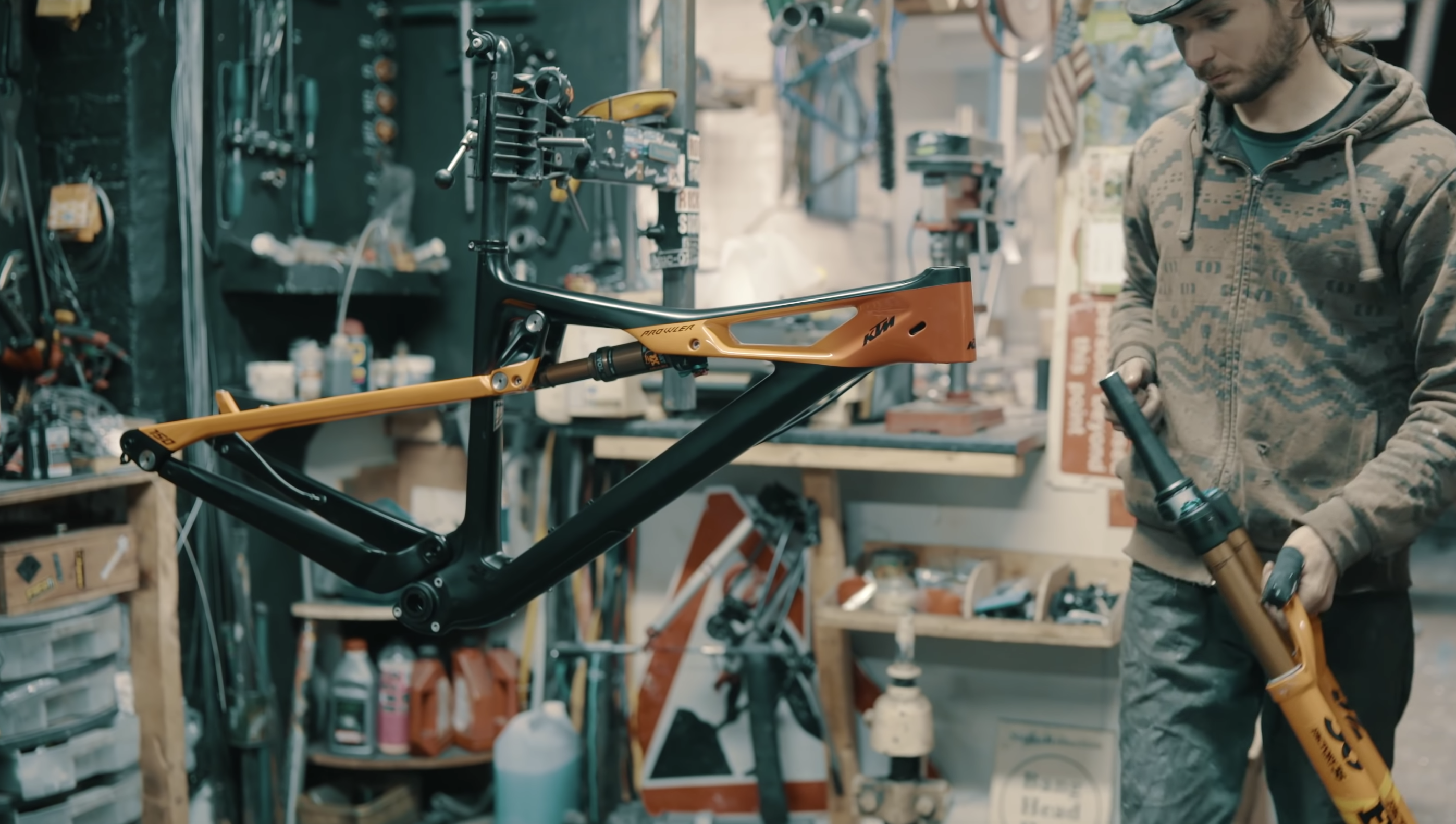 The full range of 2019 Prowlers are available to purchase now.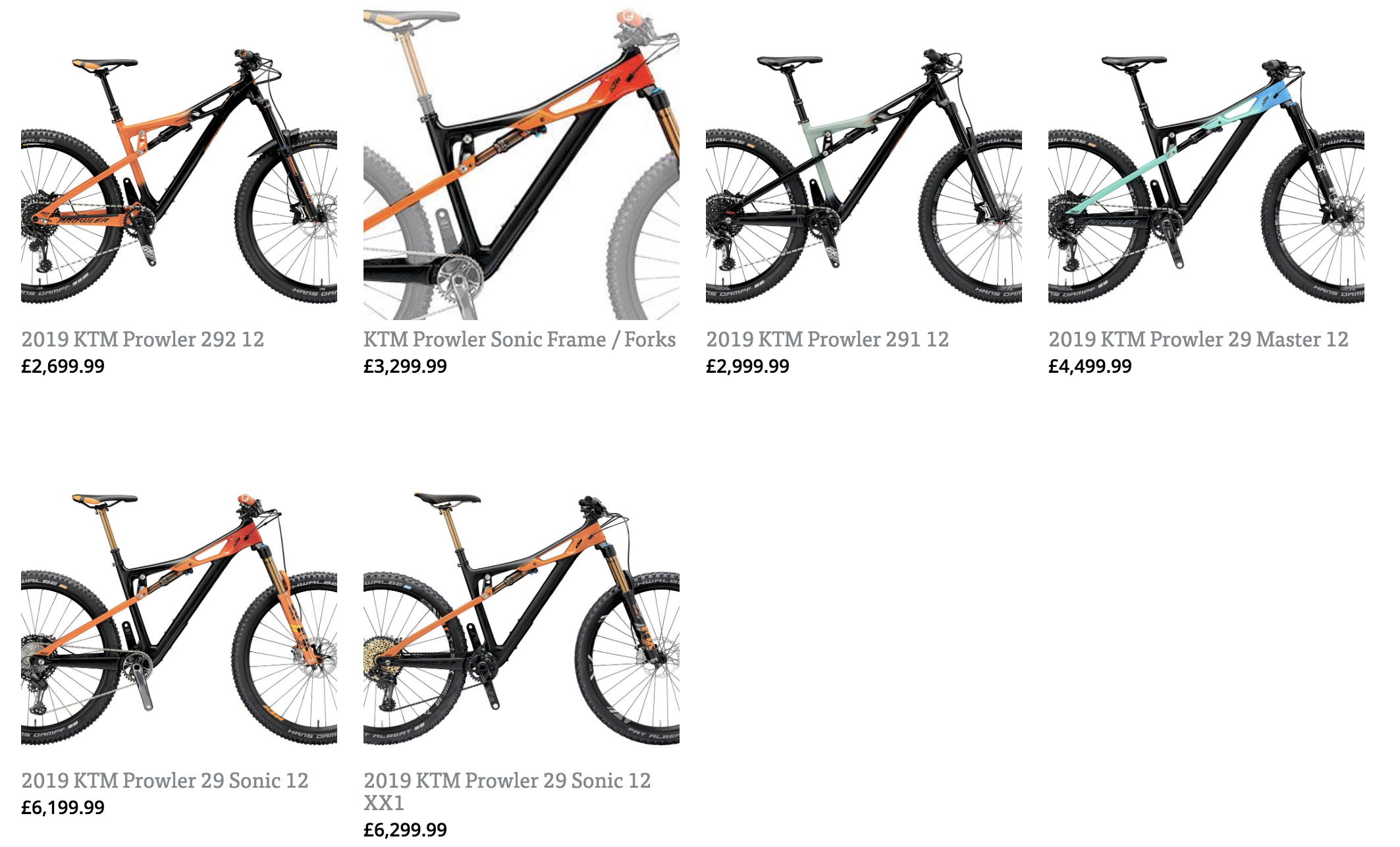 If you want to view the geometry of the bike you can do HERE.
To look at the bike in closer detail visit the Fli site HERE.
For now though make your self a coffee, sit back and watch.
To see some very nice photos of the range and the other bikes KTM has to offer, feel free to follow the accounts bellow.
Facebook