Dealer of the week - The Missing Link - Droitwich

This week we're focusing on The Missing Link in Droitwich. They are a great example of a successful KTM dealer, and have been growing ever since we started working with them in 2014.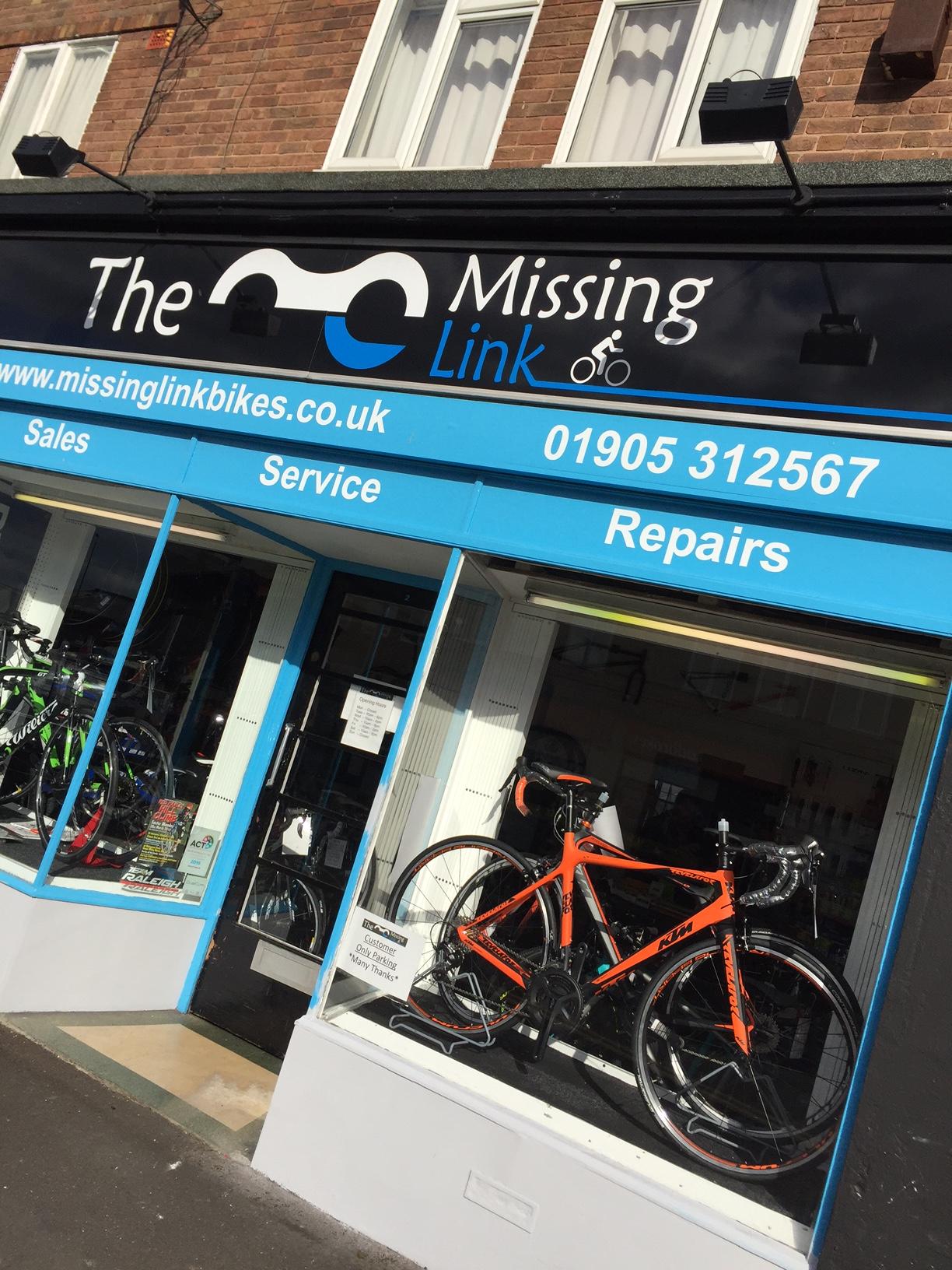 You'll find Mark and his team exceptionally knowledable about the KTM range and they have a fantastic selection of KTM bikes in stock. People travel a long way to purchase from this store for good reason!
The Missing Link's stock tends to focus slightly more on the road side of the KTM range, so if you want to look at the Revelator, or Revelator SKY bikes this is a great dealer to visit. However they do also have stock great of bikes like the Fat Rat, and Penny Lane, both models that are very popular, and not easy find because they are models that KTM sell out of very quickly.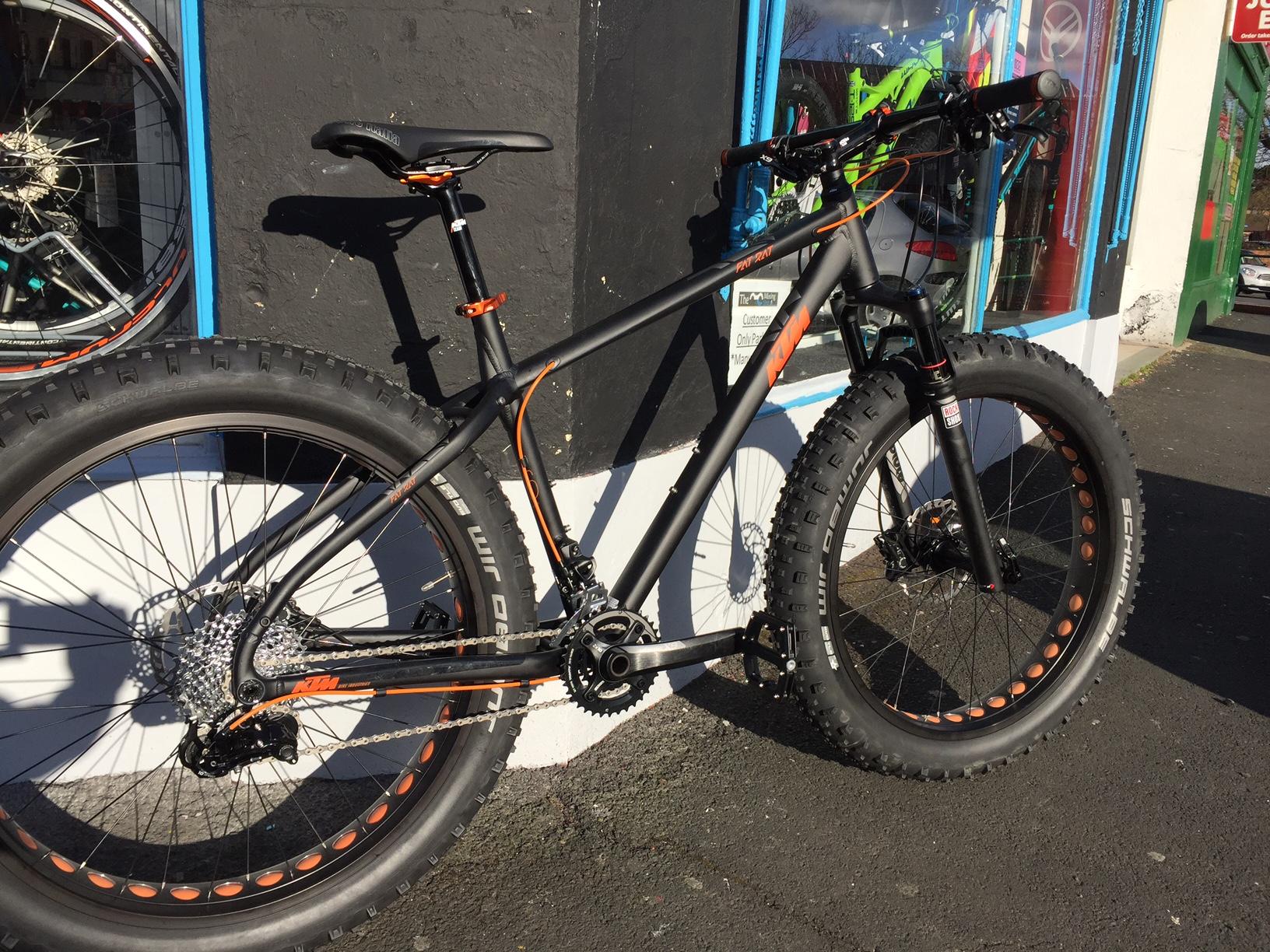 They also stock parts and accessories from KTM, along with the Nutrixxion range of energy products.
The Missing Link are easily accessible from the M5 motorway and definatley worth a visit if you are in the area.
.... and if you're lucky the 3 x & Current U23 XC MTB British Champion Beth Crumpton maybe in, as she now works there. She's riding a KTM Myroon this season so is well placed to help with any quesitons about KTM's top end mountain bike frames.