Dealer of the Week - Take Charge Bikes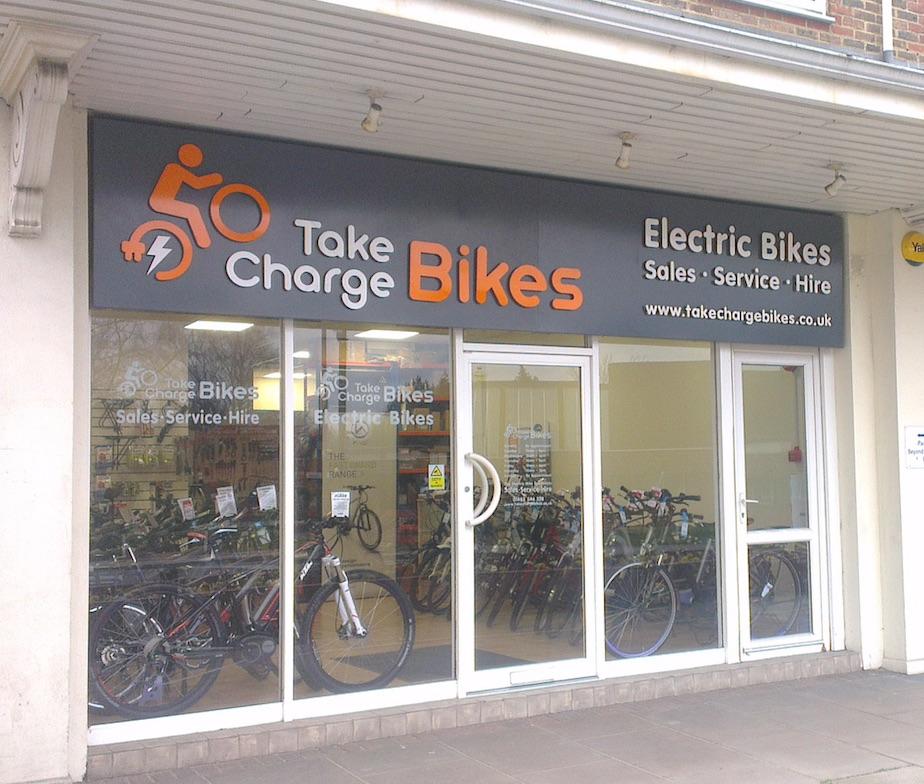 We try to help spread the word about some of our excellent KTM dealers, so this week we're focusing on Take Charge Bikes.
Take Charge are an awesome eBike specialist with 4 stores spread across the South of England.
You'll find them in Cheltenham, Woking, Bath and Exeter.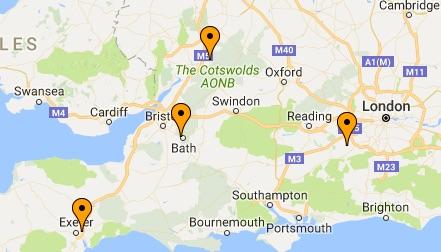 They a great selection of KTM stock across the stores, with a selection of our eMTB, and eHybrid and eCity style bikes available in each of the stores. They have good stock of the hard to find bikes like the KTM Macina Force, Macina Eight and Macina Joy.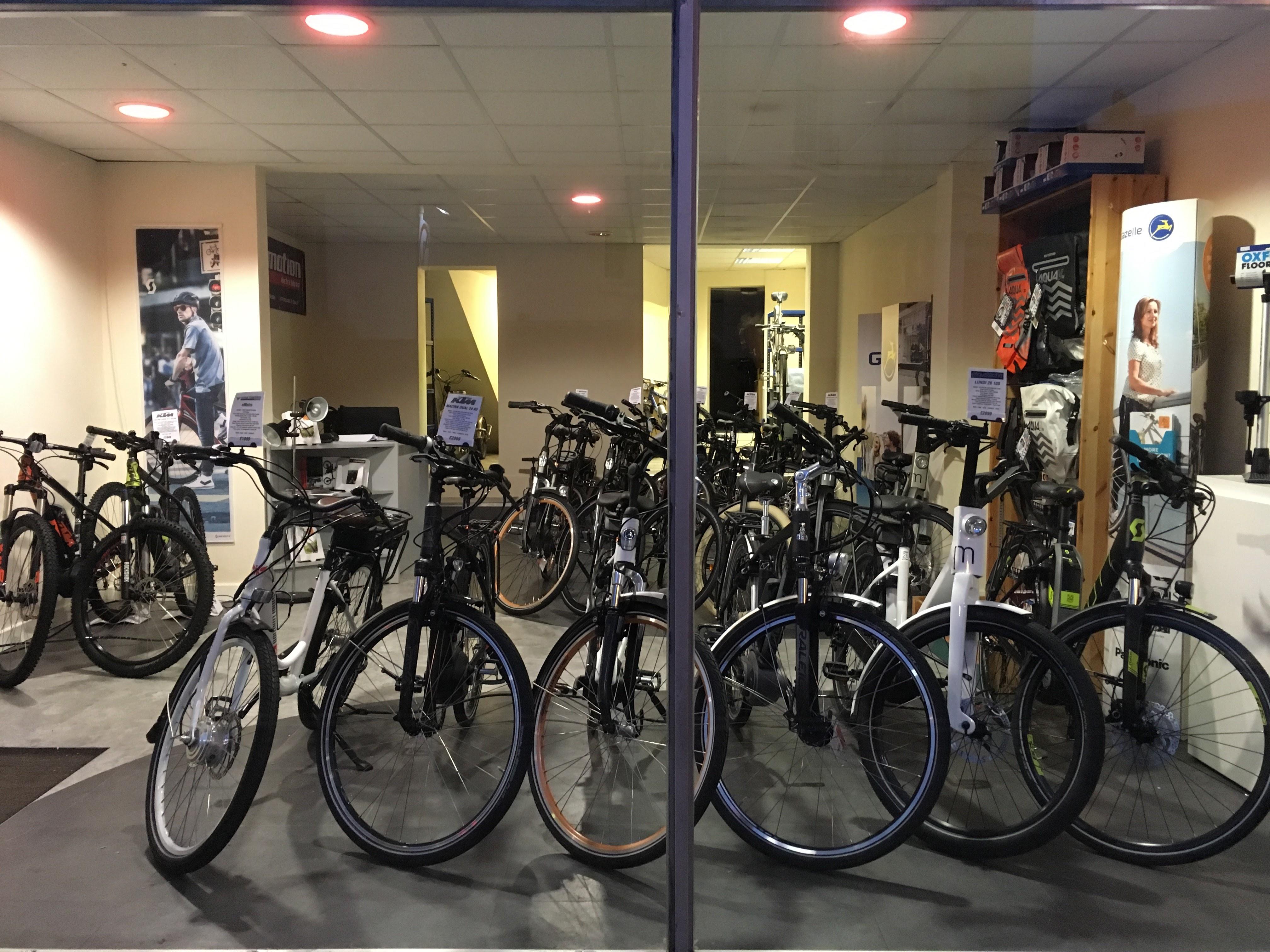 If you have any questions about eBikes these guys are perfectly placed to offer expert advice and support to everyone from total beginners to those who know exactly what they need.
You can contact them HERE