Best in Test - KTM Ventura Cross 9

We have to apologise to every one else.... but we've done it again!
We've submitted a KTM to a UK magazine to test and against some strong competition in a touch sector, the KTM came out as "Best in Test" again ;)
The KTM Ventura Cross 9 is our entry level eBike with a RRP of just £1599.00, and features a Shimano Steps drive system - however as this review proves, whilst the bike and price are lightweight for an eBike... the performance is certainly anything but!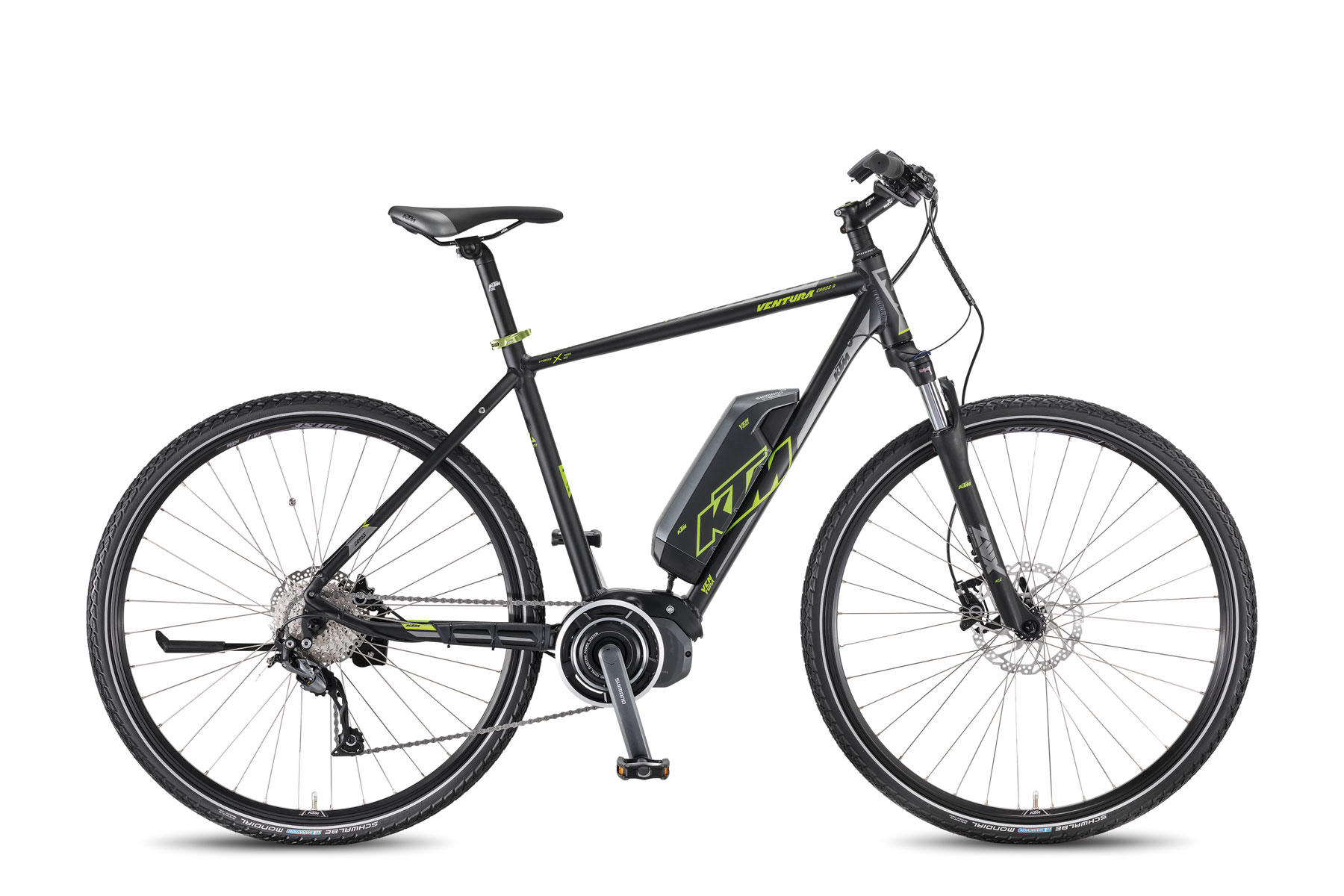 The guys at Motorhome Monthly Magazine know a thing or two about the importance of eBikes and the needs of their readers so we were pleased when they approached us to test a KTM in the "Lightweight eBike" category test they were undertaking recently.
We know its a great product but its always good to get this confirmed by experience indepentant testers.  Richard Peace tested the bikes and as an experierenced freelance cycling journalist we were very interested to read his thoughts on one of our best selling eBikes.  
"At a shade over 21kg and a £1600 price tag, this has to be both the best value and one of the lightest full sized, big name crank drive pedelecs available:
The bike was also awarded the full 5* for hill climbing ability.
You can read the full review HERE
Or simply pick up a copy of this months Motorhome Monthly Magazine in any good Newsagent.
Full details of the bike can be seen HERE