2022 KTM Brochure Now Available!

The brochures for the 2022 range of KTM Bikes is now available to view online! As well as the full range of ebikes and bicycles there is also full brochures of parts and clothing available to order from KTM for 2022.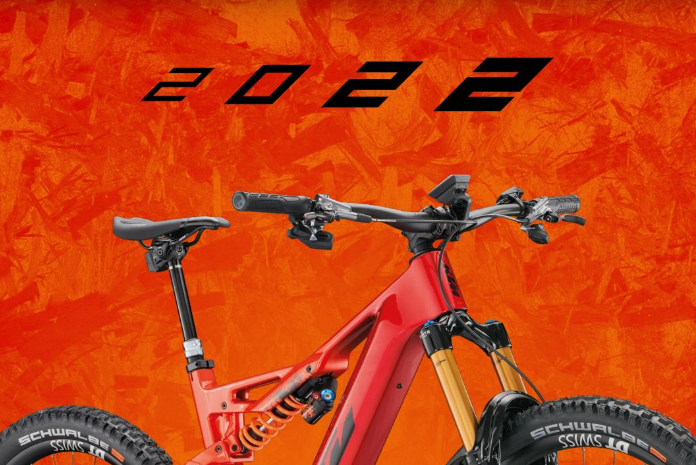 To view the ebike and bicycle catalogue click here
To view the gear catalogue click here
To keep up to date with all things KTM Bike Industries in the UK feel free to follow our socials bellow.
Happy riding!
Facebook