2021 Final Call for KTM Pre Orders

KTM's 2021 season has had a strong start and is now fully underway. Pre orders are still open until the end of August which gives dealers just under a week to place your orders to reserve any of the 2021 KTM stock.
This year KTM have produced some amazing specced bikes. If you have kept up to date on our social media then you will have seen some of the videos and photos we've been posting from some of the range we have with us in our showroom, but nothing does these bikes justice like seeing them in person.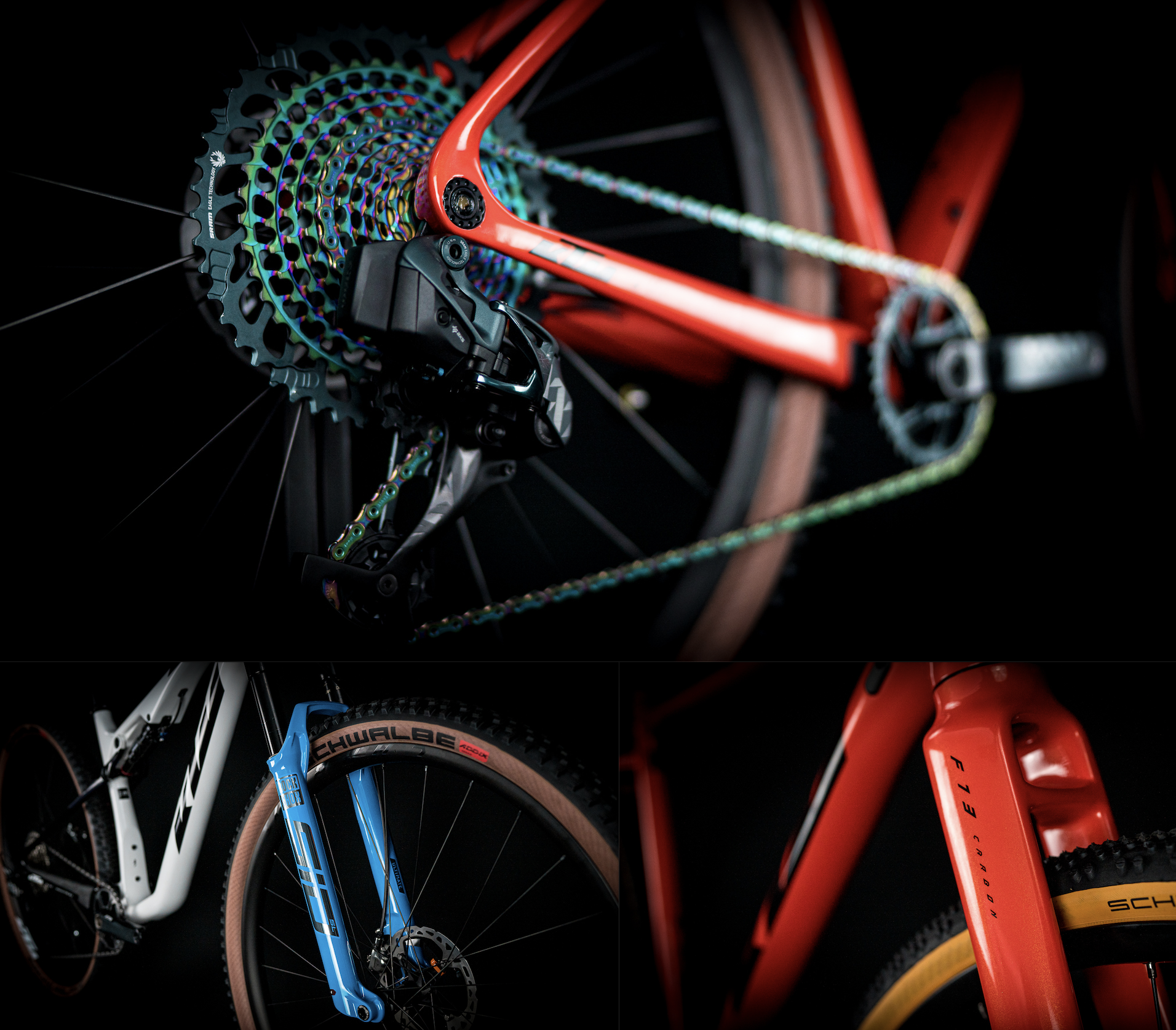 We have a range of high and lower end push bikes as well as ebikes with us at our in house showroom. So if you would like to come down and have a socially distanced chat and look at the bikes for yourself we're now taking appointments from our trade customers. You can find us at:
Unit 11 Barncliffe Mills, Near Bank,
Shelly,
Huddersfield, HD8 8LU.
Please call 01484 768 129 or email Louise@flidistribution.co.uk to book and appointment to come and see the new range.
We're also set up to do video calls with our dealers if you're unable to make the trip to the showroom. This way you can ask your questions and place your order direct with us whilst also getting a glimpse of the bikes. To set this up please use the same contact information as above.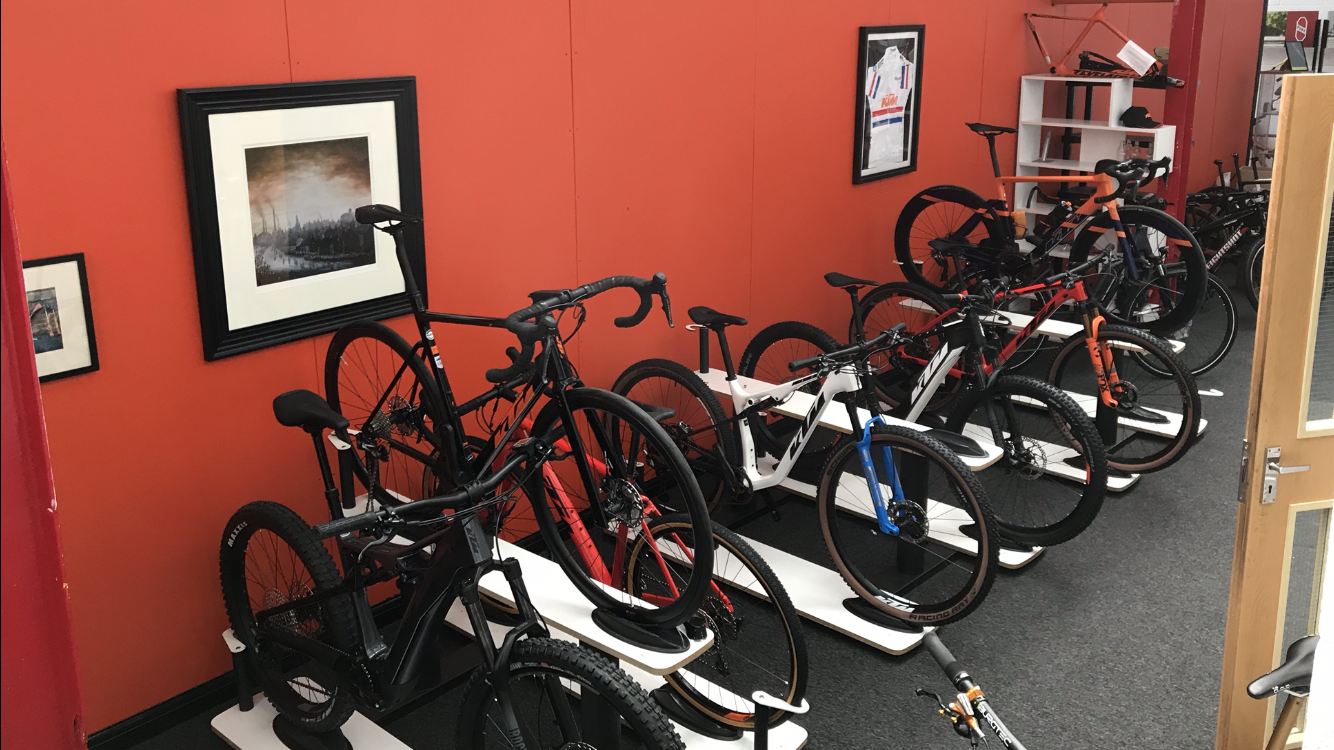 To view the catalogues online CLICK HERE
To check out what bikes we have with us at the showroom visit our social medias bellow.
Facebook