2020 MonsterCross Roundup

Last weekend was full of mud... and not just from storm Dennis but from the annual MonsterCross CX race. The race returned to Delamere Forest near Chester and was scheduled to have similar effect from the storm as the rest of the UK did, however it stayed surprisingly dry somehow.
Our KTM UK Factory Race Team showed strong present and managed to take over the podium pretty well.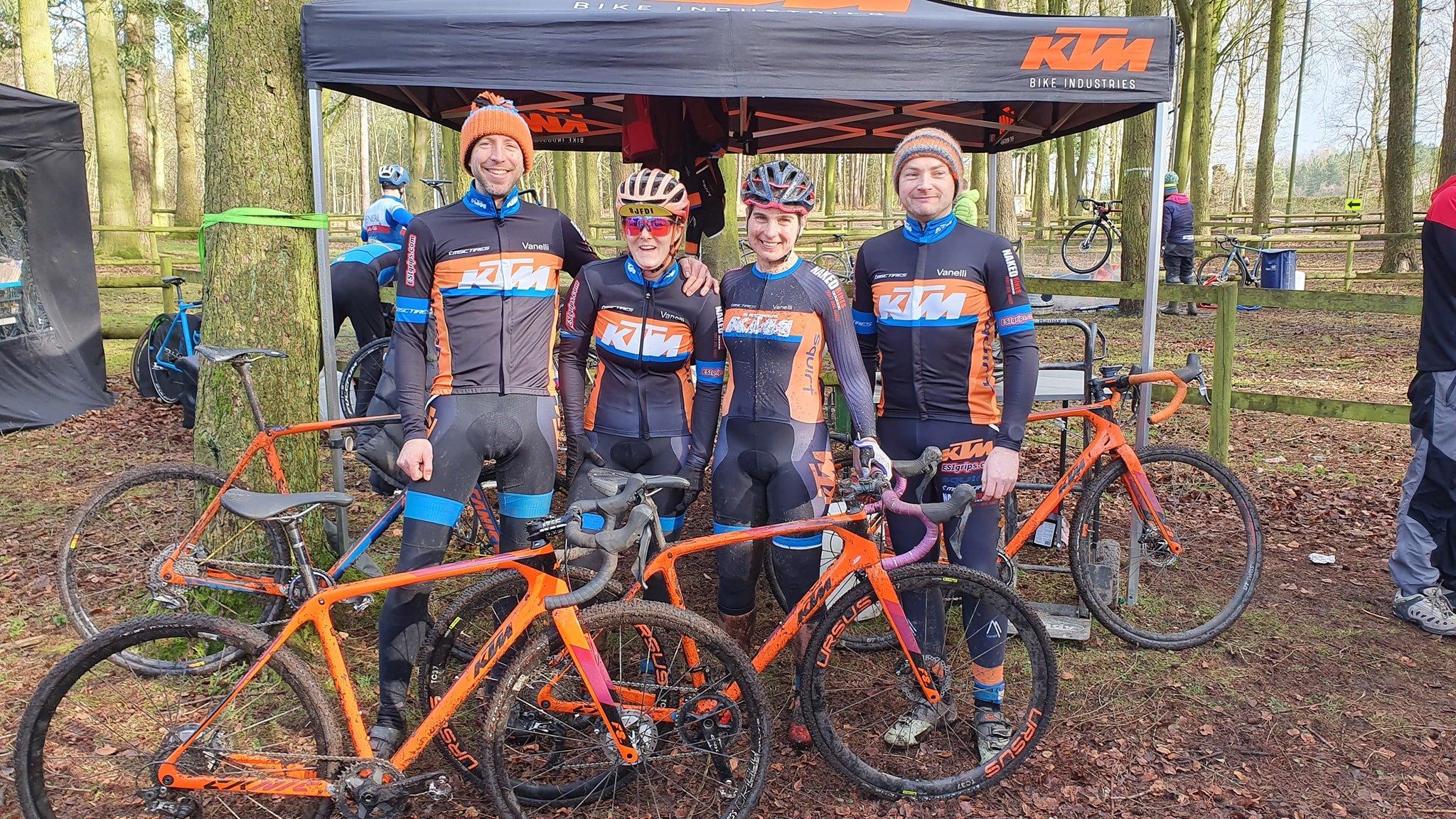 The 3 hour long race contained a huge variation in features to test our riders and their bikes. The 5km course contained everything from techy root sections, long slugs in the mud, gravel fireroads and a water feature that was apparently up to their hubs. Regardless, the team put in a huge effort to dominate the event coming away with a win the in vet ladies thanks to Karren, Rachel also took the win in the senior ladies as well as Steve and Dave taking 3rd in male pairs. Fair to say their was a lot of orange on the podium and the course.

We want to take this time to congratulate the team riders on their efforts last weekend despite the weather warnings. And as the cross season now comes to a close we want to thank the entire team and the riders for doing so well this season up and down the country and we wish them the best of luck going ahead into the cross country and marathon season.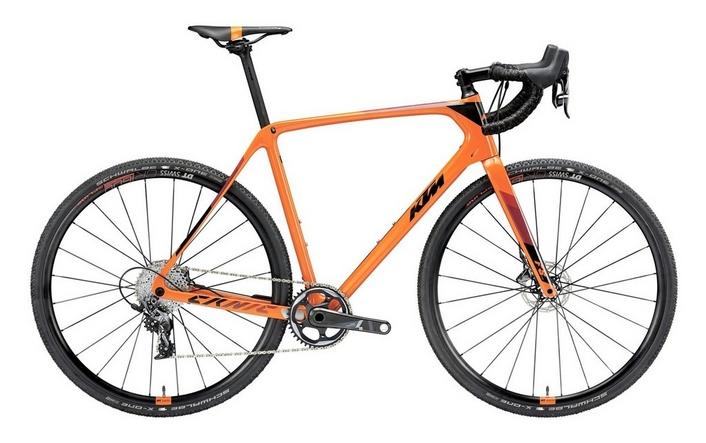 KTM Canic
Whilst the KTM Canic is not being carried onto the 2020 season of bikes we can confirm that new frames and forks with become available for the 2021 season. So if you're of interested please contact Fli as soon as possible to make sure you dont miss out.
To keep up to date with the teams progress feel free to follow the accounts bellow:
Facebook