2020 KTM Parts and Accessories Catalogue

The new 2020 KTM Parts and Accessories Catalogues have landed with us at FLi today! We're very excited about the new products for the upcoming year and we're currently working on adding them to the site this week.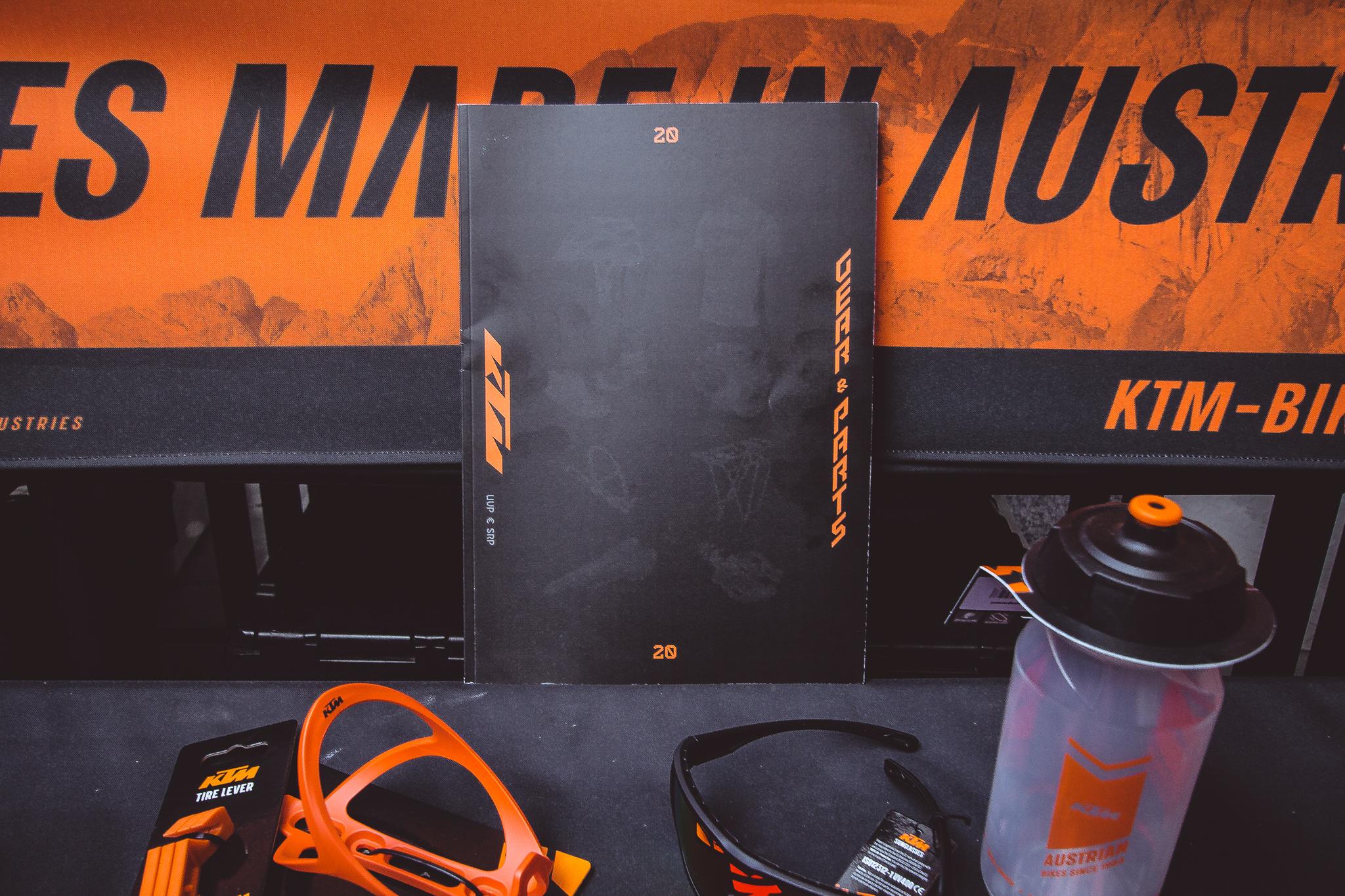 We still have a lot of 2019 stock with us at the warehouse so feel free to place your orders within our FLi site and we'll let you know when the 2020 products are up and running also.
This also means that some of the products may be sold out or on low stock so act quick!
Click the link here to take you to the Parts and Accessories category on our site.
If you wish to follow along on social media to find local demo days and top class bike porn be sure to click the links bellow- happy riding.
Facebook