2020 KTM Macina Prowler Prestige Wrapping Video

Since we all have a lot of time on our hands for now we're making it a bit of a priority to keep people entertained with various bits of KTM orange goodness. So for this week we have a video filmed by Ben from Kick Rocks Creations alongside Jake from Snakeskin Wrapping. The video features one of our favourite bikes which we will never get sick of.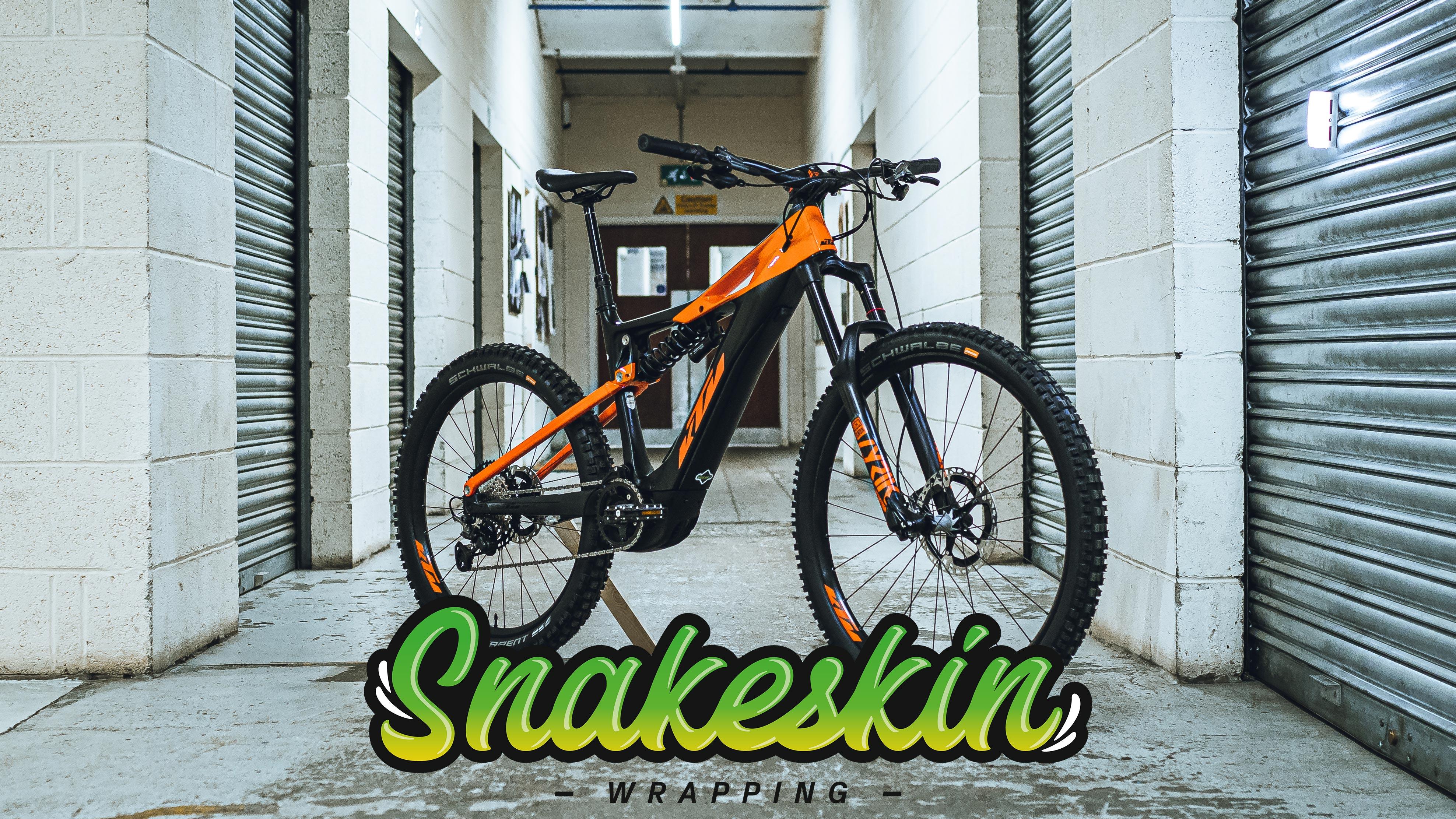 So pour yourself a coffee and enjoy the short satisfying video of the Macina Prowler being wrapped.
Be sure to follow along with socials bellow to see more photos of the shoot.
Facebook