2020 KTM Gloves in Stock

We've had a shipment of KTM gloves over to the warehouse and hopefully it will be back to summer soon so we'll all be back out riding.
2020 KTM Factory Line Short Gloves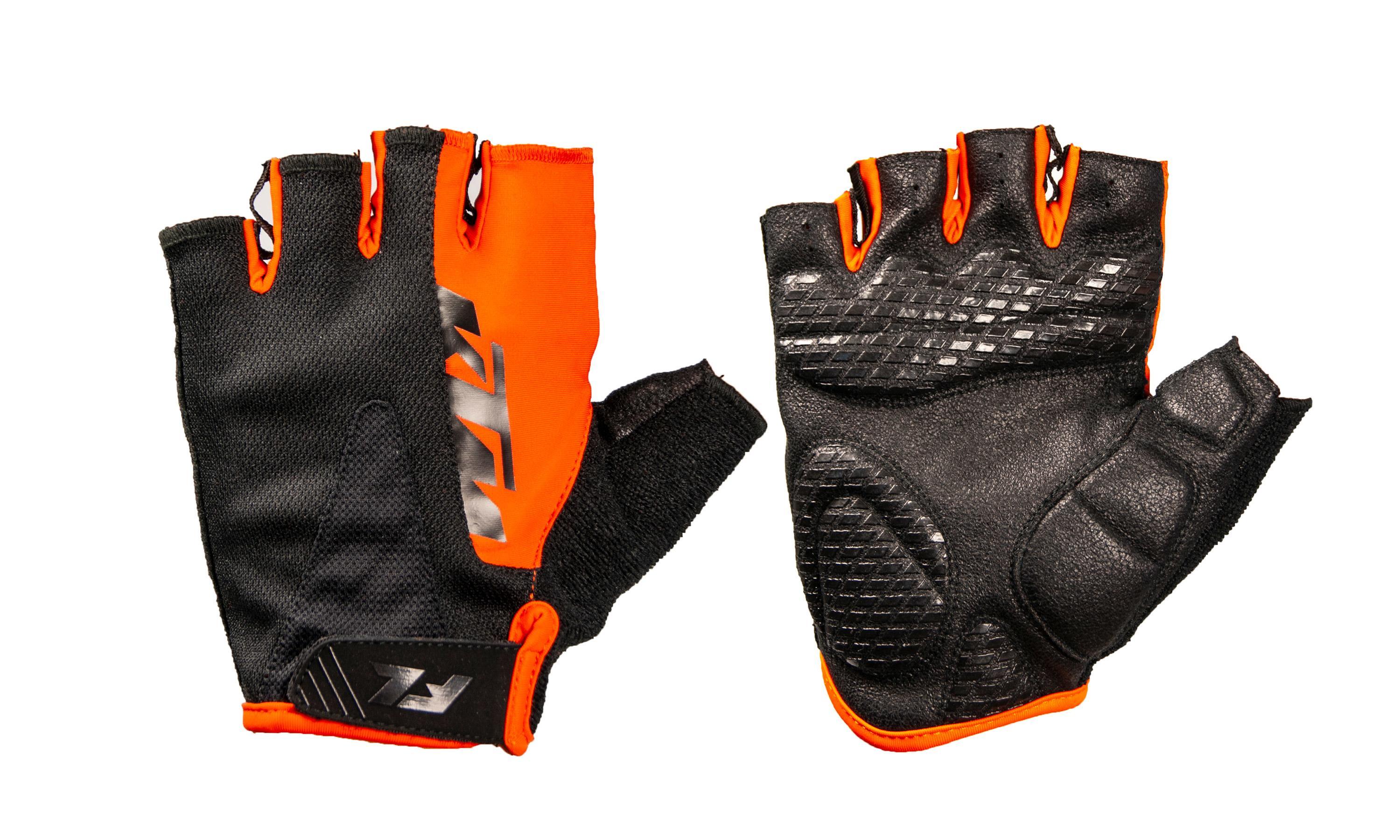 Retailing at £24.99 these gloves are breathable with toughened padded palms and are perfect for the summer months. Available to order in all sizes.
2020 KTM Factory Enduro Long Gloves
These are my personal favourite enduro gloves. Super lightweight and breathable these are available in all sizes for just £34.99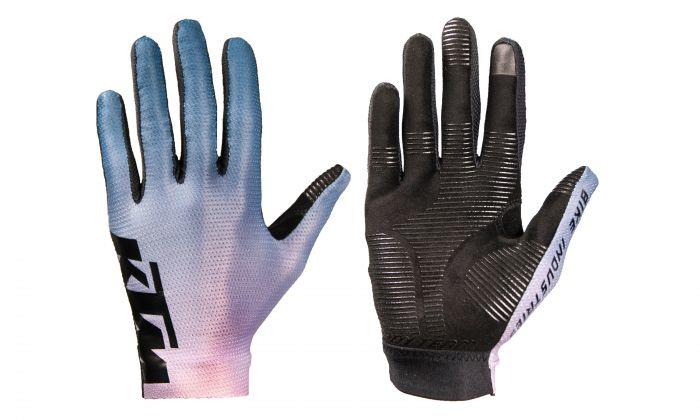 Whist these gloves have ladies in the title they're great around gloves and actually fit really well in a larger size. Plus the colours are awesome.
If you wish to follow along on social media to find local demo days and top class bike porn be sure to click the links bellow- happy riding
Facebook