2020 Cyclocross World Championships Roundup

Last weekend in Dubendorf, Switzerland the travelling circus that is the World Cyclocross Circuit pitched up for the 2020 World Championships. There were 2 KTM supported riders from the international KTM Alchemist Dama CX Team, Italian Nicolas Samparisi and Austiran National Champion Nadja Heigl.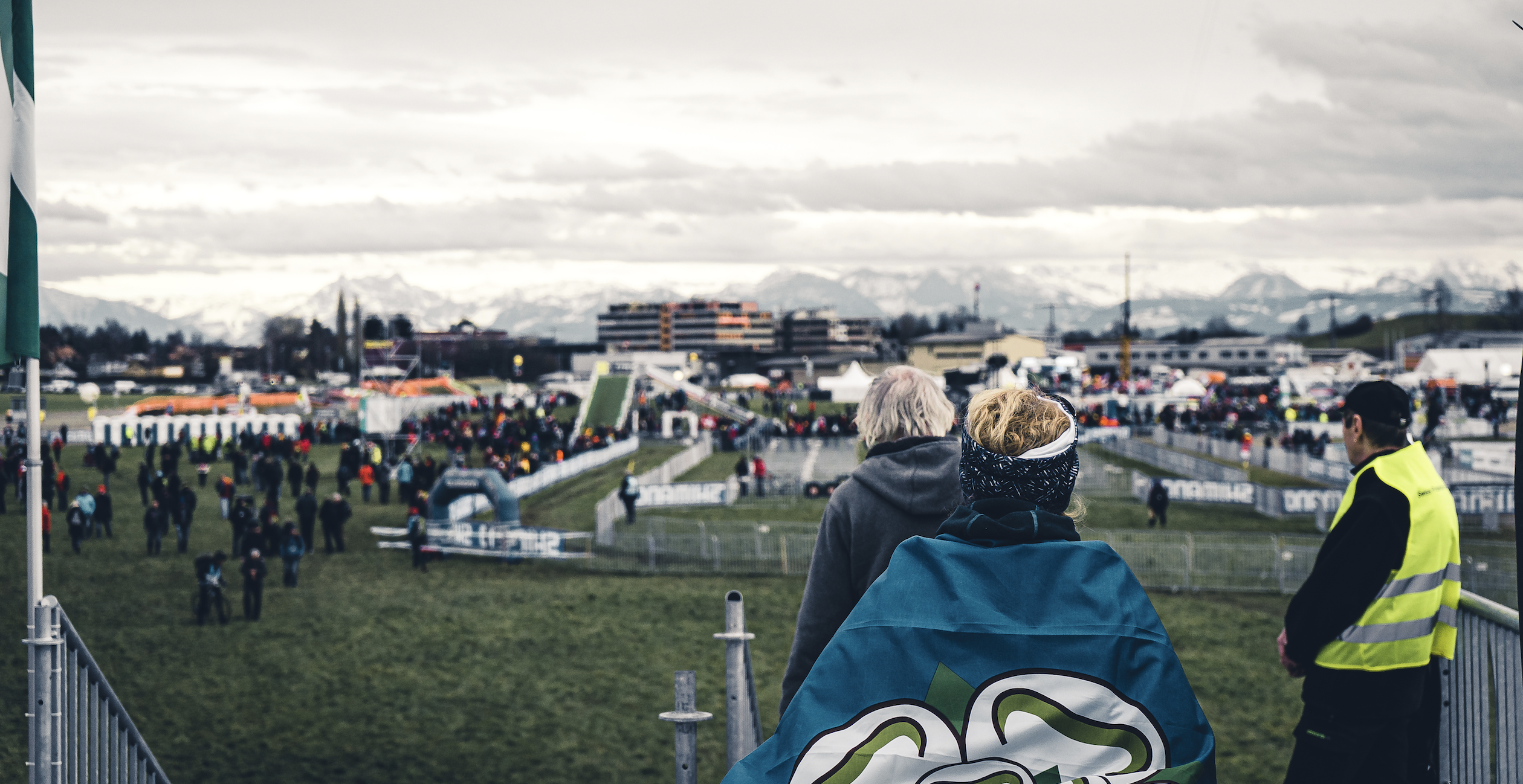 After practice had been happening the week prior, the crowds flooded in on the surprisingly sunny Saturday morning to the flat and fast airfield. Conditions were prime however the slightly boring course simply consisted of flat, bumpy grass with some bankings and a couple man made features thrown in for added excitement. Nadja was the first to compete in the 3rd race which was the Elite Womens where she managed a brilliant 26th against a very strong field. The Dutch seemed dominate grabbing all 3 spots on the podium for the Womens.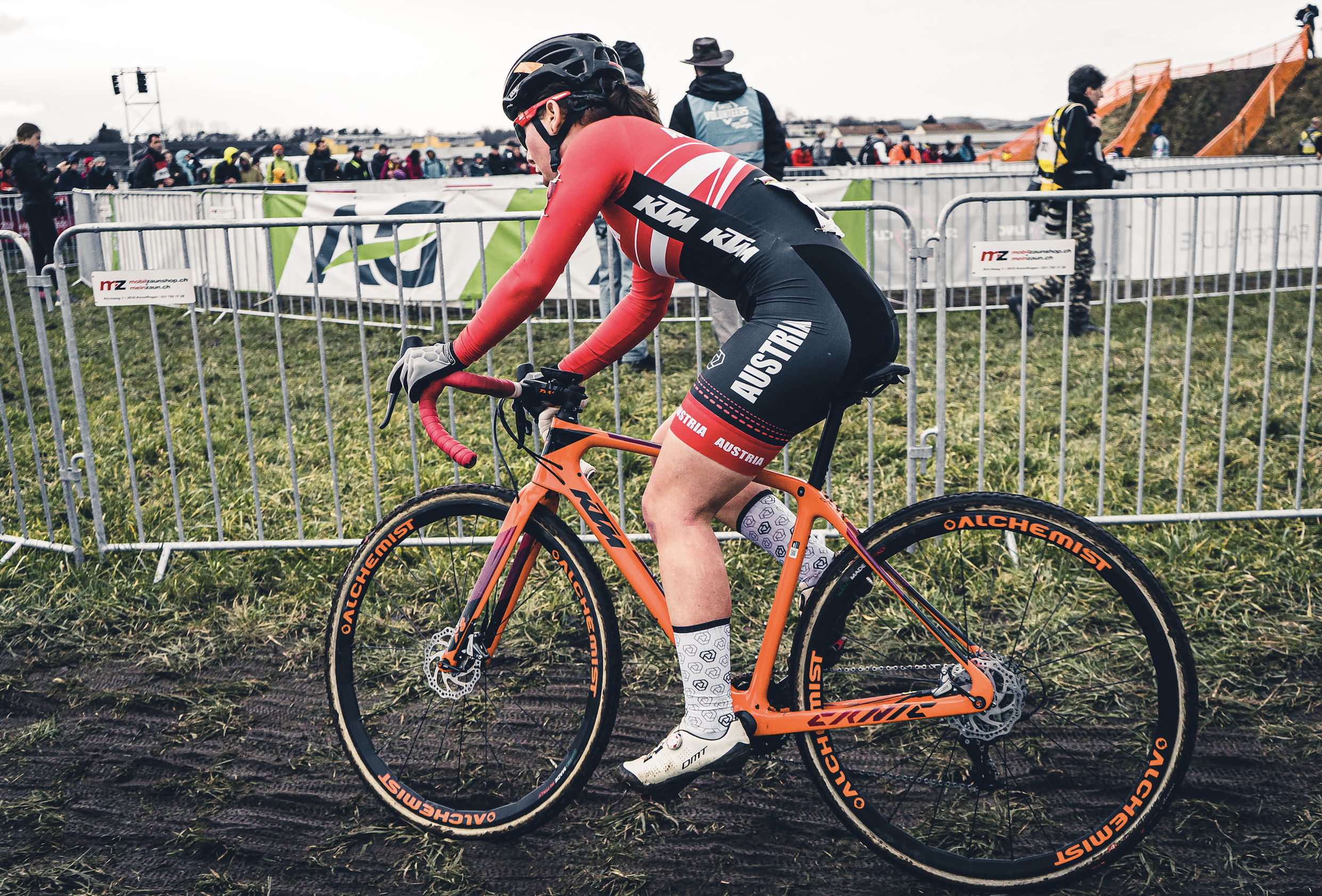 The Sunday however couldn't have been more different. Due to rain overnight and little drizzle throughout the day the course was churned up throughout practice and the Junior Mens and u23 races that also lead that day before the Elite mens. Nicolas came in 30th in the savage conditions. The bumpy course now combined with the slick but clunky mud made all of the bankings and hurdles unridable and very tricky to gain any pace. Your best bet was to gain pace on the few tarmac sections and continue that speed on the grass. Regardless, the Italian put in a very strong effort.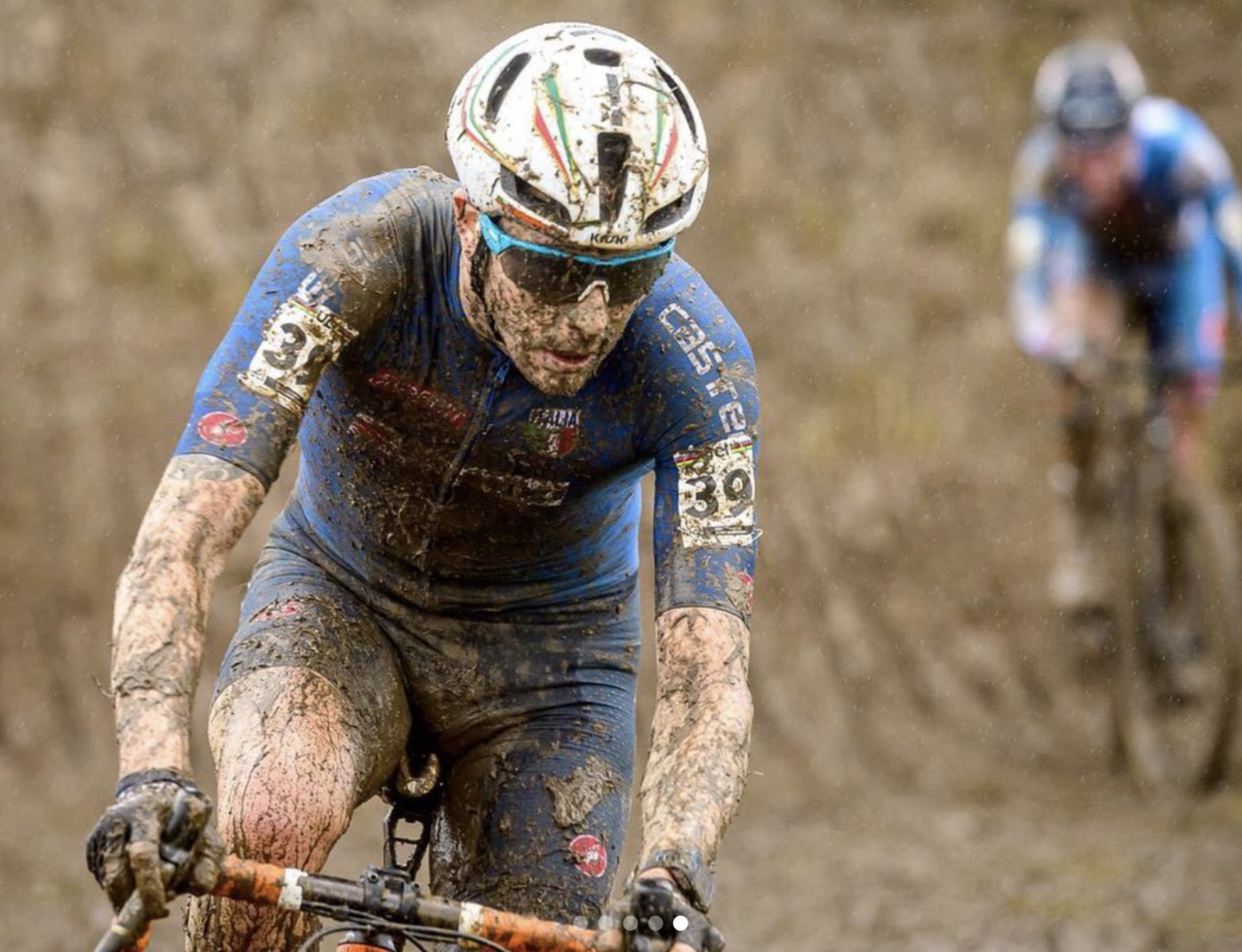 Whilst they were the only riders in the race on the KTM Canic's we still have a little to shout about in the UK scene. The British riders put in huge effort in every race and we had riders in the top 10 across the board. A special mention to Anna Kay who came 3rd in the Under 23 Womens and the ever strong Tom Pidcock (bellow) came 2nd in the Elite Mens giving the UK our 2nd medal of the weekend.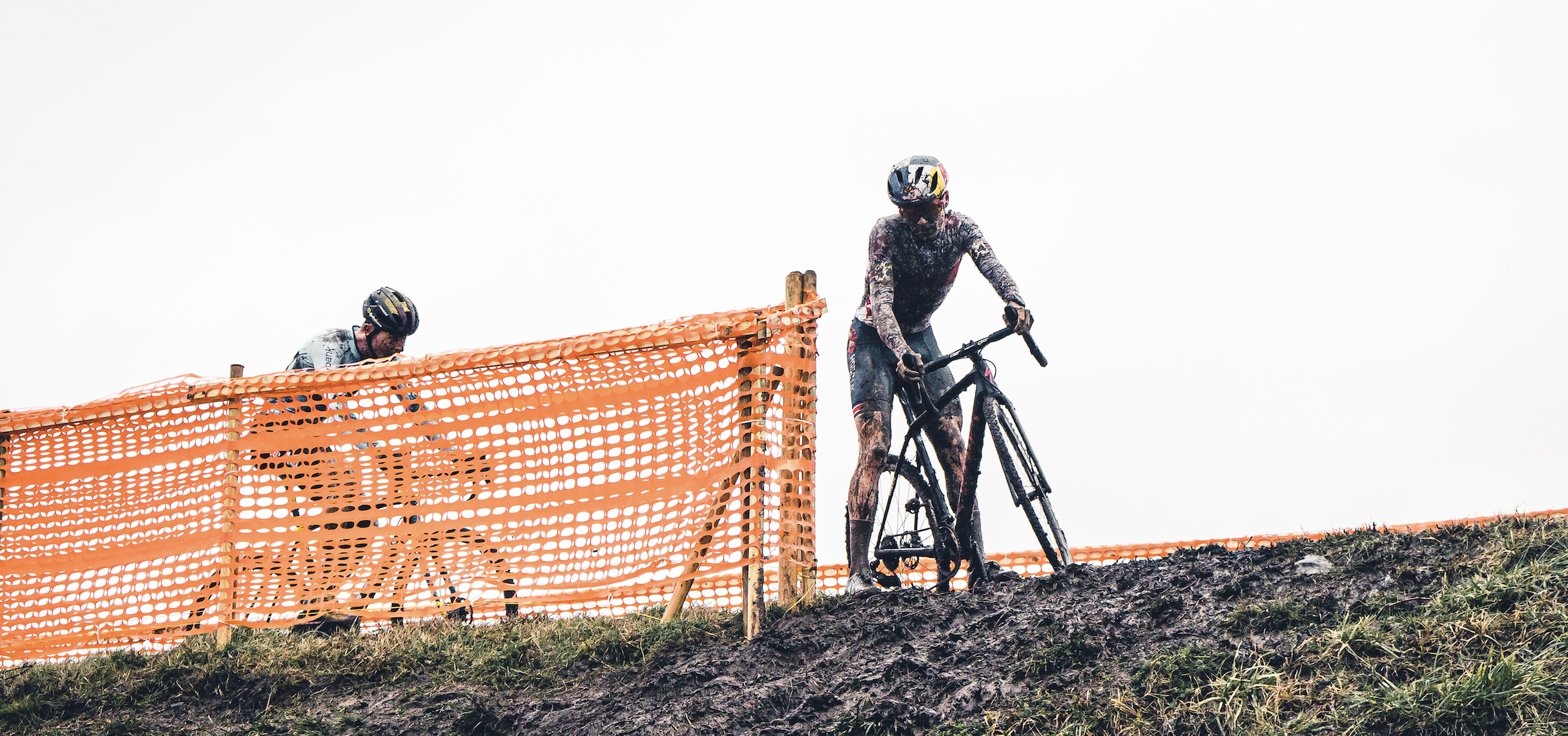 Overall the weekend was a great success for the British team and our KTM supported riders.
We're also very happy to say that even though the KTM Canic was missing from the 2020 range, due to it's recent success the bike will return for 2021 so keep an eye out for the release of it coming later this year.
If you wish to follow along on social media to find local demo days and top class bike porn be sure to click the links bellow- happy riding
Facebook
Photo Credits to Kick Rocks Creations