Ambassadors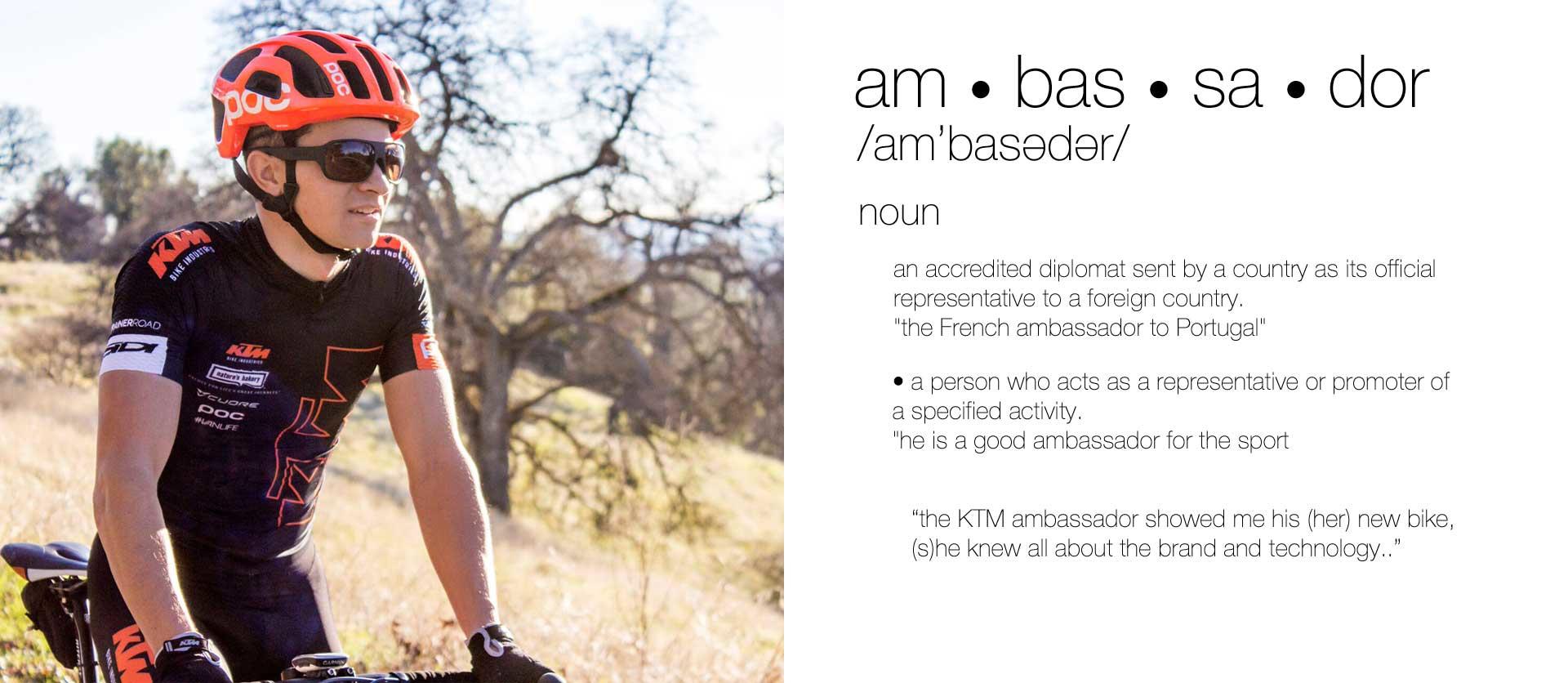 We are now launching our 2022 Ambassador / Affiliate program for our KTM and NovaRide brands
If you are interested in working with us for either of these brands, please contact us, with details of how you can help increase our sales and exposure in the UK.
Would you like to represent KTM and or NovaRide?
Our Ambassadors come from any number of backgrounds, but they all share an infectious love of cycling. Whether you're a road rider, XC racer, casual all mountain rider, or beyond - if you live and breathe cycling, we want to talk to you. Tell us a little about yourself, where you live, how you ride, and how you think you could help KTM / NovaRide make an impact in your area - nothing is off limits. We love the unique, creative enthusiasm that our various Ambassadors have, and we'd love for you to be a part of the team!
If you are interested in becoming involved please contact us HERE
------------------