2021 KTM Wild Speed 24 Disc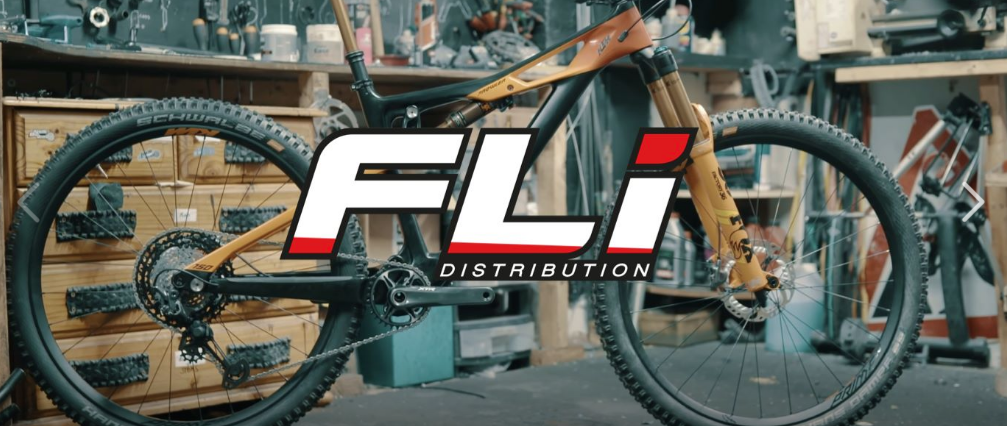 KTM's wide range of kids bikes make sure their is one that suites everyone. Ranging from 3x8 to single speed gears in frame sizes up to 34cm with disc brakes and from absolute beginner to near race spec. The KTM's kids range is the perfect way to get your kid on 2 wheels. 
Specification: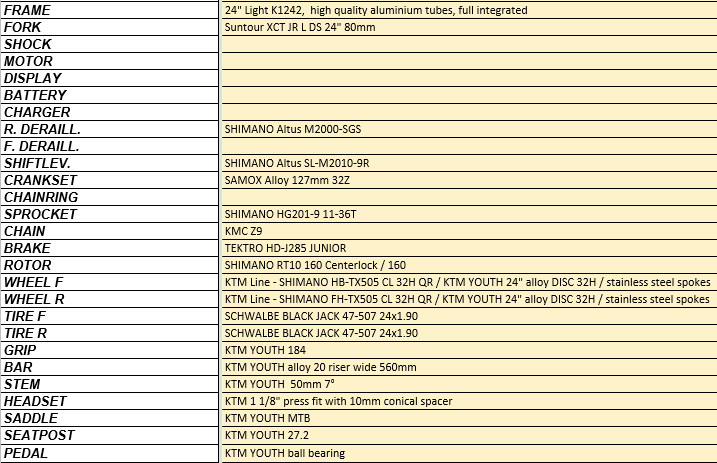 All bikes ordered on the FLI website will be filled by a local KTM dealer. 
For delivery dates, please contact your local dealer, or use the chat function on our website