2021 KTM Scarp Master Frame and Forks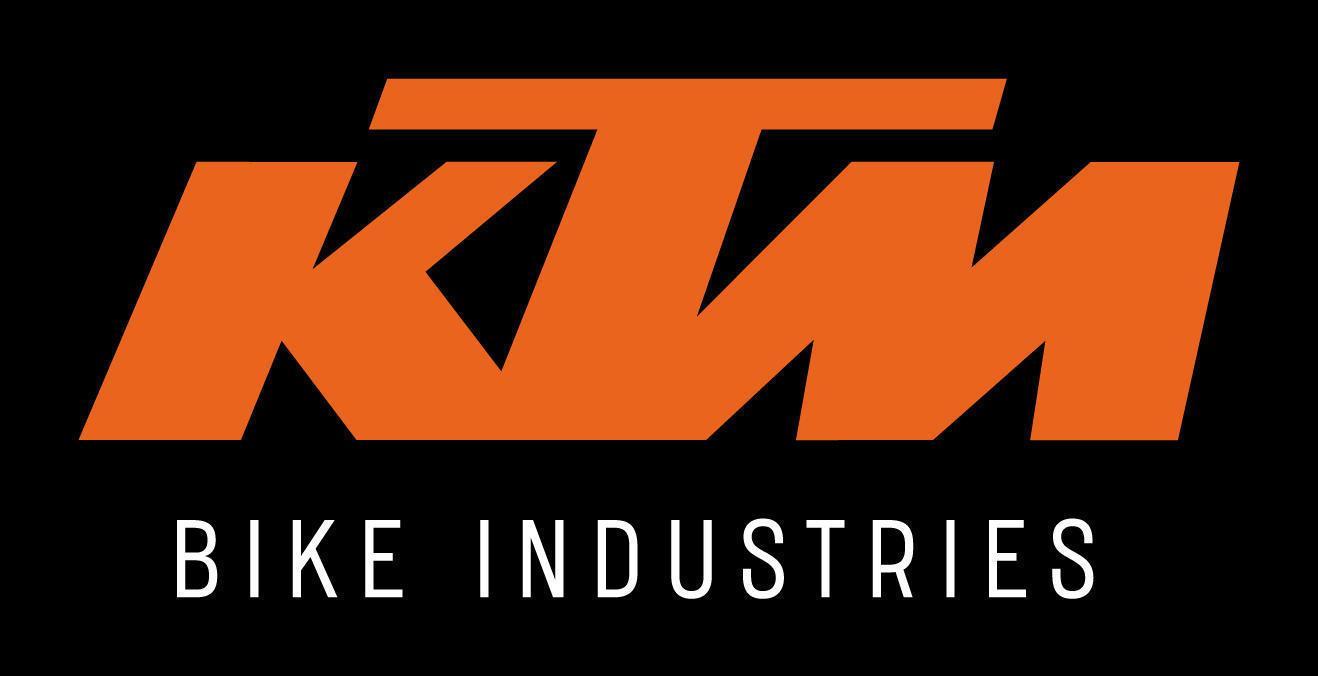 KTM have redesigned their world class cross country bike- the scarp. They are pleased to announce the new Scarp 
They have created a frame which has a slacker head angle and adapted bottom bracket system making the bike even quicker and more applicable to riding terrain. By reshaping the lower section of the frame you are now able to comfortably fit 2 bottle cages and with eliminating the use of a 2x drivetrain system they have stiffened up the rear triangle chaintstay and pivot system. KTM have also redesigned their rear shock linkage to allow metric shocks meaning the eye to eye bolt distance has gone from 160mm to 195mm and the Scarp is now able to fit both 115mm and 90mm travel shocks without compromising the bikes aggressive geometry. 
Specification
Frame
Frame: SCARP MASTER

Fork: FOX 32K FLOAT SC

Fox Lever

Rear Shock: FOX Float DPS Factory

Headset: KTM Team

Starnut: KTM Team

Spacer: KTM Spacer conical 5mm

Seatclamp: KTM

Rear Axle: KTM TEAM TA 148 M12x1.75 LIGHT

Bike Care: KTM Carbon Grease
38cm, 43cm, 48cm, 53cm
All bikes ordered on the FLI website will be fufilled by a local KTM dealer. 
 For delivery dates, please contact your local dealer, or use the chat function on our website.