2021 KTM Revelator Alto Pro - Frameset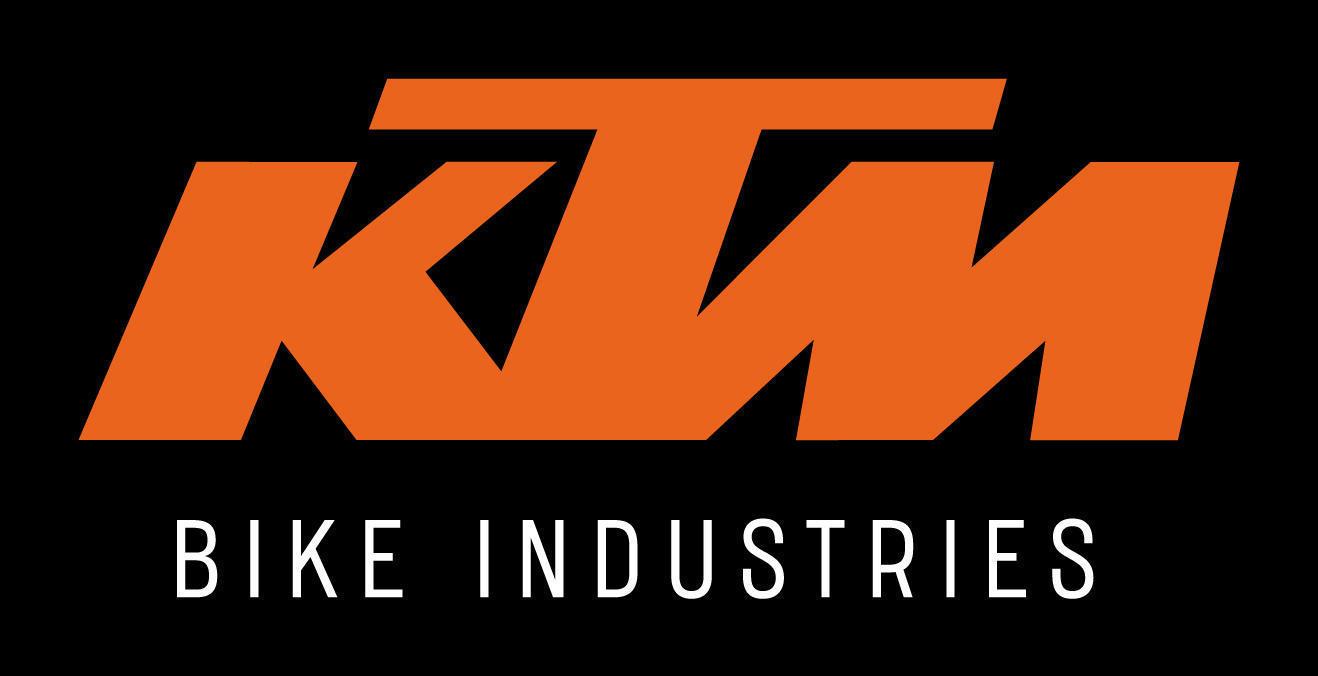 The Revelator Alto was designed for the high-end road-races. The frame weight of the Alto Master, Elite and Pro is one of the lightest of all disc road bikes at only 1050g. Even more remarkable, the Exonic weighs in at only 790g. "Alto" represents the pinnacle, this also reflects it's favourite terrain, the mountains. Uphill or downhill the Alto is designed to perform.
The light weight has been achieved without compromising the stiffness. Both the nano-carbon (Sonic) and the premium-carbon (Master and Elite) feature the highest quality workmanship. 
Even Pavé is no fear for the Alto, as the dropped seat stays increase the comfort of the ride. The carbon fork has an asymmetric design to help absorb the brake forces applied to the non-drive side.
The pro-Conti team Neri Sottoli-Selle Italia-KTM, Austrian Conti team Tirol KTM Cycling Team and as well as the B&B Hotels - Vital Concept P/B KTM UCI ProTeam will prove the quality of this bike. The Alto is the latest member of  the growing Revelator family. KTM now produce a range of road bikes to suit the needs of the modern cyclist. Whether you're on your local club run, competing in a crit, Gran Fondo or the Giro, the KTM Revelator Alto offers you the perfect ride. 
Geometry - You can view the chart HERE
Brochure - View the dedicated Revelator Alto Brochure HERE
Frameset includes:
Frame: REV. ALTO PRO

Fork: KTM Revelator Alto Elite

Headset: KTM Prime

Starnut: KTM Team

Seatpost: KTM Pro Link Carbon

Front Axle: KTM SPAX TA 100 M12x1.5 LIGHT

Rear Axle: KTM TEAM TA 148 M12x1.75 LIGHT

Bike Care: KTM Carbon Grease
All bikes ordered on the FLI website will be fufilled by a local KTM dealer. 
For delivery dates, please contact your local dealer, or use the chat function on our website.