2021 KTM Macina Race 272 Ex Demo 38cm / S
This is an ex demo bike we have been planning to use for events this year which is why it's not the stock white colour. Size Small / 38cm.
The bike has only 64km total which is why it is in such great condition. The bike has had a full bosch update with the latest software and service. 
It comes with and extra 500wh battery without the bottom plate. But this means you can get twice the riding without having to worry about charging your bike after every ride.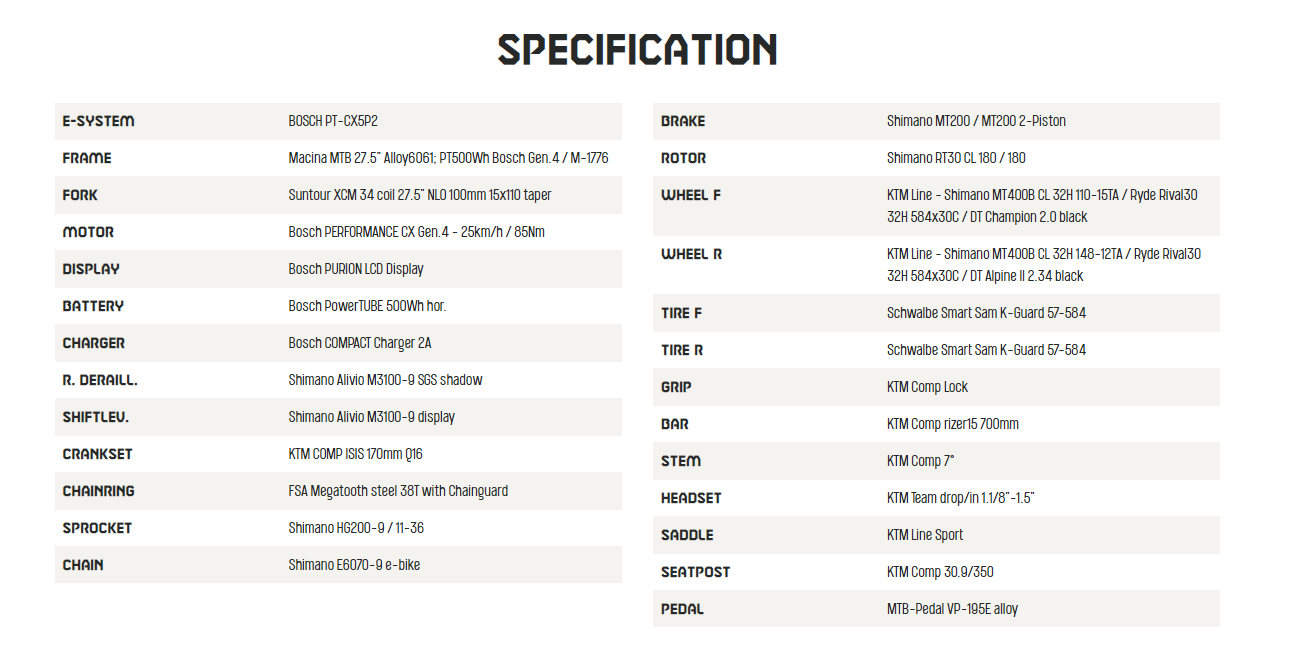 If you have any questions about the bike please don't hesitate to ask.