2020 KTM Prime 7 Edge Grips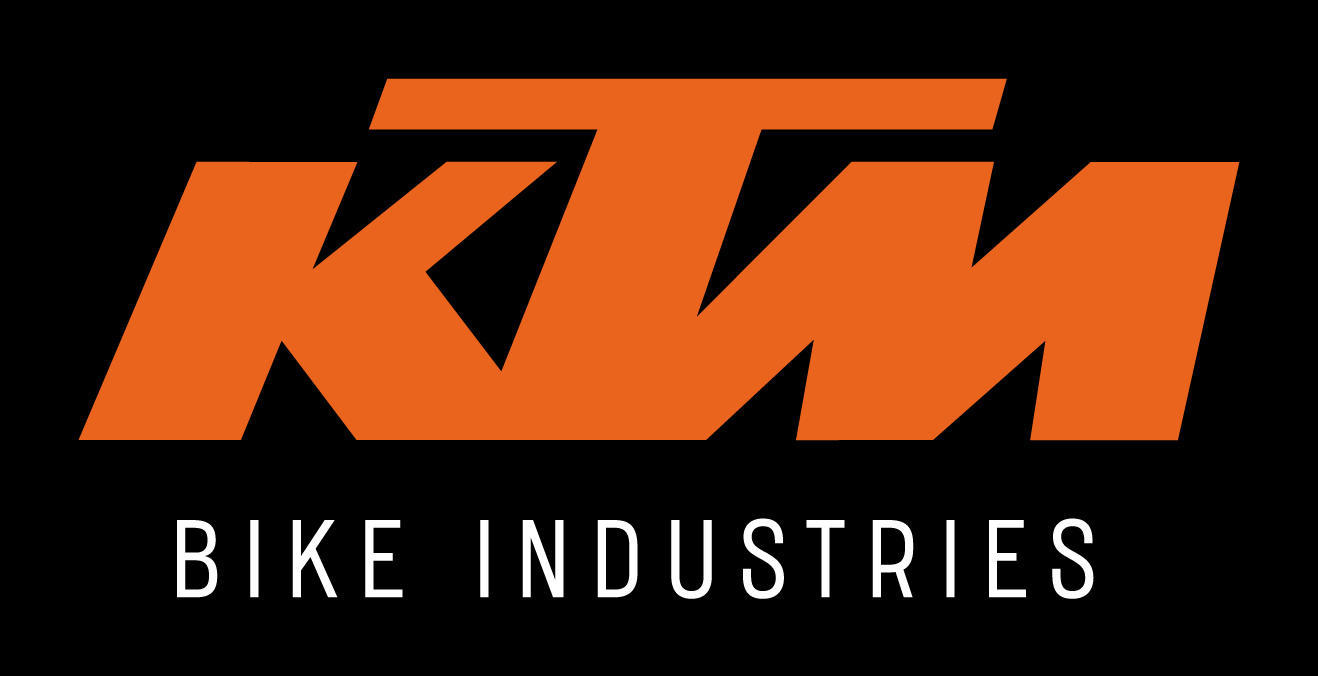 Features:
Ergonomically & edges shaped.
Eccentric design.
Washable.
Best grip and control whilst riding.
Ideal for XC, trail and long distance riding.
Designed for comfort and to stop hand slipping.
All orders placed on the FLi website will be fulfilled by our dealer network.