The 2018 season is fast approaching.
We at FLi Distribution are looking for a select number of individual riders or race teams to help us promote the Ursus brand to the UK Cycling market.
Ursus make some of the finest wheels and components available and we want you to help us shout about them.
We can create custom wheel graphics to match your team set up, if needed
Please be aware, its not just about the results, we're looking for people / teams / clubs who'll help push customers to the growing network of Ursus dealers around the UK. Winning races is not the only way of doing this.
So if you're strong on social media like this guy, you can also help ;)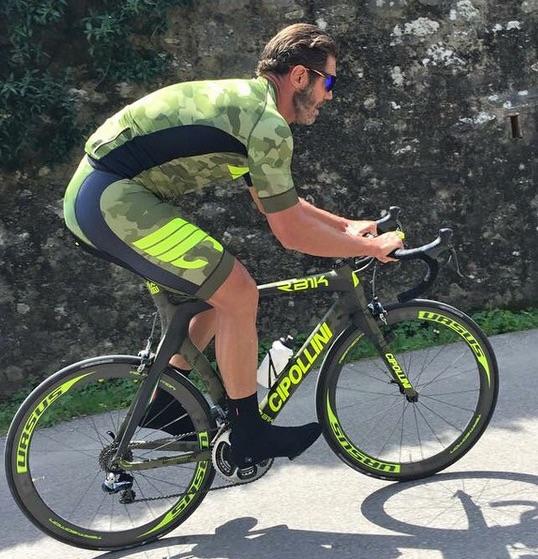 We are looking for applications via email to: info@flidistribution.co.uk
Please let us know your plans for 2018.
We are looking for both mountain and road cyclists.