XC Season Start Team News

A short blog this week due to me typing one handed thanks to my broken collar bone (I'm a muppet but it was through riding so kind of bike related). So this blog will be an update on how the KTM UK factory race team did on the first weekend of the 2019 XC season.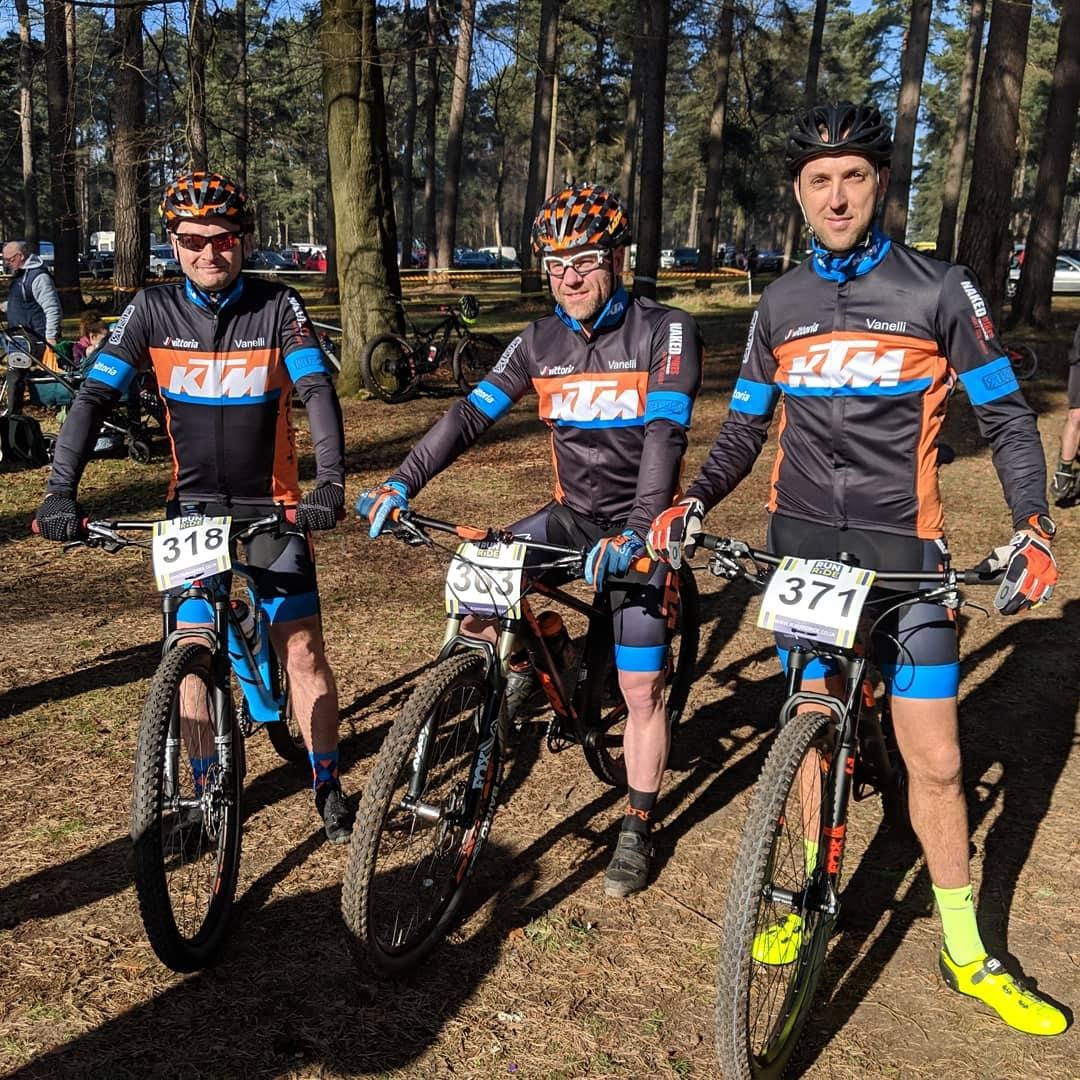 Whilst most of the team was at Cannock Chase one of the teams rapid women was busy taking 3rd at the MSG series at Hadleigh Farm. Look out on our facebook for her upcoming race report and photos.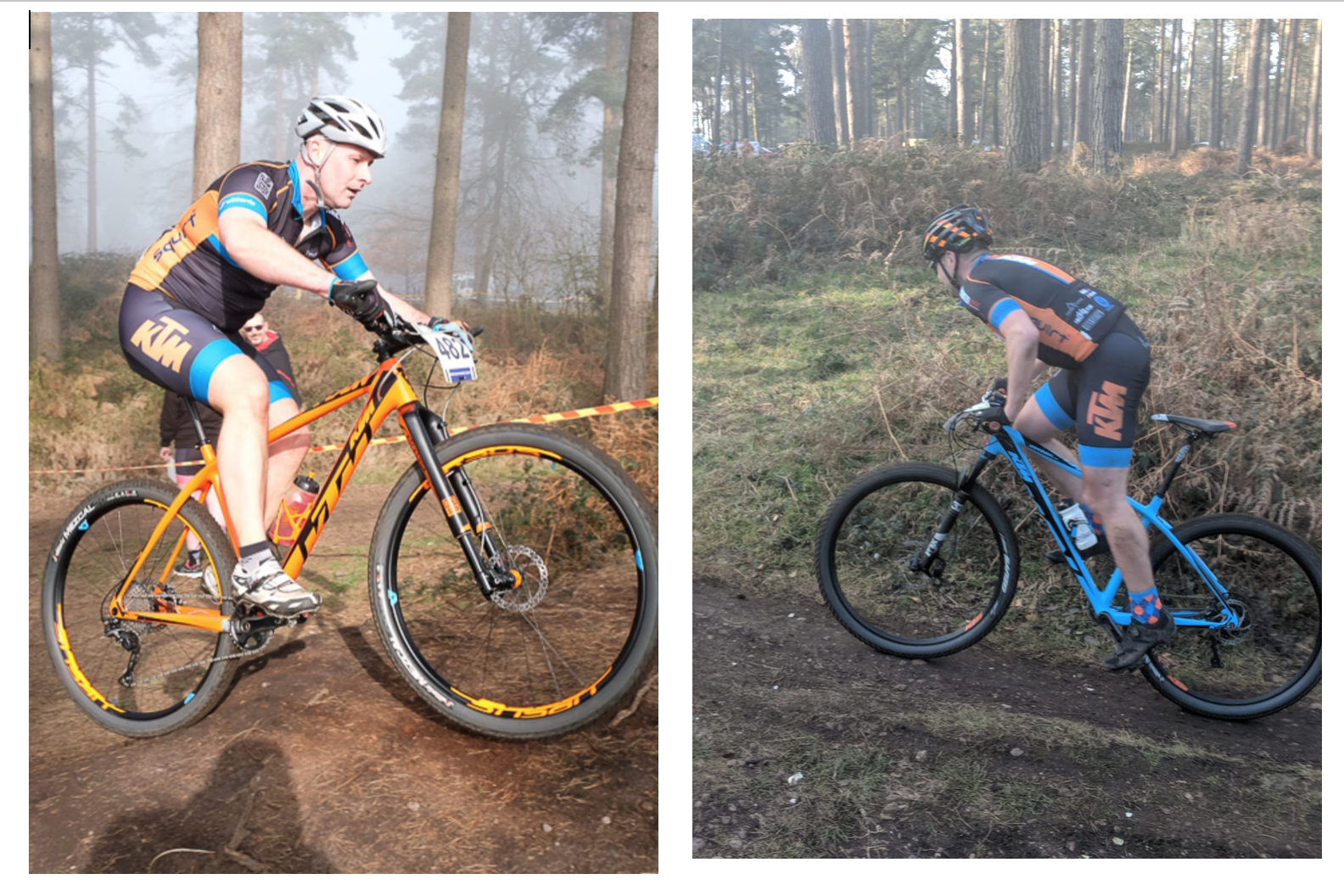 Meanwhile Max, Jon, Ben, Steve and Paul (making a return to XC racing after a long layoff) were at Cannock Chase for the Run & Ride Cannock Winter Classic.
Max took the win in the U16 race. In the senior mens race Ben coming home 7th, Jon & Steve our 24hr & endurance racers came home separated by just over a minute, and despite mechanical issues Paul put in a good performance.
It was the teams first race in the new Vanelli Kit and all were impressed.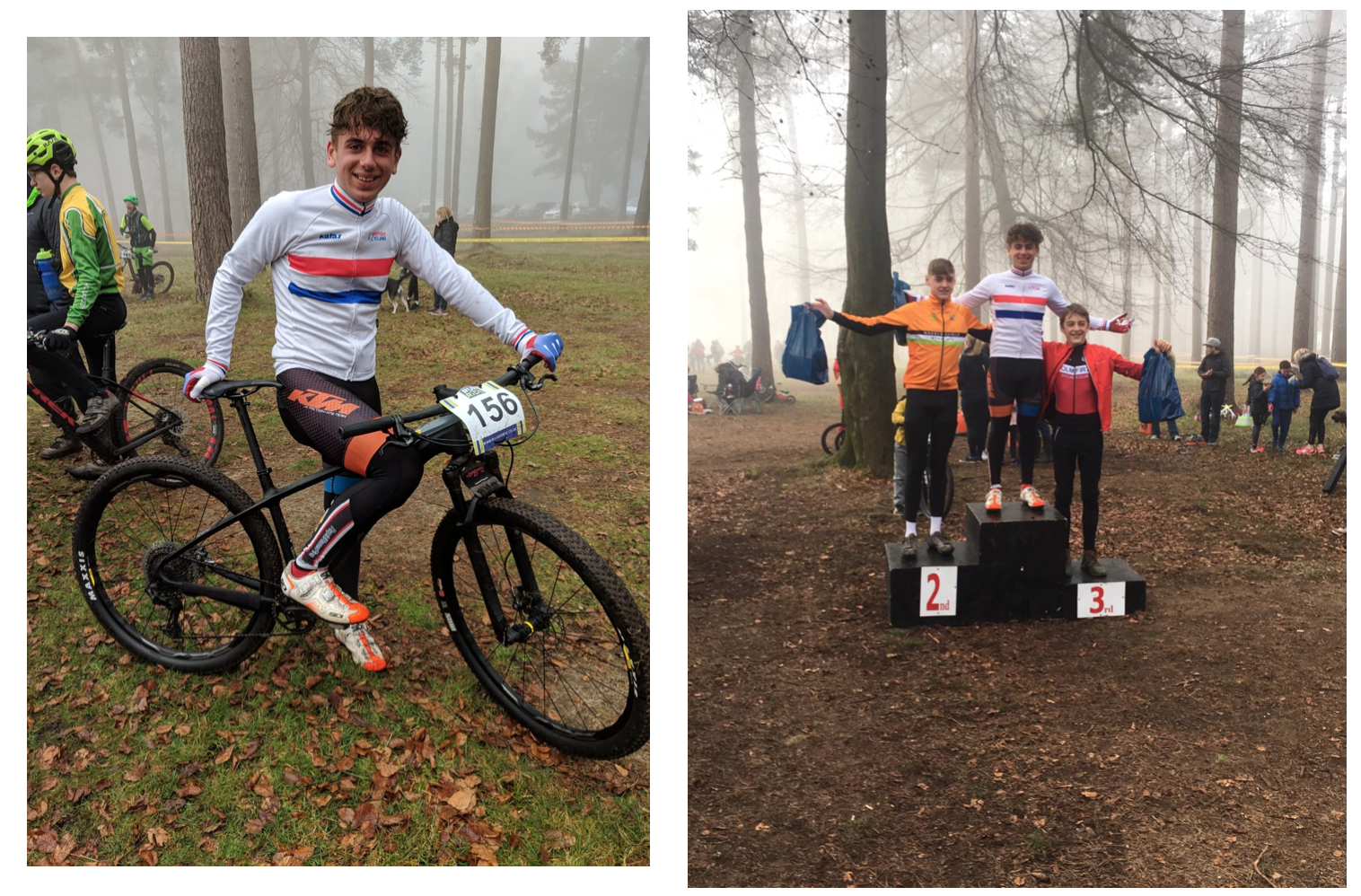 Keep your eye out and give the team page a like to get regular updates, competitions and team bike sales throughout the year.