Racktime now available to FLi Dealers

We at FLi Distribution are always looking for quality brands to offer to our ever growing dealer network.
We're very pleased to be able to announce that our UK network of Bicycle Shops will now have access to the premium range of products from Racktime.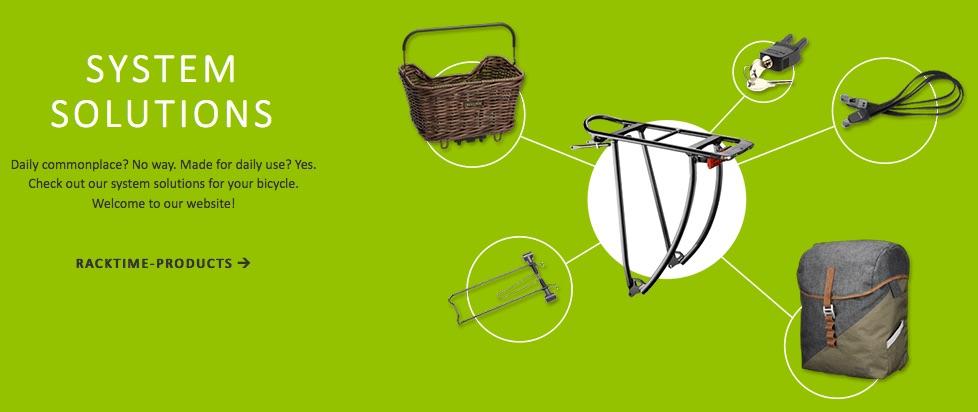 FIT FOR EVERYDAY LIFE
Going to the nursery, the supermarket, to work. To the markets, on holiday, to the countryside. Suitable for everyday, but not ordinary. The smart transport solutions by racktime make your bicycle suitable for your life, for every single day and every route. Our quality expectations for our products are just as high as your daily demands: Bring along whatever you want to have fun!
You can view the full range of Racktime products HERE
If you don't already have a FLi Trade account please contact us on 01484 535 544 or info@flidistribution.co.uk