Puky Christmas Orders

With the run up to Christmas fast approaching we're reminding all of our customers and dealers to place their orders soon to receive their Puky's in time for Christmas.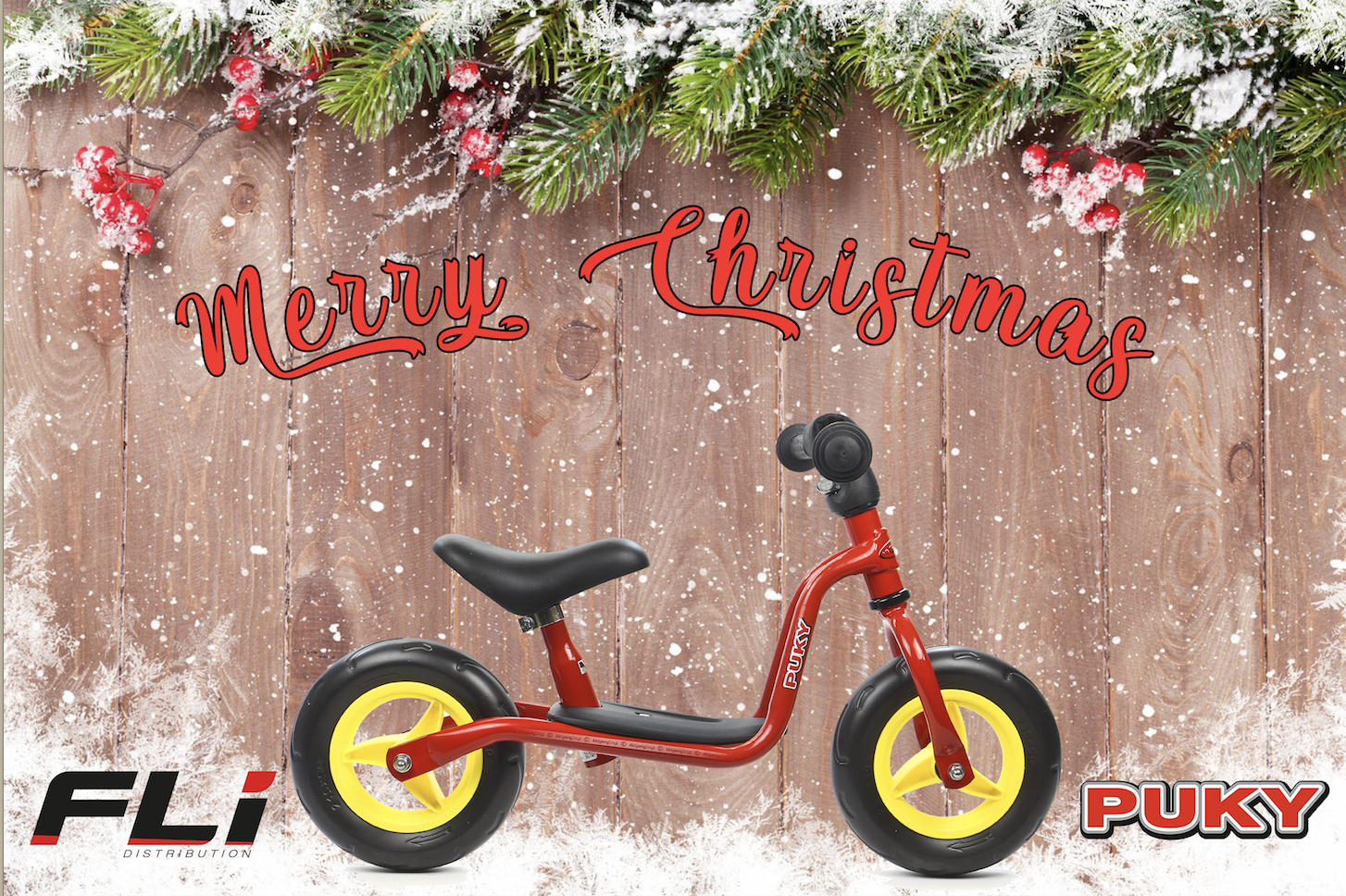 If you're a Puky dealer and have access to the B2B then click the button bellow.

If you want to apply to be a dealer then please email louise@flidistribution.co.uk

To view the full range of bikes click the links bellow.

Puky has full stock of the range and so does Fli. If you order through the Fli site you'll receive next day delivery.
Be sure to also follow us on social media for more.
Instagram
Facebook