Nutrixxion advertising - MBR Magazine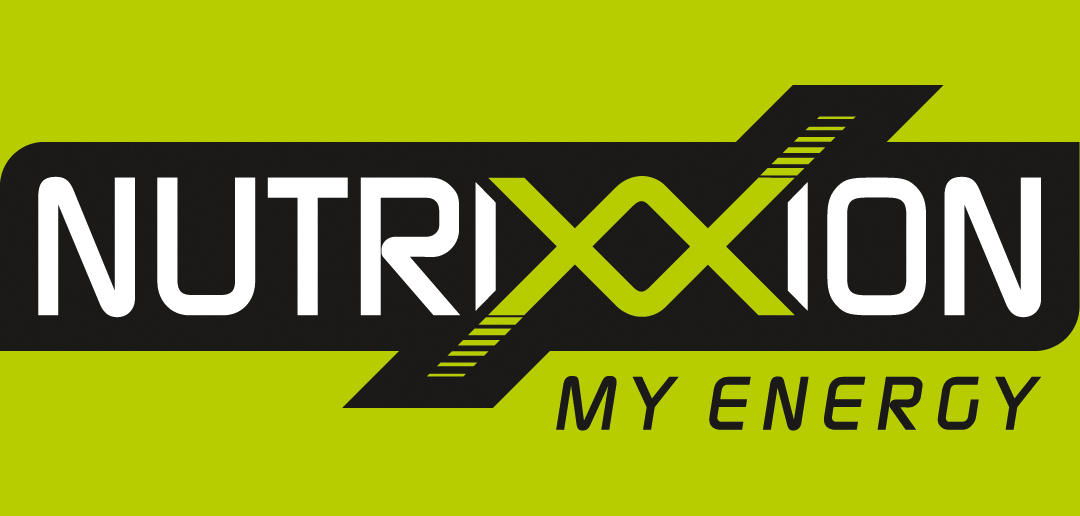 We at FLi, have been searching long and hard for a brand that would offer our dealers the right combination of benefits to support their businesses.
We are confident we've found it with Nutrixxion.
The brand has a strong image and awesome reputation in Europe. Our push to the UK market place includes many approaches, but we appreciate that traditional printed press advertising has to play a part in this.
The first adverts are starting to feature in the magazines, and we're please that this months new MBR Magazine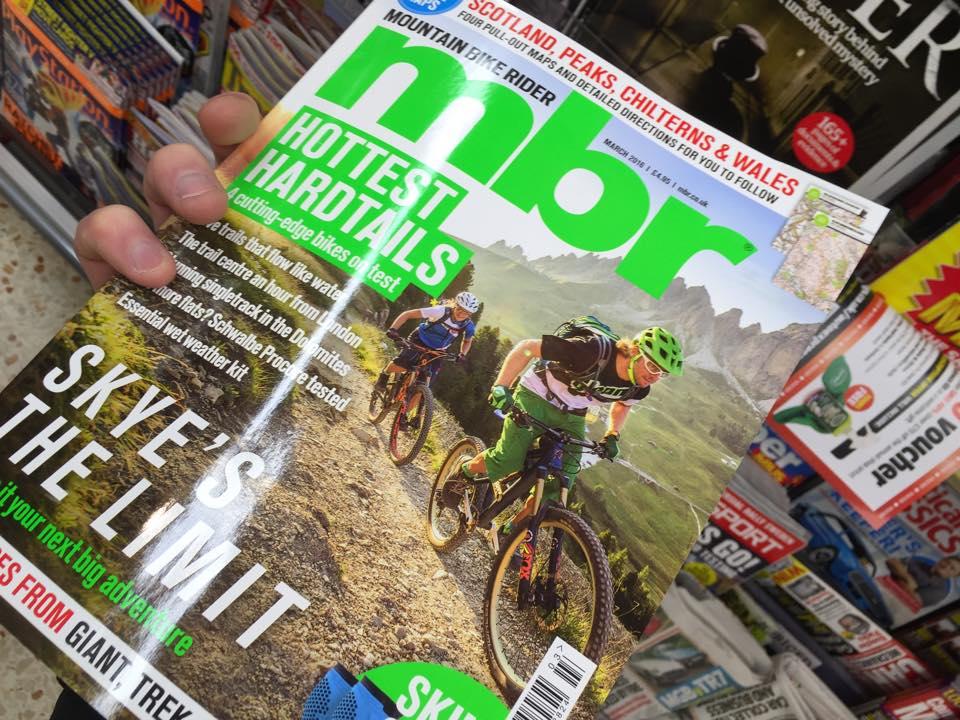 We hope you'll agree... its a stand out advert.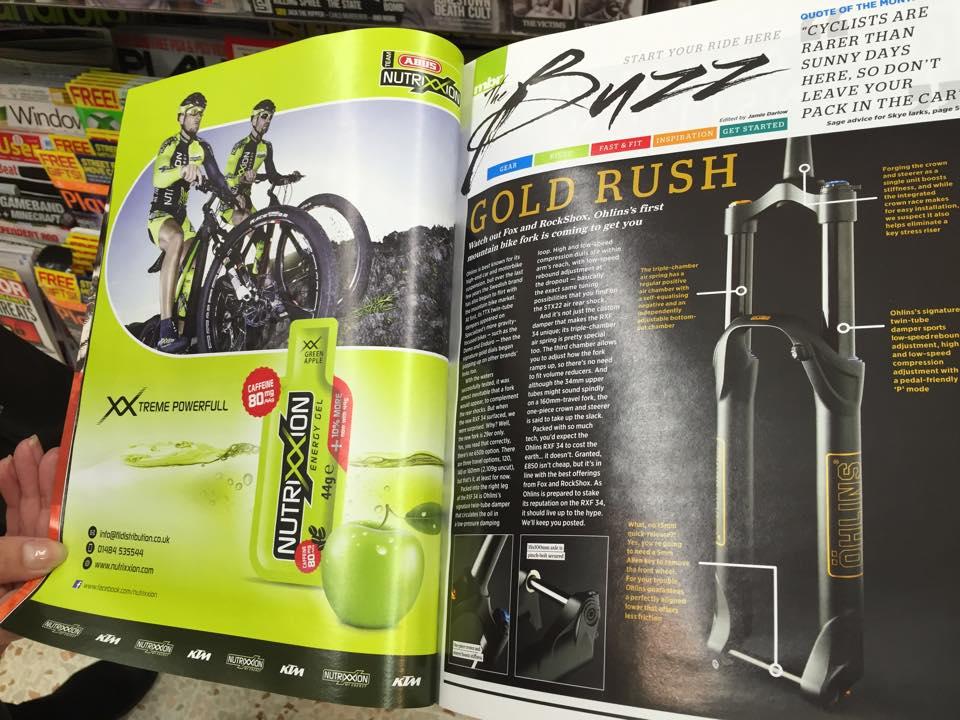 New dealer applications are welcome, and can be made HERE