Now Stocking Naked Bikes Products

We have been sellers of Naked Bikes cleaning products for some time now but thanks to our new premises we're now able to hold large stock of the entire bicycle range of cleaning products.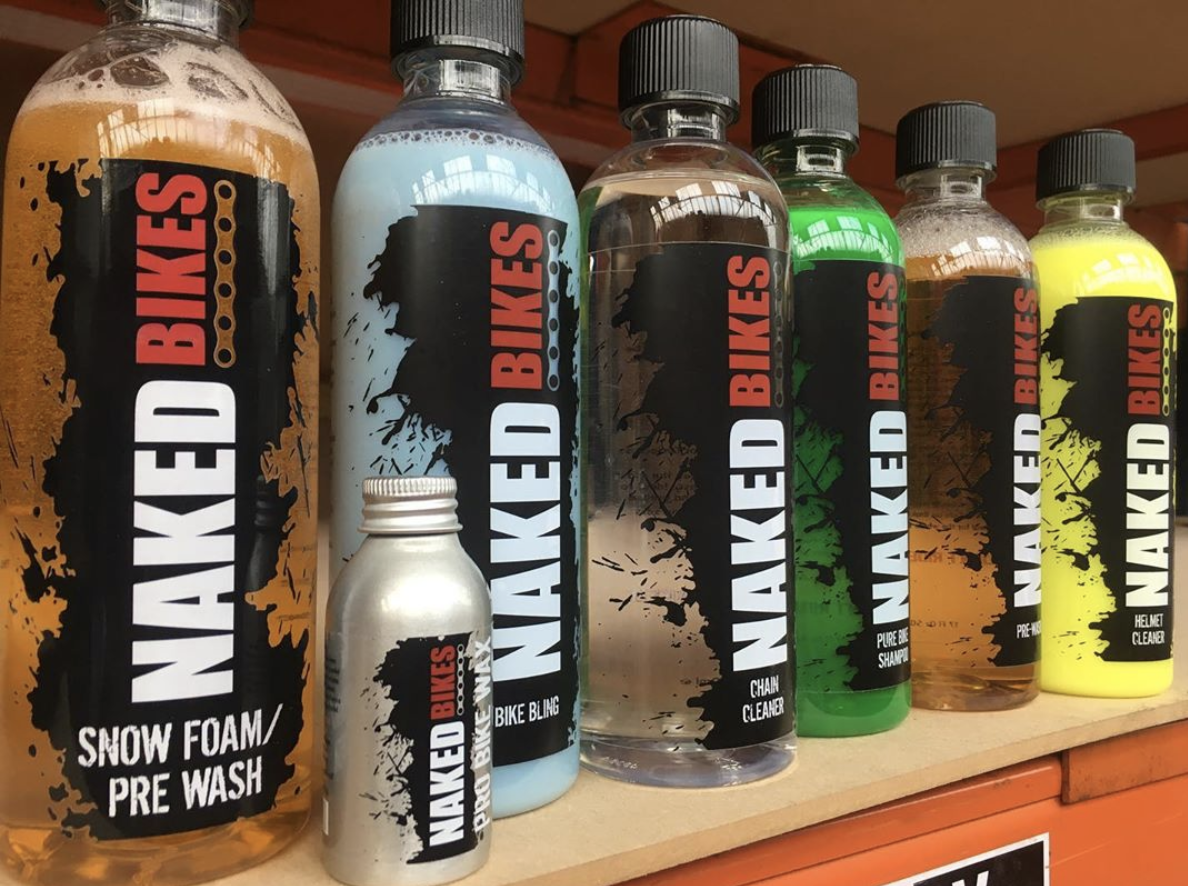 We plan to push the brand a lot more over the course of this year as it is a product that we believe in and use on a regular basis at the office. With Naked Bikes sponsoring one of our KTM UK Race Teams it was an obvious introduction into Fli using them as well and because of our recent move we can now hold large amounts of stock.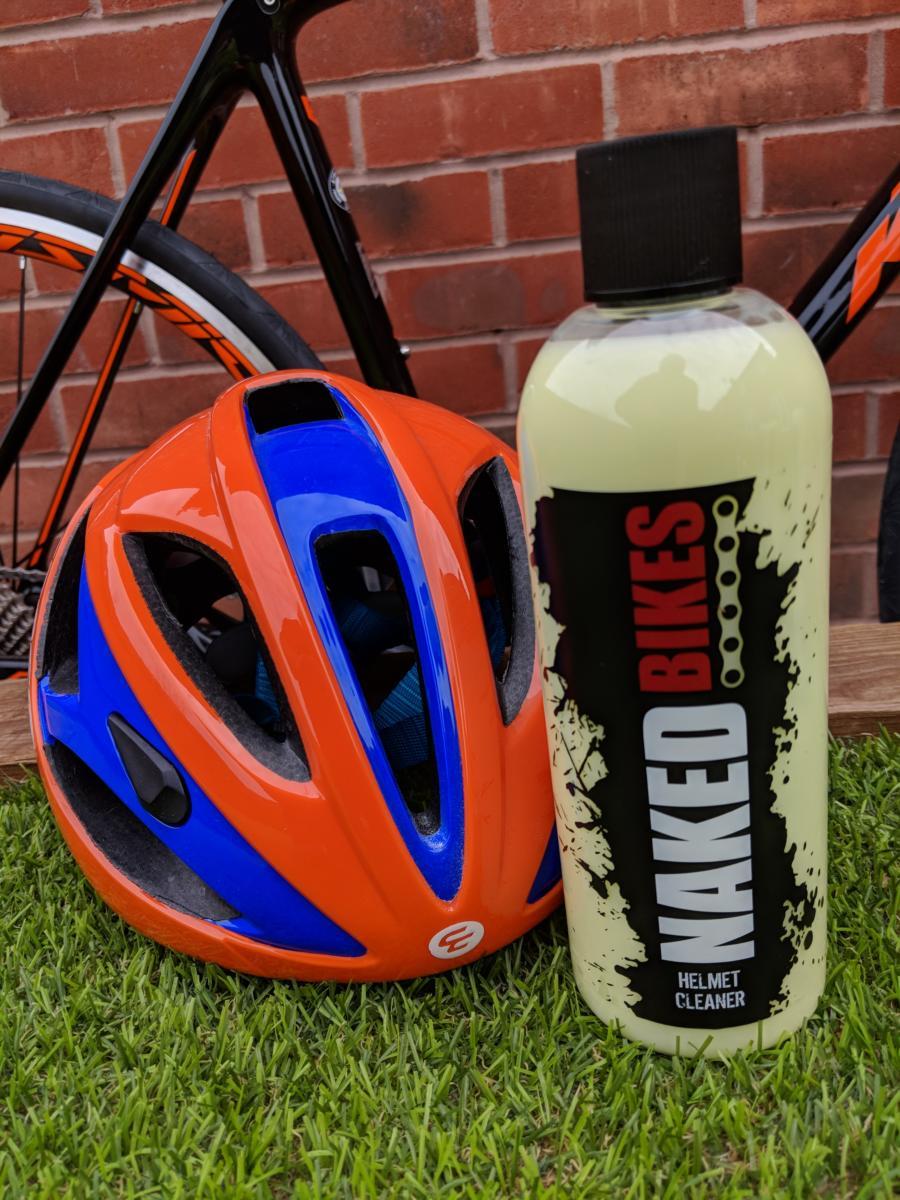 As well as selling to the public we're also working on putting together trade packages of 6 of each product which you will be able to purchase through your trade account on our website.
Whilst this is a simple introduction into the brand you will be hearing a lot more about how great the products are from us in the near future.
If you wish to follow along on social media to find out more about the brand be sure to click the links bellow- happy riding
Facebook