​New Agent for FLi Distribution in the North of England and Scotland
Many of you will already know the familiar face of Andy Nicholson, he has been active in the UK bike industry for over 10 years working with distributors and brands like Fishers, 2Pure, Magura and Felt.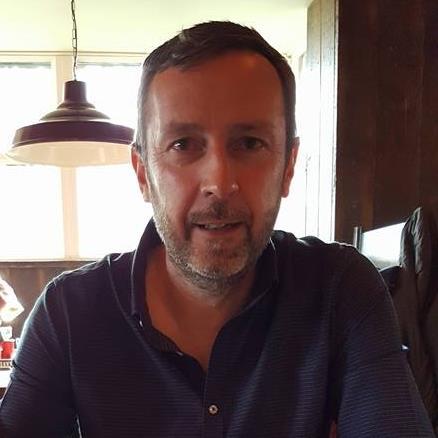 We are happy to welcome him to the FLi team as of November 2018. Andy will be covering the North of England and Scotland for FLi, representing KTM, Ursus and Puky. He will be popping in to visit active dealers and new accounts for FLi over the coming months, don't forget to pop the kettle on and he likes his coffee with milk :-)
Andy can be contacted by email on freshtrailsandy@gmail.com or by mobile: 07511619426
As usual if you can't get hold of Andy we are still here in the office to assist.