We at FLi are super pleased to be working with the guys at the KTM UK Factory MTB Team for the 2018 season.
The team will be using the KTM Scarp and Myroon race bikes along with the Ursus Alcor and Kodiak wheelsets.
You can follow the team via their: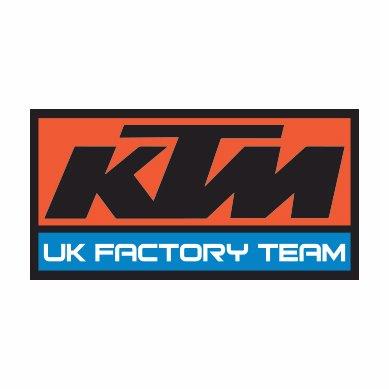 website: http://ktm-uk-mtb-team.com/
facebook: https://www.facebook.com/KTMMTBRacing/
twitter: https://twitter.com/ktmmtbracing
instagram: https://www.instagram.com/ktmukfactorymtbteam

The team's aim is a simple one.....
"to become the UK's top Mountain bike team"
You can learn about the riders: HERE

The team are pleased to be working with a number of exciting industry partners including
Midland Access Solutions - commercial partner
Griffin Fit - http://www.griffinfit.co.uk Providing fitness sessions and nutrition advice
Blackwood Construction https://blackwoodconstruction.co.uk - commercial partner
Helmetor https://www.helmetor.com
Zarges UK - http://www.zarges.com/uk
If you feel your company would benefit from the marketing opportunity provided by being part of the teams journey, please get in touch.