Introducing the 2019 Ursus Kodiak Carbon MTB Wheelset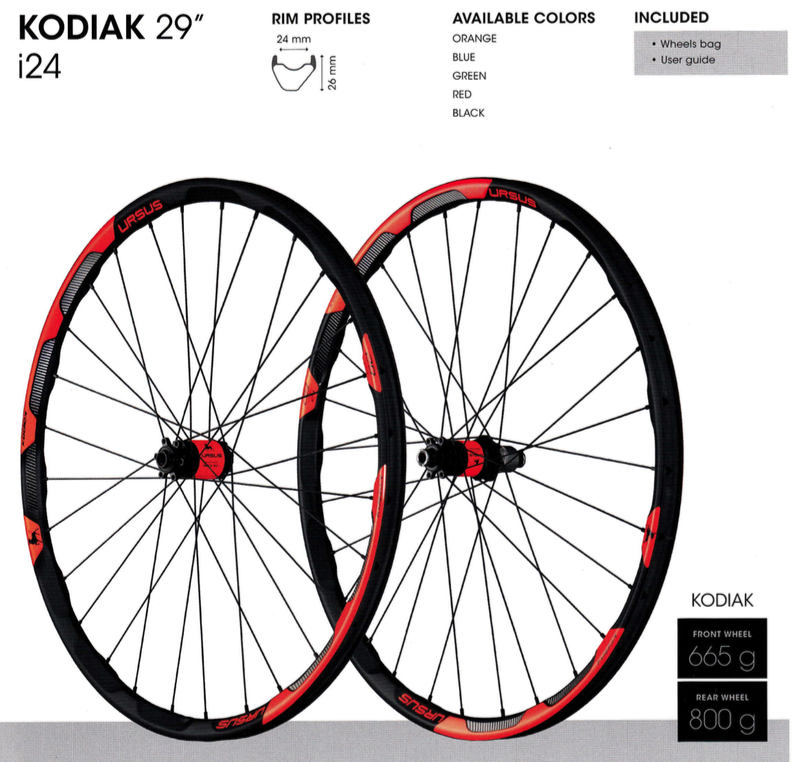 Today we're focusing on this new wheelset in honour of Gerhard Kerschbaumer's amazing 2nd place at this weekends UCI XCO World Championships. He's been using the new Ursus Kodiak wheels for a while now, and after securing a World Cup win in Andorra this second place at the World Championships really shows what these wheels are capable of.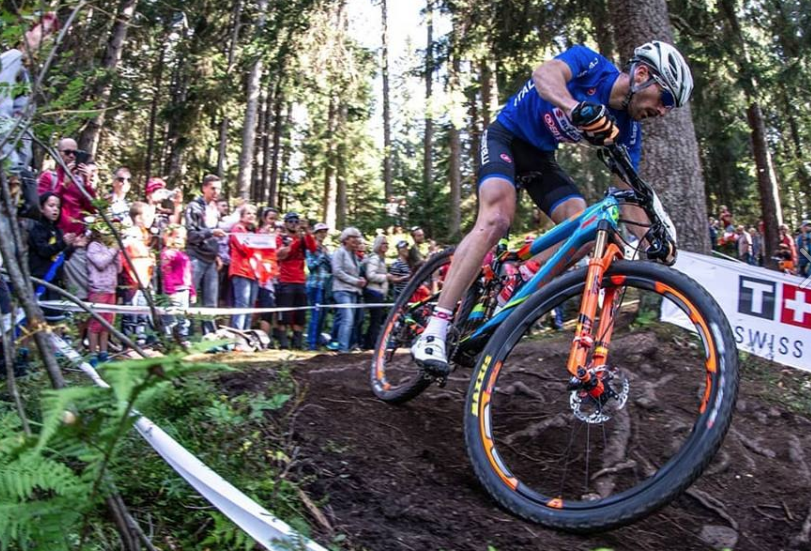 The Kodiak is the Ursus response to the riders who require an innovative, high quality product specifically designed for marathon and xco trails.
Weight: 665g (f) and 800g (r)
These wheels are designed to meet the technical requirements of the most demanding riders.
The rims are design has been optimised for mounting the latest generation of wider tyres.
Available in 5 colour options: Orange, Blue, Green, Red or Black
The retail price is now an even more impressive £1499.99
internal rim width is 24mm. Rim depth is 26mm