New for 2020 Puky has reinvented its small bike range and introduces the Puky Cyke category. These bikes are the perfect stepping stone to get your kids on their way to a happy and healthy life on 2 wheels. The strong aluminium bikes are lightweight and introduce the rider into various gear ranges allowing your kids to go anywhere.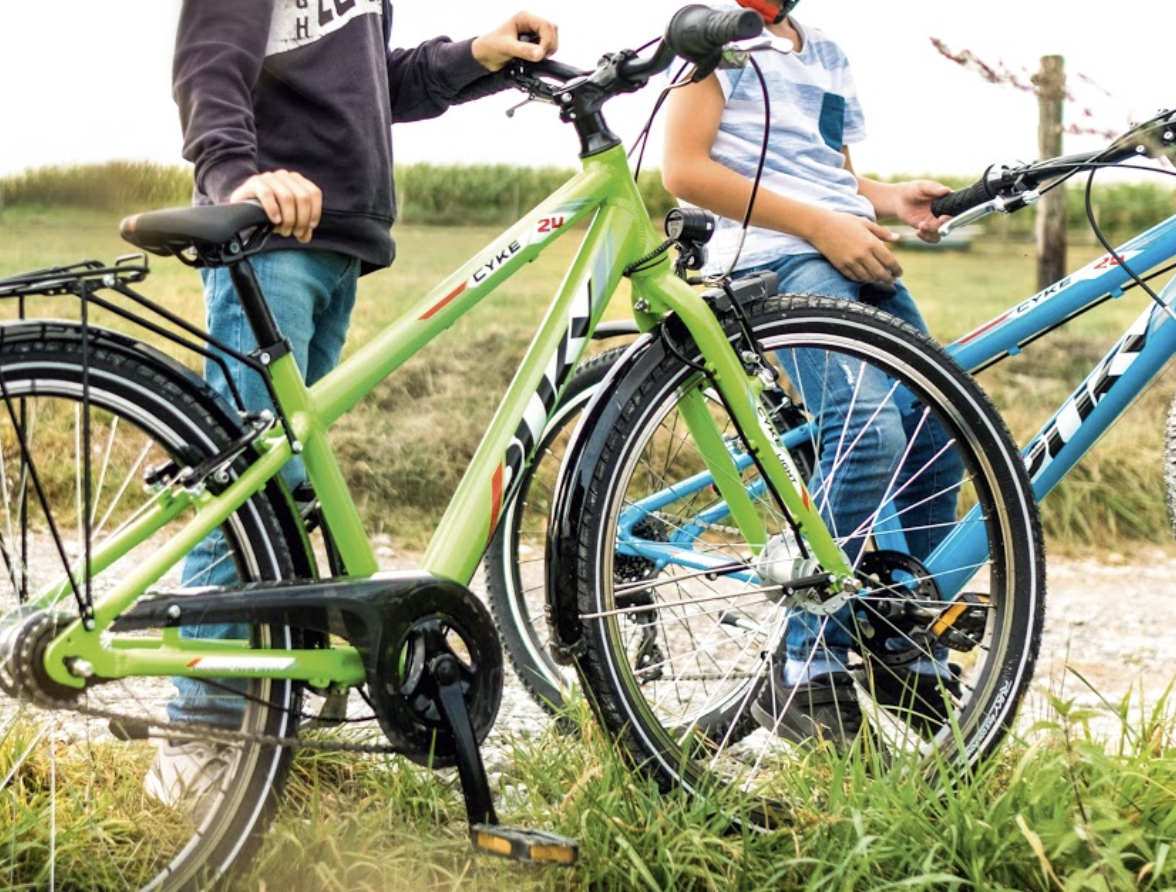 The Cyke range is built of 6 different bikes spread over 2 wheel sizes, 20 and 24". All the bikes come equipped with mudguards, pannier racks (minus the active) and front lights which make them perfect for all situations.
Each bike starts with a lightweight aluminium frame which then is powder coated in an impact resistant paint allowing the bikes to stay puky fresh for as long as possible. The bikes range from single speed up to 8 gears which means theirs something for every child wether they're ready for gears or not. They use vbrake callipers along with high quality aluminium components to finish off the competitive bikes.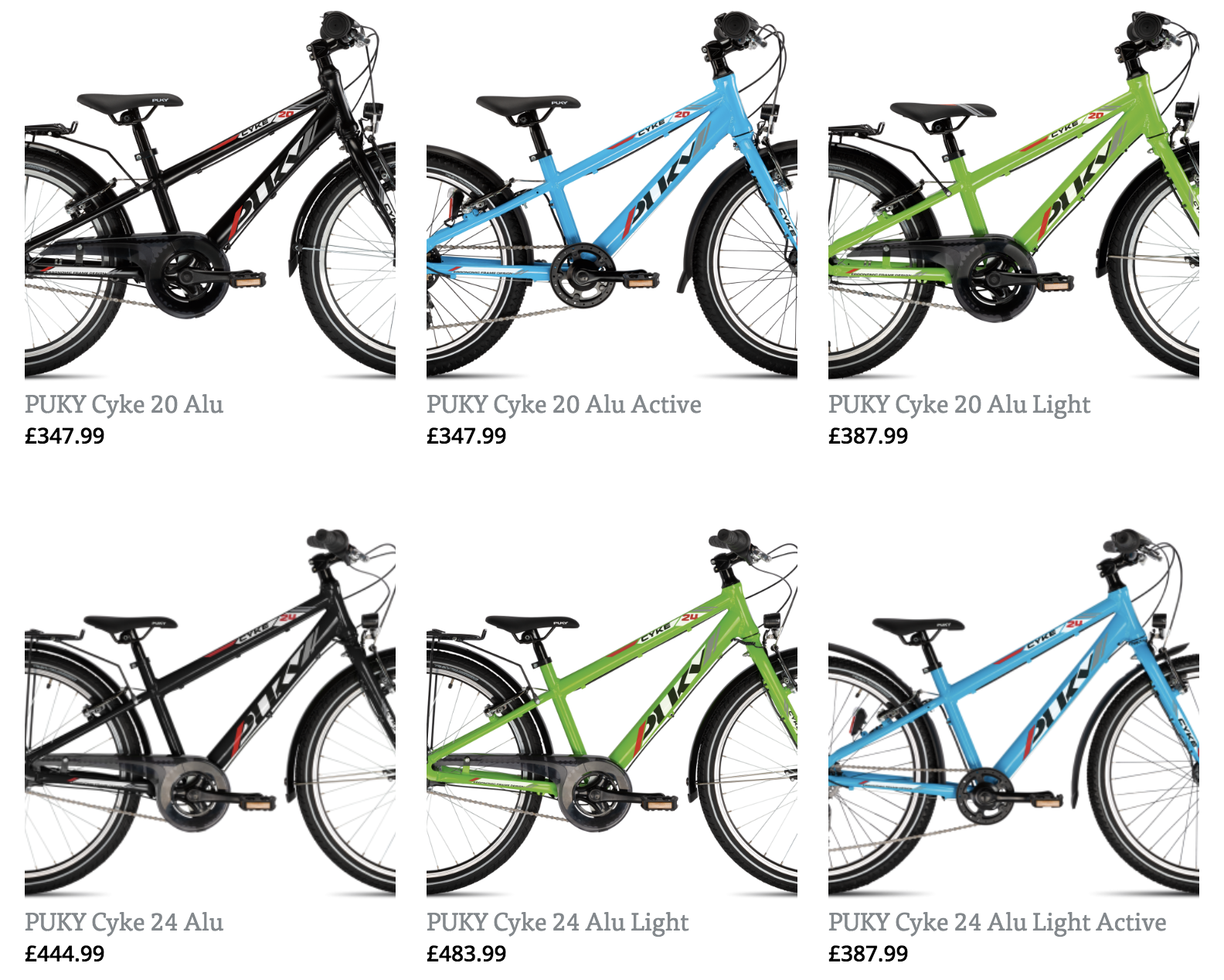 These bikes are a great way to allow your child to progress onto higher models of bikes and are a solid statement of the Puky range, strong, reliable, fun and safe.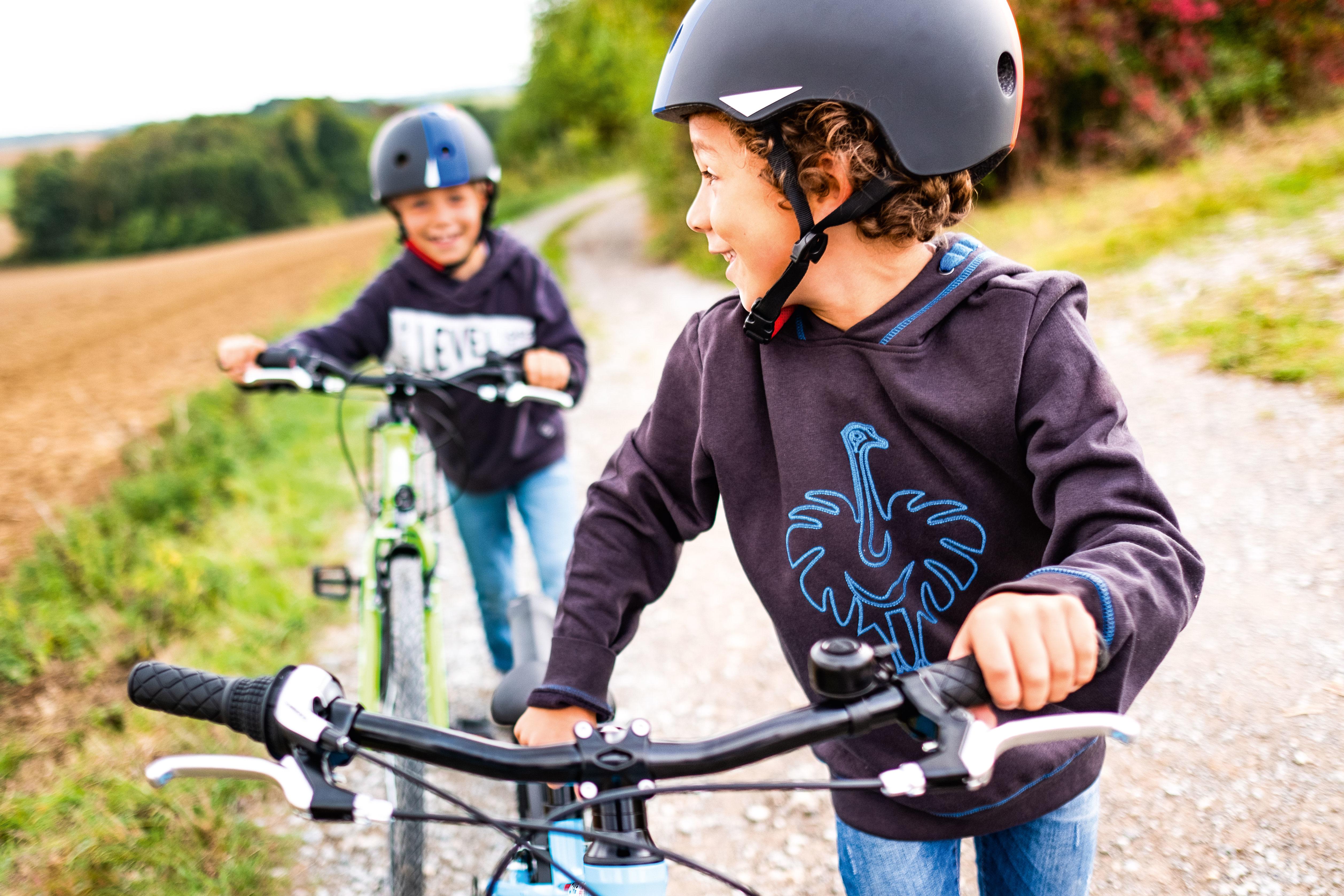 If you want more information about the PUKY range please visit our website or if you're interested in becoming a dealer please email louise@flidistribution.co.uk
Be sure to also follow us on social media for more.
Instagram
Facebook