This weeks blog is something a little different to what we normally put out. We've decided to hold a raffle for an ex demo 2019 17" KTM Scarp Master all in aid of Alzheimer's Research UK.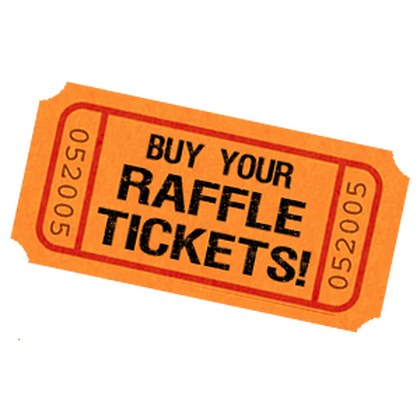 Matt Mooney and James Osborne, 2 great friends of FLi's, decided this year that they wanted to raise money for Alzheimer's Research UK. To do this they wanted to ride around Dove Stone Reservoir in Oldham for 24 hours straight. And on the 27th/28th September they completed it despite the shocking weather conditions they faced. KTM UK was happy to support the challenge as well as provide the lads with KTM Scarps to ride with. The video bellow explains in more detail the whole challenge.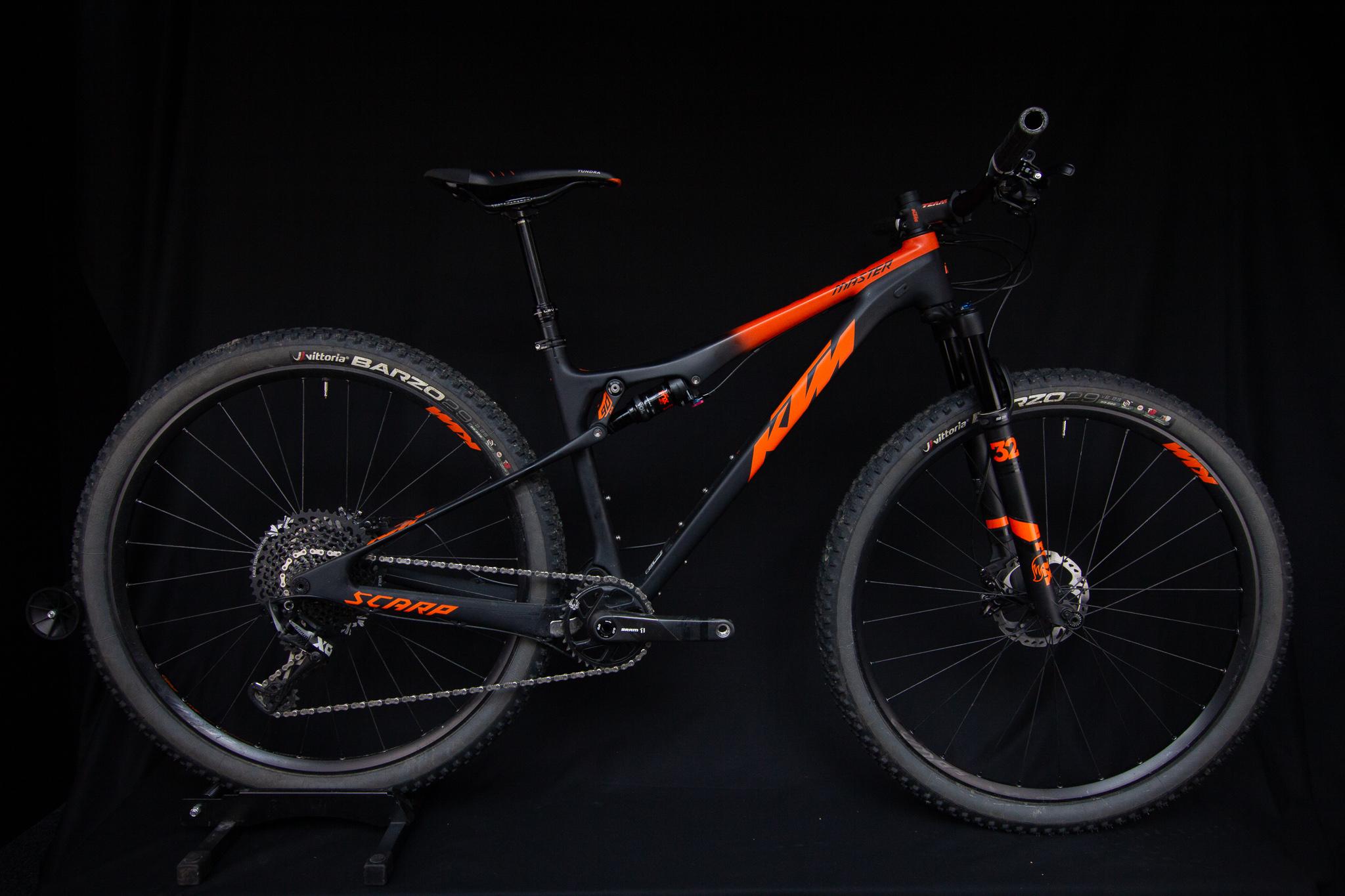 To read their stories or donate to the cause yourself please visit https://www.24hourbikeride.com/

We at Fli Distribution have decided, to get on board with supporting this fantastic cause, which enables more research into this dreadful disease, and to do that we decided to raffle off the bike James rode for the 24 hours, and we will be donating all profits to the charity and their ride cause.
The way the raffle works is simple, purchase a ticket through this page and once all the tickets have sold we will pull a number at random which will coincide with a number purchased through this site, that person holding the winning raffle ticket will then win the bike.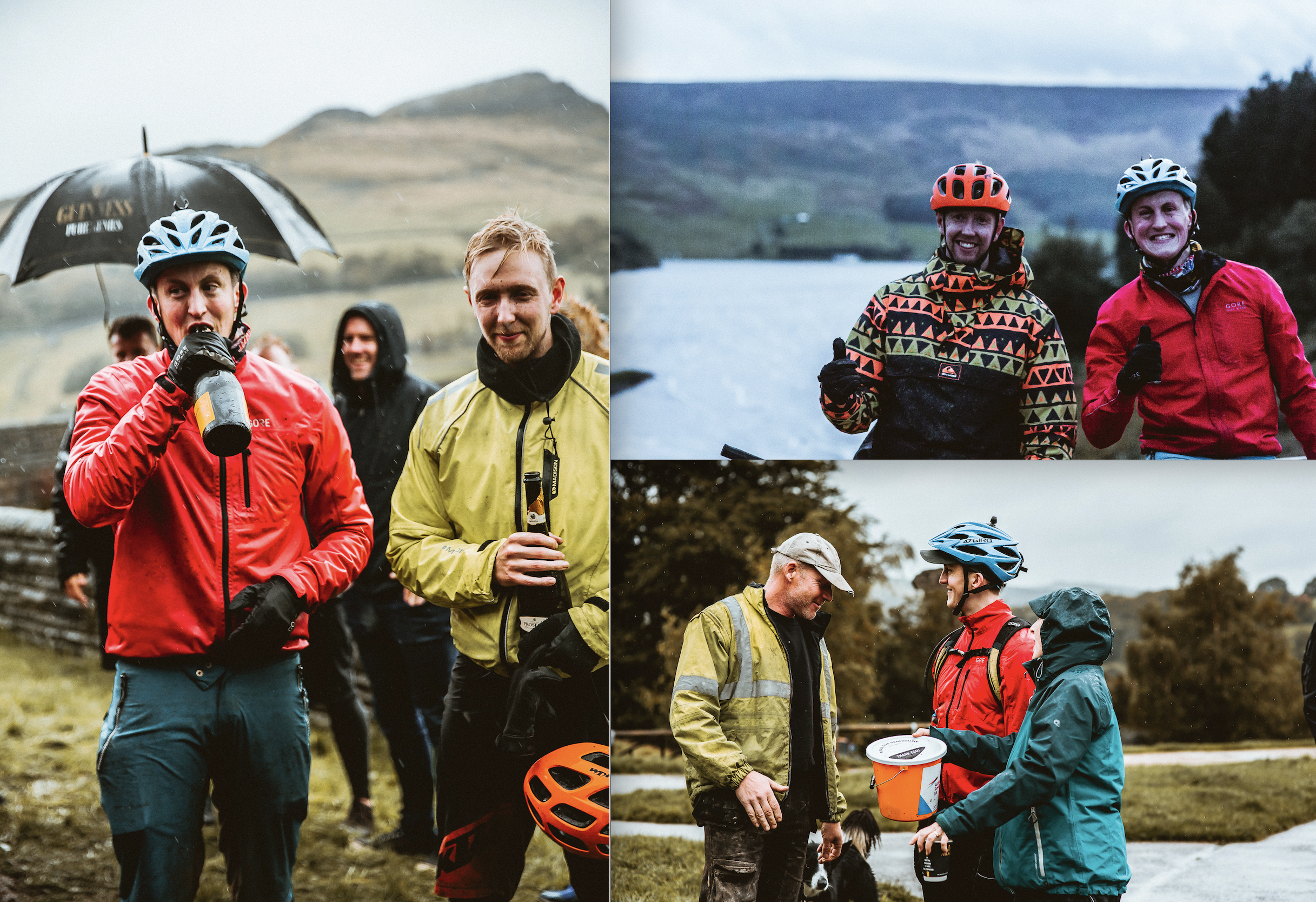 Again all profits will be going to the charity in Matt and James' names as a way to thank them for everything they've done for the charity so far.