2019 KTM Sponsored Team News

As we see the start of 2019 quickly rolling along there has been a series of exciting team news from various KTM sponsored riders. From new kit to big race entries, as the mountain bike season comes closer we are hearing more and more from the teams and their plans to tackle this year.
The first piece of news is the release of the new kit design and sponsors from KTM UK Factory Race Team. Being the longest running KTM sponsored team in the UK they have gone from strength to strength each year and now have 3 national champions amongst the squad. The new kit (pictured bellow) continues the unique blue, black and orange colour scheme and sports KTM as the head sponsor yet again. As well as continuing sponsorship deals with major brands such as Squirt Bike Lubrication and Vittoria we are proud to announce they will also be partnering with RRP mudguard and Naked Bikes cleaning products. The kit this year still being provided by Vanelli and so the riders are bound to stand out as always on and off the bike. Check the links bellow to see the teams sponsors for this year.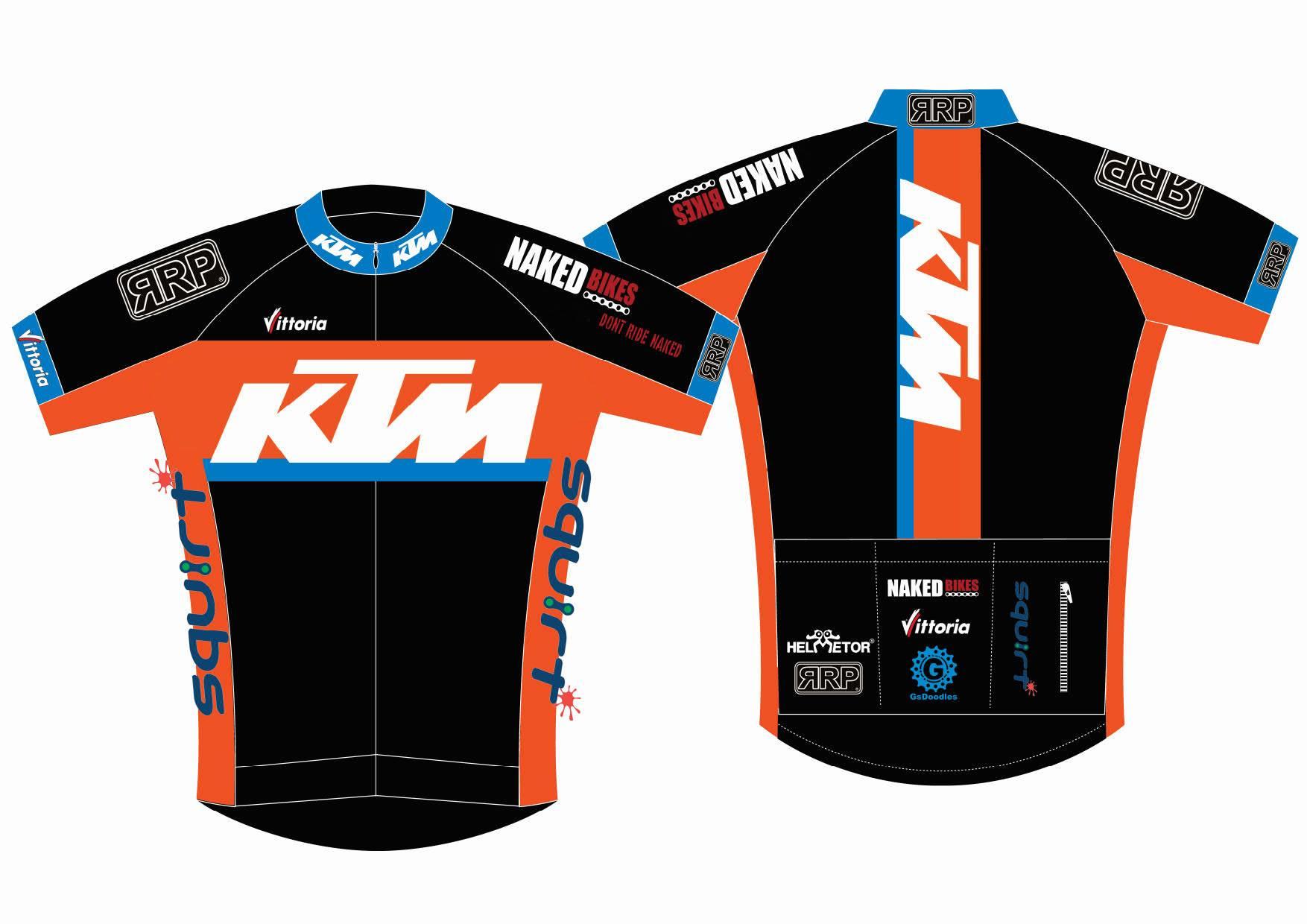 Speaking of standing out, KTM's own wizkid Max Greensill has made a major dent in the national cyclocross scene this season. Last weekend he took 2nd at Shrewsbury on a challenging course to take the overall series win for under 14 boys. Congrats Max!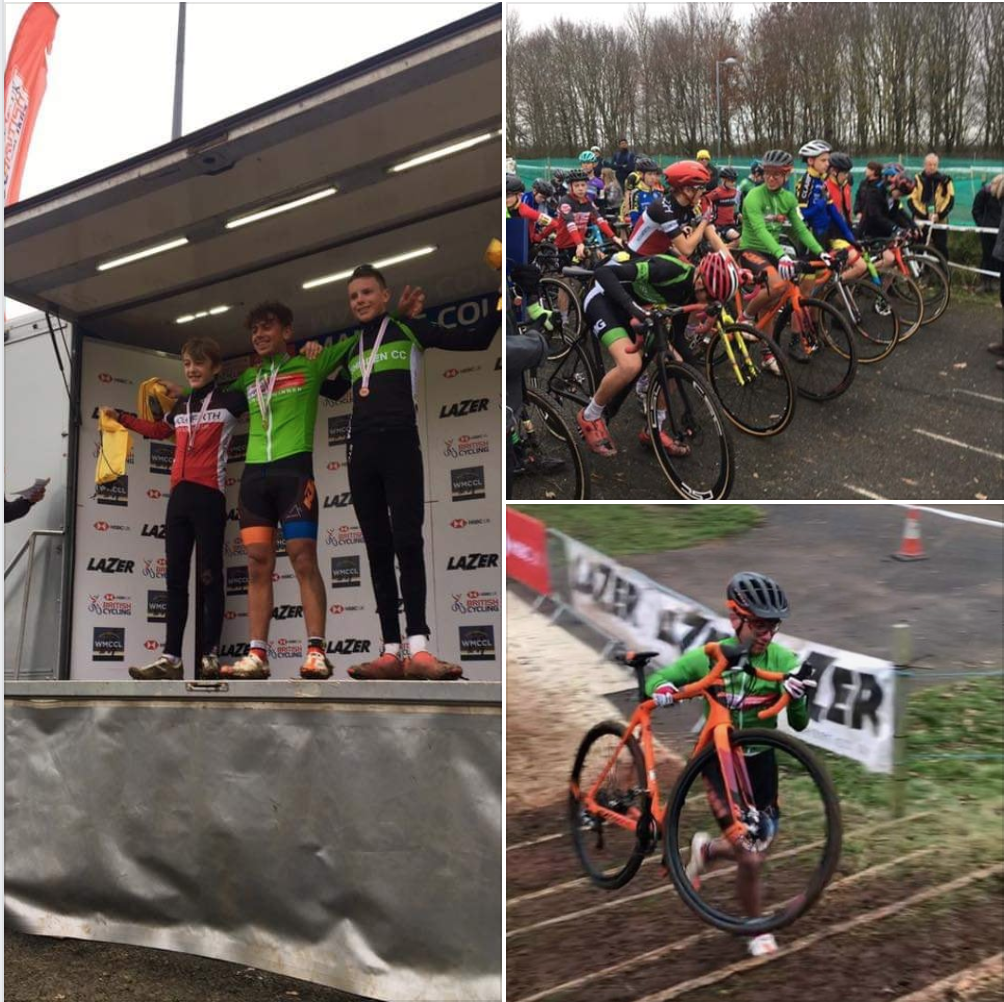 The next big piece of news to be released this year is KTM and Fli's plans for the long awaited return of Mountain Mayhem. We are proud to say that the 24 hour MTB race will consist of 2 KTM all star supported teams! The race will take place in Northamptonshire on the weekend of June 21st.
Mountain Mayhem is the worlds longest running 24 hour MTB race and KTM plan to take it over in 2019. The guys and girls from KTM UK Factory Race Team will be facing off with the Riders From Team Swick throughout the race meaning there will be orange left right and centre. Even some of us at Fli will be doing our part by joining both teams to make up numbers while the rest work the pits. We're all very exited for the event and it's set to be awesome! But until then... we best get training.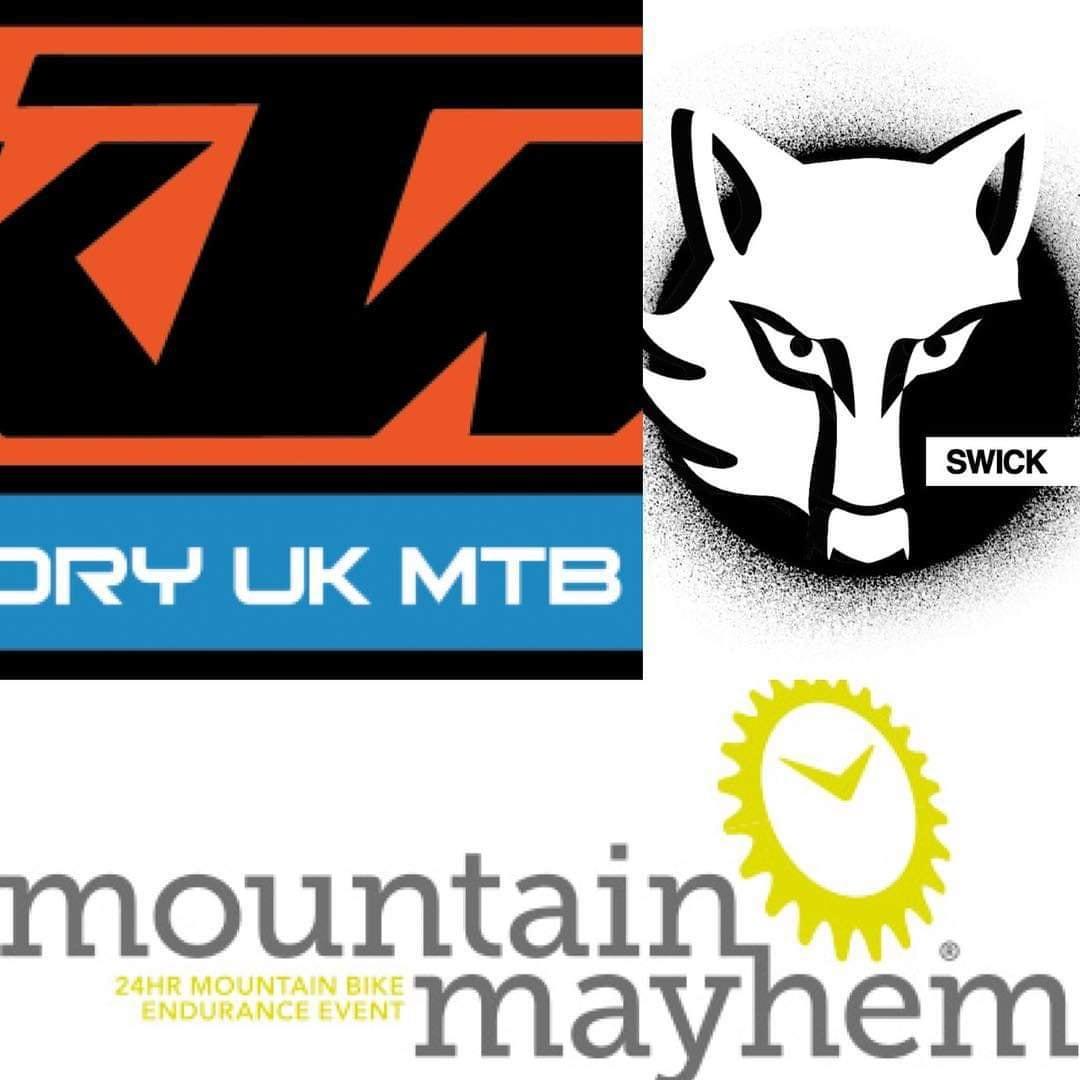 To follow along with the rivalry feel free to follow KTM, Fli, KTM RT and Swick on the following:
Facebook