2021 KTM Macina Chacana 294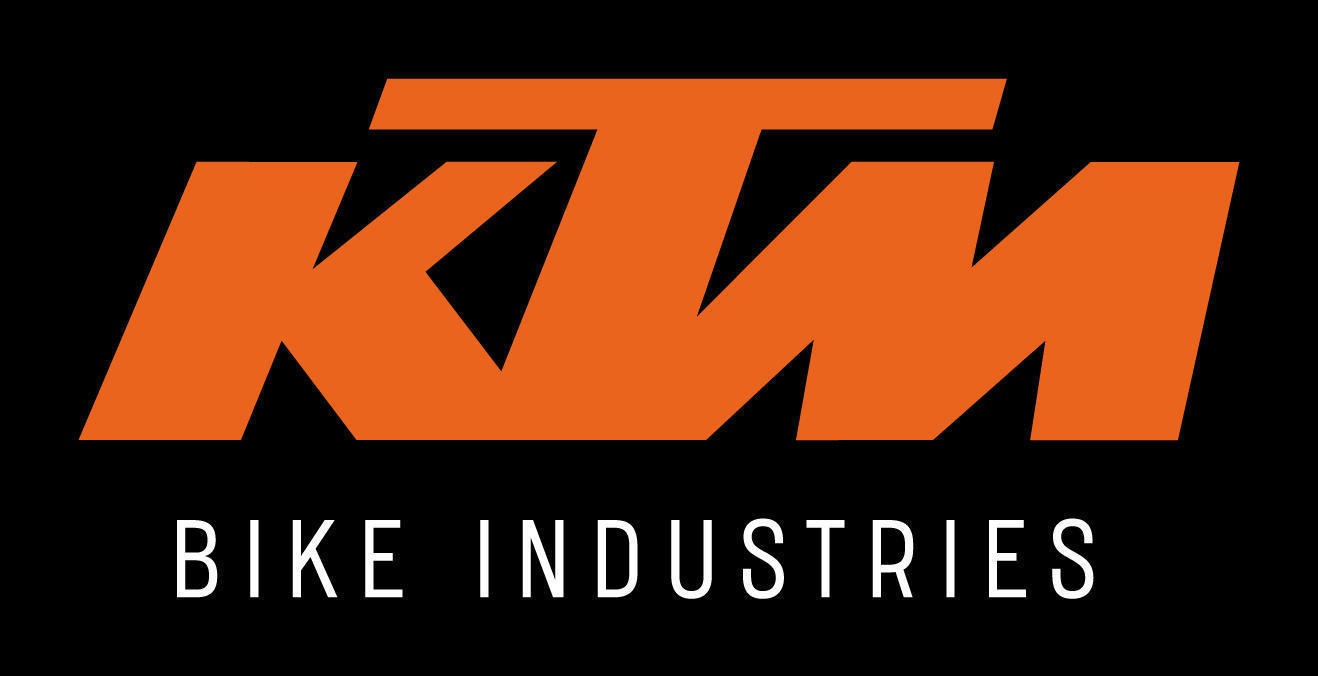 The 2021 Macina Chacana is a real electric all-mountainbike with the agility of a trail bike. The world of uphill and downhill riding is redefined with a perfectly balanced wheelset.
The Chacana learns from the Lycan, and brings the 125mm eMTB into the world of 29" wheels. Thanks to the Bosch PowerTube 625Wh, the E-Mountain looks awesome, thanks to its full integration! In addition, the Gravity Casting technology allows the motor to be integrated into the frame in a particularly shapely way. The Bosch CX motor is one of the most powerful on the market and considered as the current benchmark. It generates enormous power to master steep climbs.
Whether it's big mountain riding in the Alps, crisp trails around your back yard loop, or a fast-paced after work run around the woods, with the KTM Macina Chacana you are ready to have fun on the hardest of terrain.
Specification: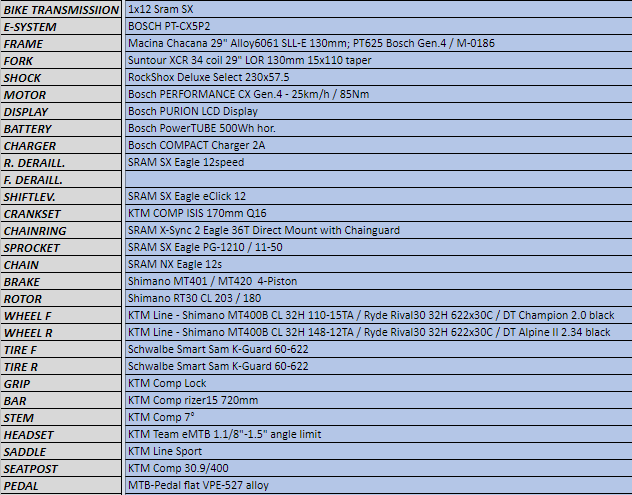 All bikes ordered on the FLI website will be fufilled by a local KTM dealer. 
For delivery dates, please contact your local dealer, or use the chat function on our website.